Is the Wii a Good Form of Fitness?
Do You Use Wii For Cardio Exercise?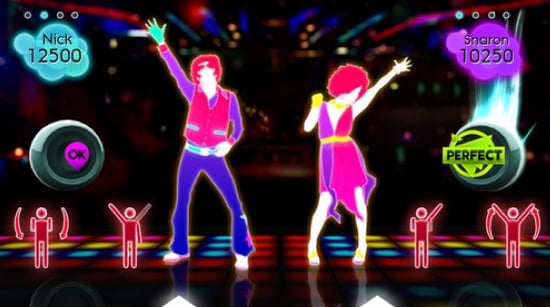 Many people claim that Wii games like Just Dance offer sweaty, heart-pumping results. This weekend, I tried it out for myself. Using this heart calculator, I found my target cardio range should be between 98-146 beats per minute. After 30 minutes of dancing, my heart rate peaked at 120 bpm. I felt most of the work in my arms, and I did manage to break a sweat. While I did have a great time laughing at the dance moves and working hard to keep up with the choreography, I think of Wii games as a fun way to move and be active with friends but not a good substitute for a gym session. What do you think?