Win a Custom Milly Outfit | One of a Kind Contest
Enter For a Chance to Be Styled by Milly's Michelle Smith!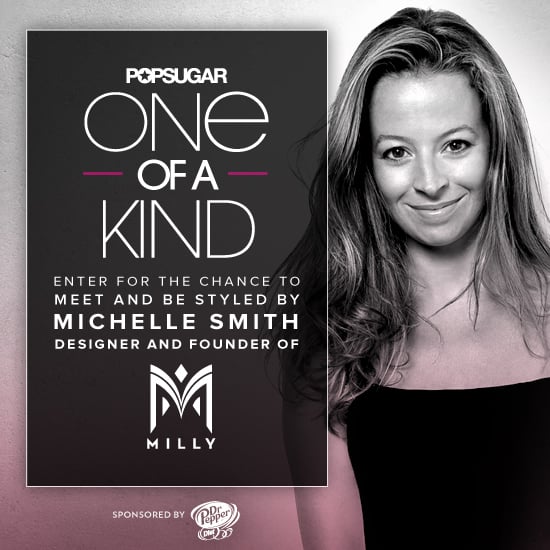 We are excited to announce our next One of a Kind series starring designer and Milly founder Michelle Smith! Michelle has dressed everyone from Gwyneth Paltrow to Victoria Beckham to Beyoncé in the iconic brand known for its exquisite colors and prints, and now she wants to style you! We are giving away a trip to NYC, where you'll get one-on-one fashion advice from the designer and come away with a one-of-a-kind look courtesy of Michelle herself. Entering is simple; click here and describe your favorite outfit and why it showcases your one-of-a-kind style. Good luck!