Win an Entry to Nike Women's Marathon
Enter to Win a Bib Number For the Nike Women's Marathon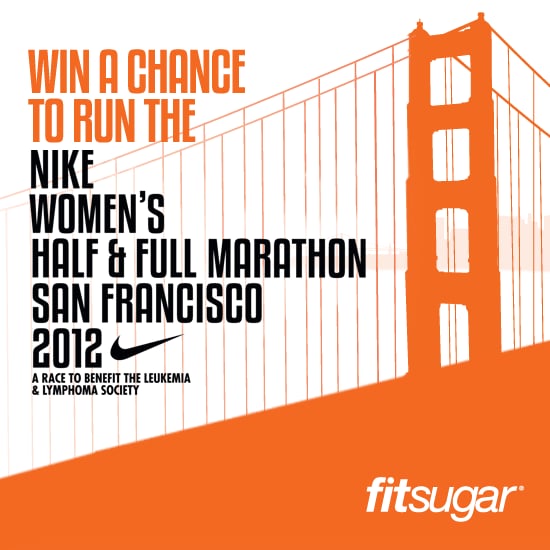 A one-day window to enter. Three bib numbers up for grabs. And 26.2 or 13.1 miles to run. No matter your preferred distance, enter for a chance to run in the sold-out San Francisco Nike Women's Marathon. Registration may be closed for this popular race, but FitSugar is giving away the last three entries to run through the gorgeous city of San Francisco on Oct. 14 with 25,000 other inspiring runners.
To enter, visit FitSugar's Facebook page by 1 p.m. PDT Friday, Sept. 7, like us if you haven't already, and leave your name and email address in the field provided. Want more details? Find the contest rules here.
We will announce the winners soon so they can amp up their training. Speaking of training, check out our five videos to help you master any marathon:
Hope to see you on the streets of San Francisco.