Winter Detox Meal Plan
Detox With a Full Day of Clean Winter Recipes
After a big overindulgent meal (or weekend), your body is in need of healthy, clean recipes. But during Winter, we need a mix of seasonal, warm recipes — it can't be all about salads and juice! — so try our Winter detox meal plan. It fills you up with fiber, keeps calories in check, and offers your body the nutrients it needs to bounce back.
Breakfast: Baked Egg in Avocado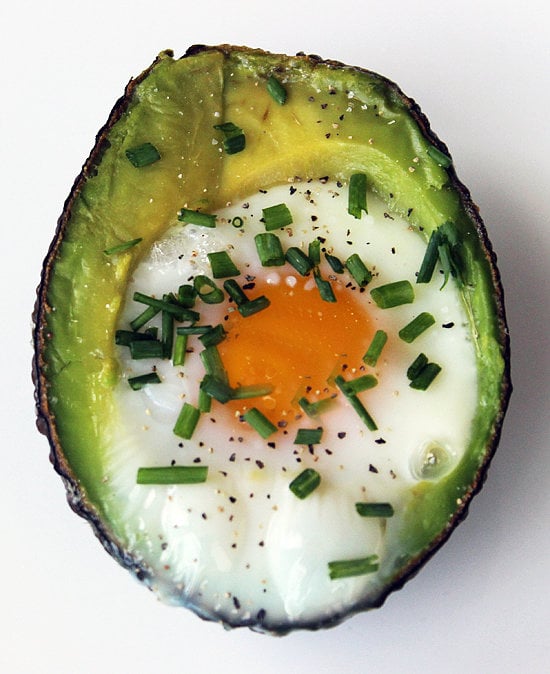 Photo: Lizzie Fuhr
Start your morning with a one-two punch of omega-3s in your breakfast, and bake an egg in an avocado. Beyond high protein count, this low-sugar, fiber-filled breakfast kicks off your day on a healthy high note.
Total Calories: 499
Lunch: Toasted Quinoa and Cabbage Salad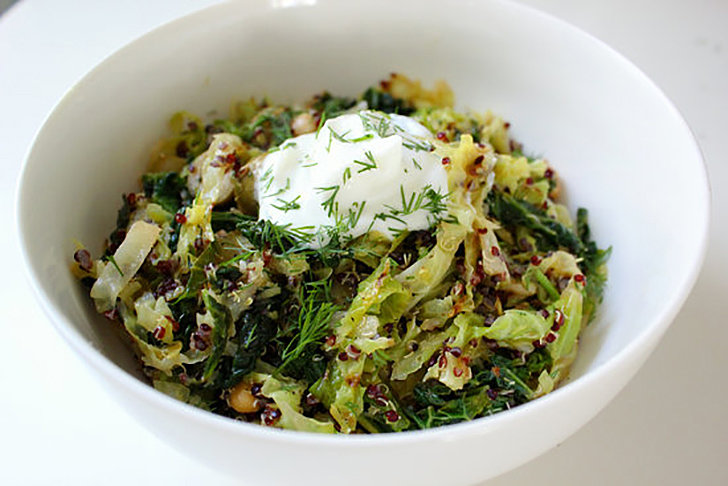 Photo: Leta Shy
Lemony toasted quinoa and wilted cabbage salad is the perfect lunch for the day after overindulging. Not only is the flavor of this dish delicious, each ingredient aids in digestion, like the fiber in the quinoa, chickpeas, and cabbage plus the detoxifying properties of lemon.
Total Calories: 348
Afternoon Snack: Sweet Spinach Smoothie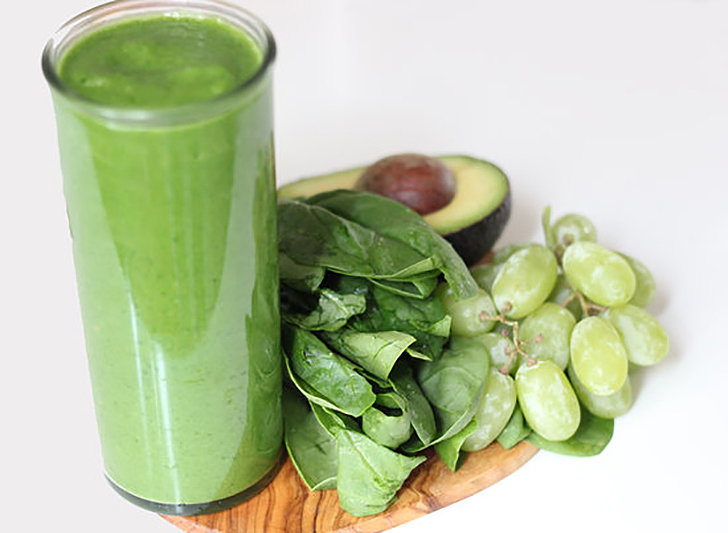 Photo: Leta Shy
This sweet spinach smoothie from trainer Harley Pasternak is a favorite of his celebrity clients to help them stay on the right track, especially after an indulgent period. Sip on this tasty smoothie in the afternoon; it's a nutrient-rich snack that will keep you satisfied until dinner.
Total Calories: 296
Dinner: Ginger-Carrot Soup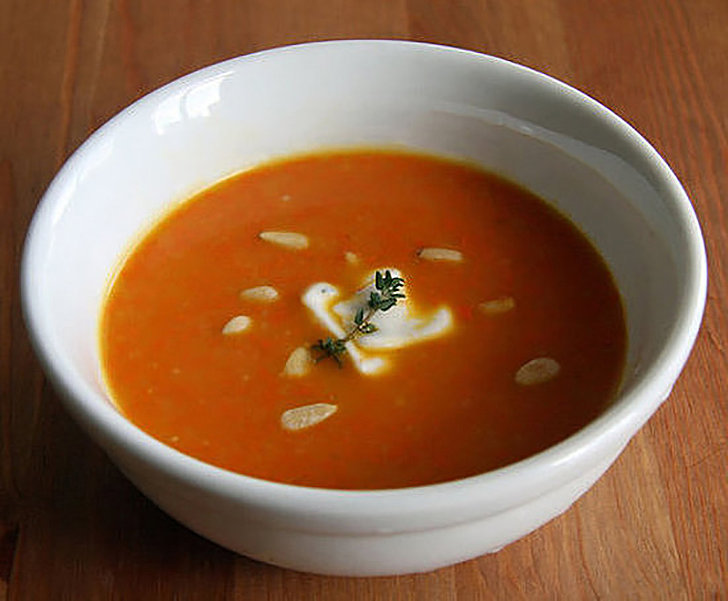 Photo: Lizzie Fuhr
Spicy ginger is a great option when you want to flush out toxins. High in vitamin A, vitamin C, and digestion-relieving manganese, this ginger-carrot detox soup also has anti-inflammatory and immune-boosting properties. It's the ideal recipe to end your day of detox.
Total Calories: 262