Winter Dinners Under 300 Calories
Winter Weeknight: 4 Hearty Dinners 300 Calories or Less
After a long Winter's day, a hearty meal is what's for dinner. These comfort meals are simple to make and clock in at around 300 calories or under for a dinner that keeps you on track without leaving you hungry.
Black and White Bean Soup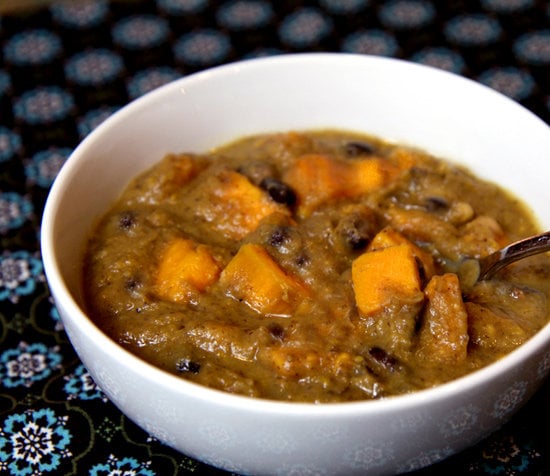 Black and white beans and chunks of sweet potato make this take on classic black bean soup a satisfying 288-calorie one-bowl meal.
General Tso's Chicken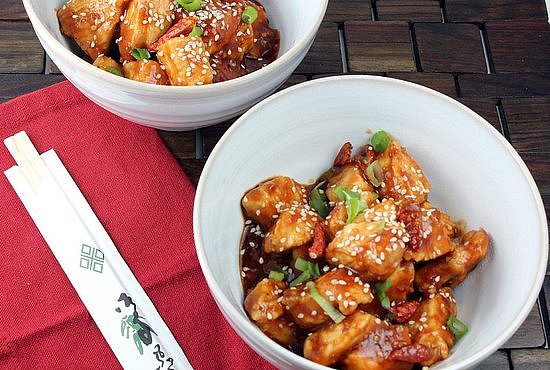 It's takeout without the guilt: this recipe for healthy General Tso's chicken gets rid of the fried chicken and replaces it with lean chicken breast. At 236 calories per serving, we're not complaining!
Read on for two more 300-calorie dinners.
Healthy Mac and Cheese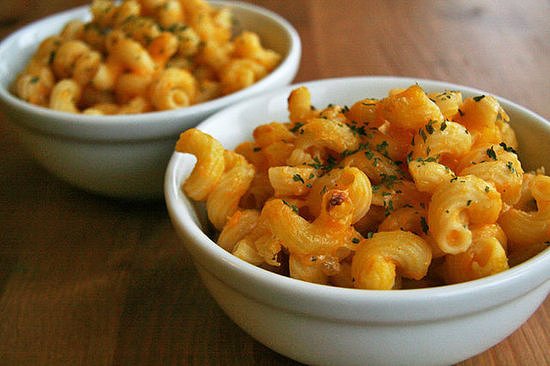 The secret to this healthy mac and cheese? Pureed butternut squash, which helps keep the dish creamy (and characteristically orange), without all the calories. One serving of this mac and cheese clocks in at only 285 calories.
Spicy Cauliflower Lasagna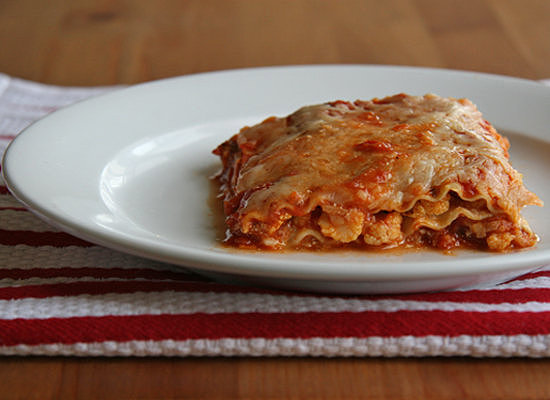 A few tweaks and a dash of spices turn classic lasagna from indulgence to healthy weeknight meal. Get the recipe for this vegetarian spicy cauliflower lasagna here. A generous portion of this lasagna is only 324 calories.