Women Exercise Less Than Men, Study Says
Women Exercise Less Than Men, Study Says: How Long Do You Work Out?
How often do you work out? A new study has concluded that women don't exercise as much as men, and the inadequate amount of exercise women are getting per day may be contributing to conditions like high blood pressure, high blood sugar levels, and heart conditions.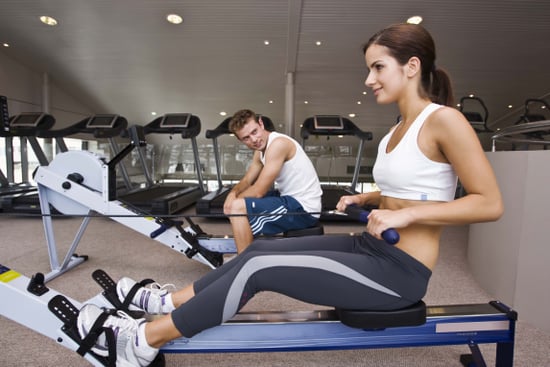 The Preventative Medicine study tracked movements of over 1,000 men and women for at least four days and found that on average while men exercised at least 30 minutes a day at a moderate to vigorous intensity (which means your heartbeat is raised and breathing is difficult), women only clocked in at 18 minutes a day at the same intensity. However, the women had generally healthier habits overall.
While the researchers aren't exactly sure why women exercise less than men, they think that learned habits from childhood and raising kids has something to do with it. What do you think of the findings? Share your thoughts in comments and tell us how often you exercise at moderate to vigorous intensity every day!