Words That Move You . . .
"I do my best thinking when I am running. I don't know why that is — everything seems to flow so easily. It's almost a spiritual thing for me."
— Apolo Ohno, Olympic Speed Skater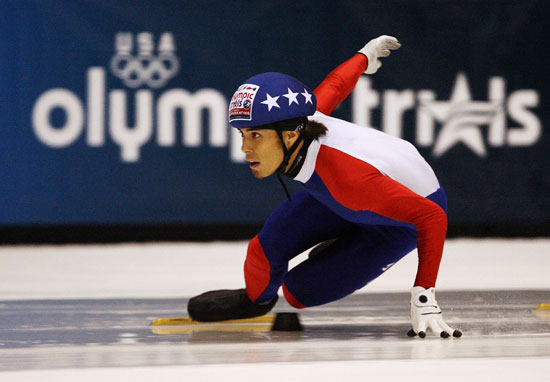 Even Apolo cross trains with running. Need a little more motivation to lace up your sneakers? Check out all of my words that move you.