Words That Move You . . .
"Shoot for the moon. Even if you miss, you'll land among the stars."
— Les Brown, band leader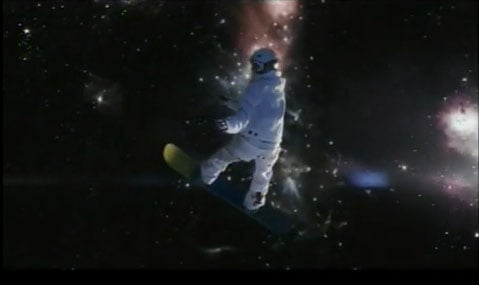 Gretchen Bleiler might not have made it on the podium, but for her it doesn't seem to have spoiled her sunny attitude.
Looking for more motivation? Check out all of my words that move you.
To see Gretchen fly among the stars, just
.