Workout Songs About Love
Pump Up Your Heart: Loving Workout Jams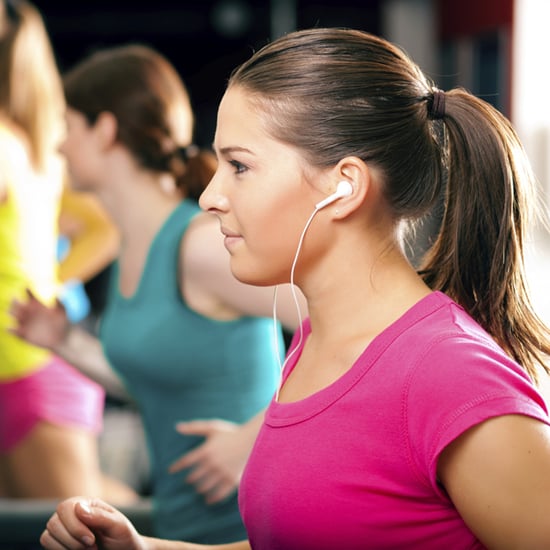 With Valentine's Day just around the corner, there's no better time to bring a loving vibe to your workout. Consider this our early Valentine to you! Slow love songs may put you to sleep, but these powerful, pumped-up jams are a collection of love songs that will keep you connected to your workout with a smile on your face.
Keep reading for the full track list plus the Spotify playlist.
"Next to Me" — Emeli Sande
"Don't Deny Your Heart" — Hot Chip
"Groove Is In The Heart" — Deee-Lite
"Heart Attack" — Trey Songz
"Accidentally in Love" — Counting Crows
"Rabbit Heart (Raise It Up)" — Florence + The Machine
"Every Little Thing She Does is Magic" — The Police
"Don't Let it Break Your Heart" — Coldplay
"Junk of the Heart (Happy)" — The Kooks
"Kick Drum Heart" — The Avett Brothers
"The Sweet Escape (Remix)" — Gwen Stefani, Akon
"Young Love" — Rival Sons
"Stray Heart" — Green Day
"Finally Found You" — Enrique Iglesias, Sammy Adams
"True Love" — Friendly Fires
"Just The Way You Are" — Bruno Mars
You will need to download the free Spotify software or app to listen to our playlist.