Workouts For Small Outdoor Spaces
3 Workouts For Small Park Spaces
Outdoor workouts are great, but if you don't live close to forests and fields, then it can be hard to find a good place for a trail run. If your neighborhood pack isn't exactly Central Park, then here are three easy ways to work out in nature, no matter how small.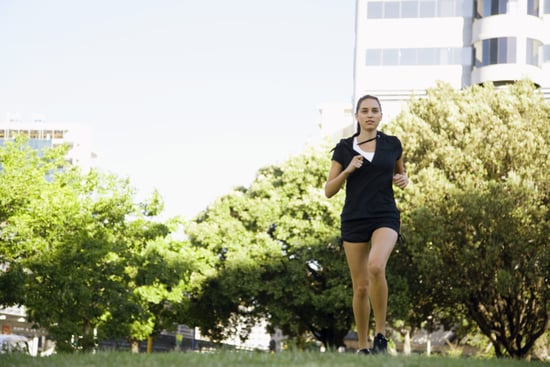 Make a loop: Running around the park is a bit like running on a more scenic track, and you don't need a large park for an effective workout. Record the length of your neighborhood park's perimeter using a running phone app, and keep tally of how many loops you can do. It's an easy way to push yourself and track your progress as you get better at running.
Find the playground: Get killer arms, legs, and abs inside the park by finding the nearest playground or bench. Try this total-body playground workout for a circuit workout you can do while you're watching your kids!
Do some sprints: If there's nowhere to run trails, then try sprints in the park instead. Sprinting back and forth over a short distance (also called suicides) is a great way to build endurance and muscle; here's a suicide workout for the park to do the next time you're looking for a killer outdoor workout.