Worried About Gaining Weight Over the Holidays?
Are You Worried About Gaining Weight This Holiday Season?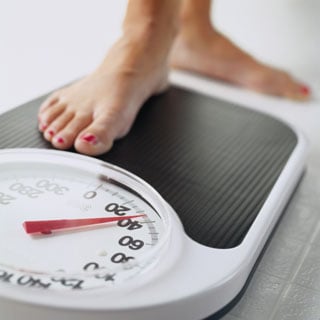 Three years ago, right after the end of daylight saving time and the beginning of the rainy season I stopped working out. I also stopped minding my portion size — not a good combination. Not only did I gain a few pounds, I lost my hard earned fitness level. Subsequently fighting off the pounds and regaining my strength taught me a valuable lesson: healthy living shouldn't just be a sometimes thing. Am I worried about gaining weight this holiday season? Yes. But I am going to let my fear fire up my workout schedule and my willpower.
What about you?