Worst Dressed Sports Teams Fox News has come up with the list of of the most unappealing jerseys in sports. I would think that with all the money they put into these teams they would invest in a decent looking jersey.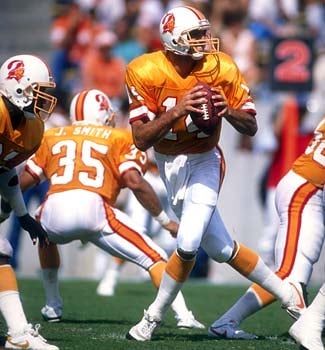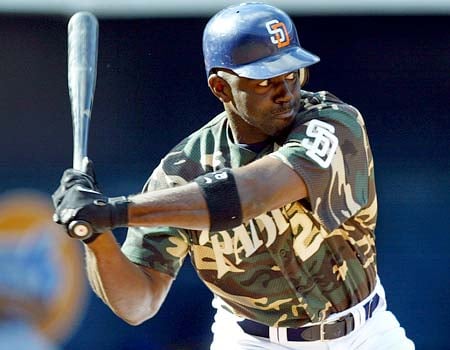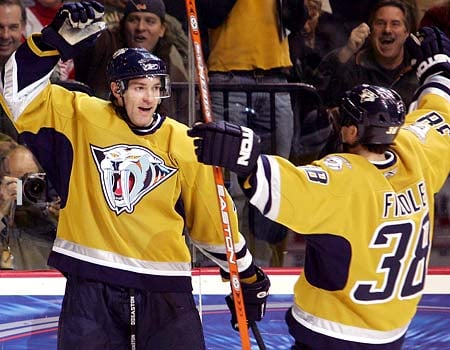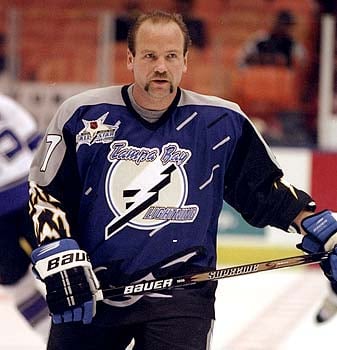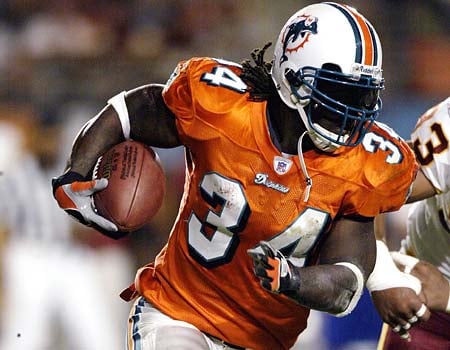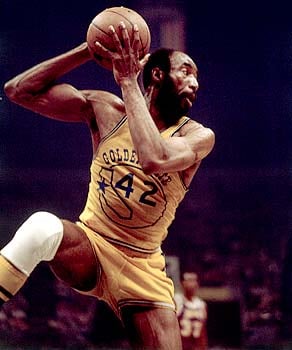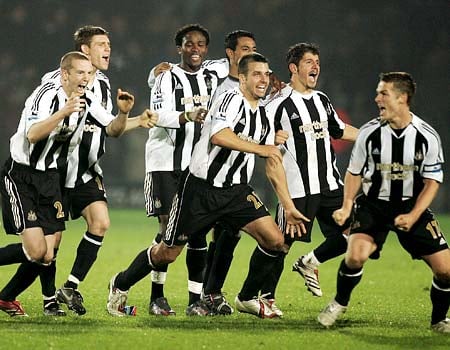 What do you guys think? Are they as hideous as Fox claims?