Would Pepper Spray Make You Feel Safe on Outdoor Runs?
Would Your Outdoor Workouts Feel Safer With Pepper Spray?
I've never felt scared running alone in the woods near my house because I follow these tips for solo trail running, but recently an aggressive dog went after my sweet little goldendoodle, and it left us pretty shaken up. Even though my loud cursing scared the dog away, I immediately called the police, who responded, "Get yourself some pepper spray."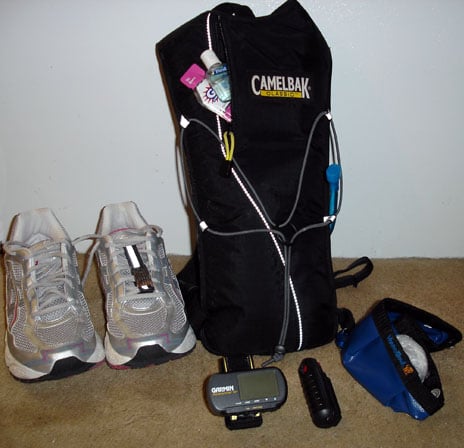 After reading the comments left on a FitSugar Facebook post, "Have you ever been scared while exercising outdoors?" I've realized that dogs aren't the only things people fear during outdoor workouts. Rattlesnakes, moose, coyotes, bears, and suspicious-looking people are just a few reasons someone might carrying protection when exercising alone. Would pepper spray make you feel safer?
Source: Flickr User SmartGoat