Would You Go on a Crash Diet?
Have You Ever Gone on a Crash Diet Before a Big Event?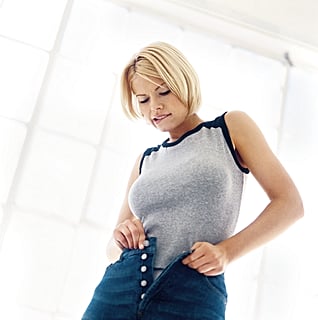 In a few weeks some friends and I are going on a mini-break and heading to warmer weather. But imagine my surprise when one of them said that she is going on a hybrid cleanse/crash diet before we leave. Right now, she feels like her body is not bikini-ready. I'm not a fan of crash diets — I think they can be dangerous and don't promote sustainable weight loss. Still, I understand the pressure some women feel at the thought of having to wear a bikini, or wanting to look great on their wedding day or any other big event.
Luckily, my story has a happy ending. After a long discussion with my friend, she's swapped her crash diet for a healthy meal and exercise plan instead. And though she might not lose the 10-15 pounds she was hoping to drop in three weeks, she should be able to shed five. The best part is that she'll probably keep it off, too. I'm wondering . . .