Yoga and Pilates Workouts For Toning the Body
No Equipment Required! Tone the Body With These Yoga and Pilates Workouts
Strengthening your muscles shouldn't be limited to the weight room or machines at the gym. Tone while you stretch and flex with these five yoga and Pilates workouts.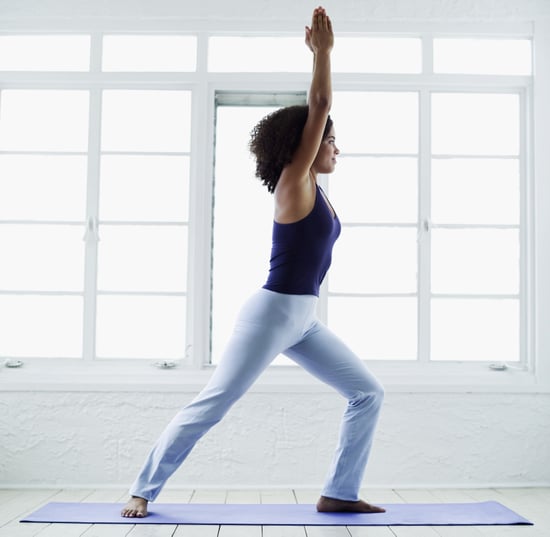 Thigh sculpting: No need to spend hours on those adductor machines; yoga can help stretch out tight muscles while also toning for bikini season. This sequence of nine yoga poses works all the muscles in your legs while focusing on toning your inner thighs.
Leg strengthening: If you're a runner, chances are you know a thing or two about tight lower-body muscles. Yoga can help strengthen those overworked areas while increasing your hip and hamstring flexibility, helping you stay injury-free and making you a better runner. Get the 10-pose yoga for runners sequence here.
Arm contouring: Ready to rock that sundress in style? Put down the dumbbells; toned shoulders, backs, and arms can be had by taking a few minutes to add this yoga sequence for your upper body to your workout routine.
Ab defining: Holding a yoga pose often leads to engaged abs, so what better way to a six-pack than a regular yoga practice? This video of three simple yoga poses will whittle your waist for a toned midsection.
All-over toning: Pilates is a great exercise for toning all the major parts of your body. Use our guide for five specific Pilates moves to get you bikini-ready here.