Are You Being Healthy on Super Bowl Sunday?
Are You Having a Healthy Super Bowl Party?
Even if you're not a fan of football, the Super Bowl is hard to escape. For many, Sunday is all about festivities and food, whether it's a casual get-together to a seriously planned party.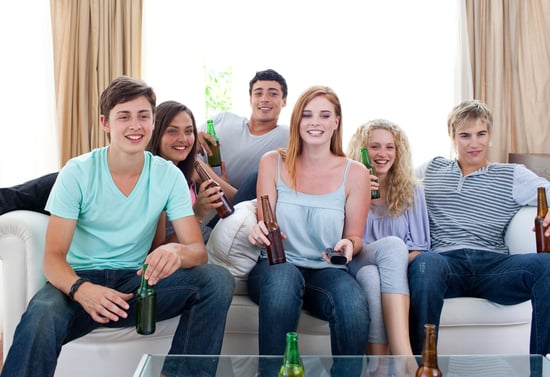 But all that couch time can spell bad news for your healthy-living goals. That's where strategy comes in — whether you decide to forgo your diet in the name of the once-yearly celebration or you employ calorie-cutting tips for a healthier Super Bowl, tell us: are you aiming for a healthy Super Bowl Sunday, or not so much?