Are You Giving Anything Up For Lent?
Are You Giving Up a Vice For Lent?
It wasn't too long ago that holiday excess transitioned to steadfast New Year's resolutions, but if you've fallen off the fit bandwagon, this week's Mardi Gras and Lent offer another chance for you to recommit to a healthy resolution.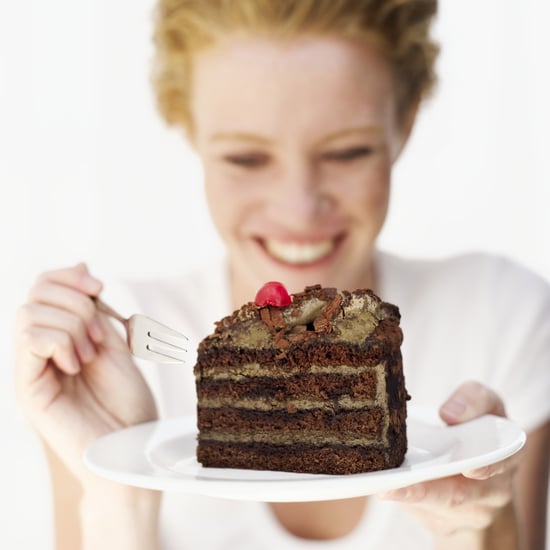 For many Christians, Tuesday's Mardi Gras celebrations will lead to a season of penance starting on Wednesday that includes fasting, reflection, and giving up a vice. Even for some non-Christians or nonreligious folk, the 40-day period offers structure for those who'd like to do something to be healthier and happier.
Certain kinds of food are always popular for many people to give up for Lent; these 10 unhealthy foods are at the top of the list. Other people choose a different unhealthy vice, like smoking or too much TV. How about you? Are you giving something up for Lent, and if so, what is it?