Will You Be Making Healthy Choices This Halloween?
What Healthy Choices Will You Be Making This Halloween?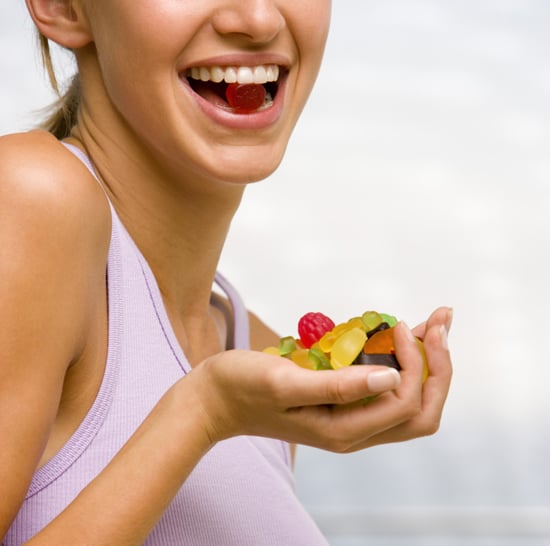 Thanksgiving and Christmas aren't the only overly indulgent holidays. Halloween gives them a run for the caloric title spot. Between candied apples, trick-or-treating stock, and Halloween-inspired cocktails, it can be hard to resist the constant temptations. But anything helps, whether it's bringing a healthier treat to your neighborhood Halloween party or limiting the amount of Halloween candy you consume, so what healthy choices will you be making? If you need ideas, check out our healthy Halloween survival guide for tips!