Are You More of a Snow Bunny or Surf Betty?
OK, so maybe you don't really fit either description; I'm just curious if you're more of a cold-weather gal or a warm-weather one when it comes to fitness activities. Being in the snow is sort of a rare treat for me, so these days I get a little more excited to work out in the Fall and Winter months. Hiking, rock climbing, snowshoeing, and cycling all feel better when there's a chill in the air.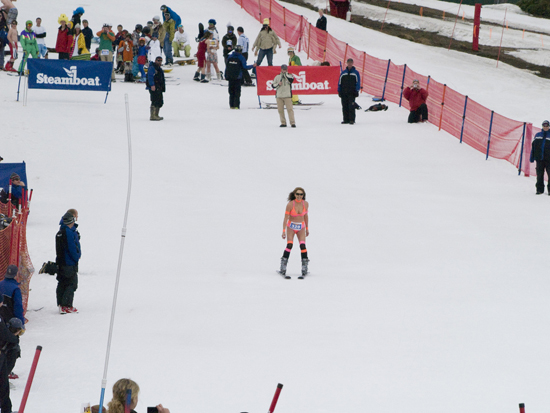 It may be hard to pick, but do you prefer bundling up to work out or letting it all hang loose?
Source: Flicker user devriesm