Are You on a Restrictive Diet?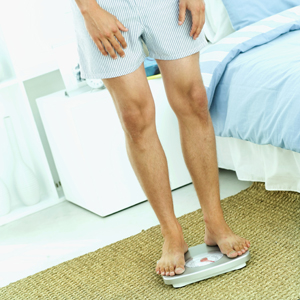 Let's talk diets for a minute, and by diets I don't mean just keepin' it healthy. I'm talking about a specific eating plan that is usually restrictive by nature. We've got the kinds that promise weight loss like the Zone, Weight Watchers, or Atkins; diets that are rooted in lifestyle changes like vegetarianism or going raw; and then there are those that are medically necessary to make sure a health issue stays in check.
For the Give It Up challenge I'm currently on a vegetarian diet, but outside of that I tend to eat whatever I want. Luckily, "eating what I want" usually means sticking to healthy whole foods. How about you?