Are You Trying to Lose Weight For Summer?
Are You Shaping Up For Summer?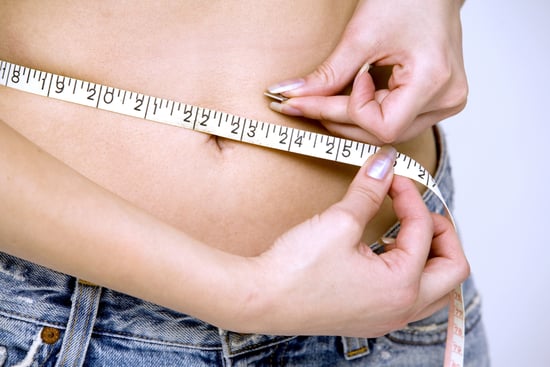 The pattern remains the same for a lot of us — we hibernate during the Winter months and get ready to shed our cold-weather selves as the weather heats up. By the time Memorial Day comes around, we're looking for a few smart ways to shed a few pounds before it's time to don that bikini.
For other's, it's not as frantic: your cold-weather workout routine differs little from your bikini-ready one, and you're careful to balance comfort foods with fresh, low-calorie options all the time.
We want to know: where do you stand on your Summer weight-loss goals? Are you looking to shape up for Summer, or does your diet and exercise plan remain the same throughout the year?