Will You Work Out Longer This Holiday Weekend?
Sometimes, two-day weekends just aren't enough to do everything you need during your time off. That long trail run you've been meaning to fit in or that workout DVD you want to try out often have to wait in favor of more pressing errands.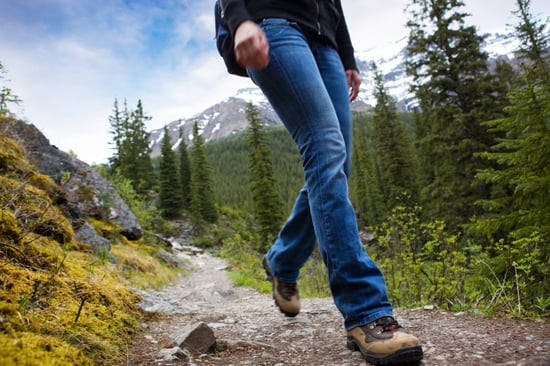 When a long weekend comes around, it's nice to have more free time to catch up on your to-do list, including the ones that have to do with fitness. Workouts can be more about doing something you enjoy than just about getting it done, and you still have time to hang out with friends and family or go grocery shopping.
In between the parades and commemorations this long holiday weekend for Veterans Day, will you be able to work out longer?