Are You Worried About Gaining Weight During the Holidays?
Are You Worried About Holiday Weight Gain?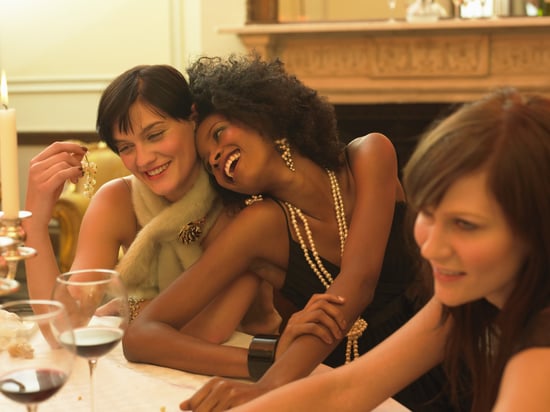 Things may be quiet now, but you know it's true: the holidays are just around the corner. With the celebrations comes the good and the bad: time with friends and family (good) and hectic, overpacked days that don't always leave time for exercise (bad). Add to that the never-ending feasting from Thanksgiving through New Year's, and it's no wonder our pants fit a little tighter by the end of the year.
How do you feel about the upcoming holidays? Are you worried about holiday weight gain or do you have a strategy to ensure you'll start 2014 as svelte as ever?