You Can Eat These Air-Fryer Recipes and Still Lose Weight — So, What Time Is Dinner?
Fried foods are typically off-limits when you're trying to lose weight, but the air fryer has changed the game. This trendy appliance uses just a small amount of oil to give foods the same golden, crispy outside you'd expect from deep frying, but with less fat and fewer calories in each bite. And that's the name of the game when it comes to weight loss: you have to take in fewer calories than you burn. The quality of your food matters, too, though, so the healthy recipes you'll find here focus on putting more vegetables, filling proteins, and healthy fats on every plate, while still satisfying the occasional craving. You can't have balance without cheese sticks, right?
01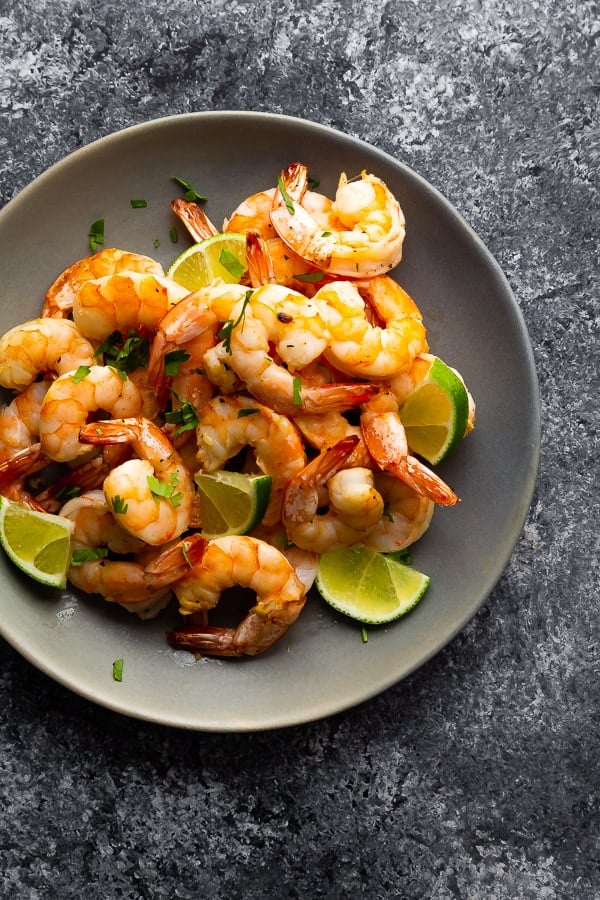 Honey Lime Shrimp
For a truly flavorful dinner, you'll need to let the shrimp marinate for about a half hour, but then it takes just five minutes to cook them in the air fryer. Serve them with cauliflower rice and veggies or atop a green salad.
Get the recipe: honey lime shrimp
02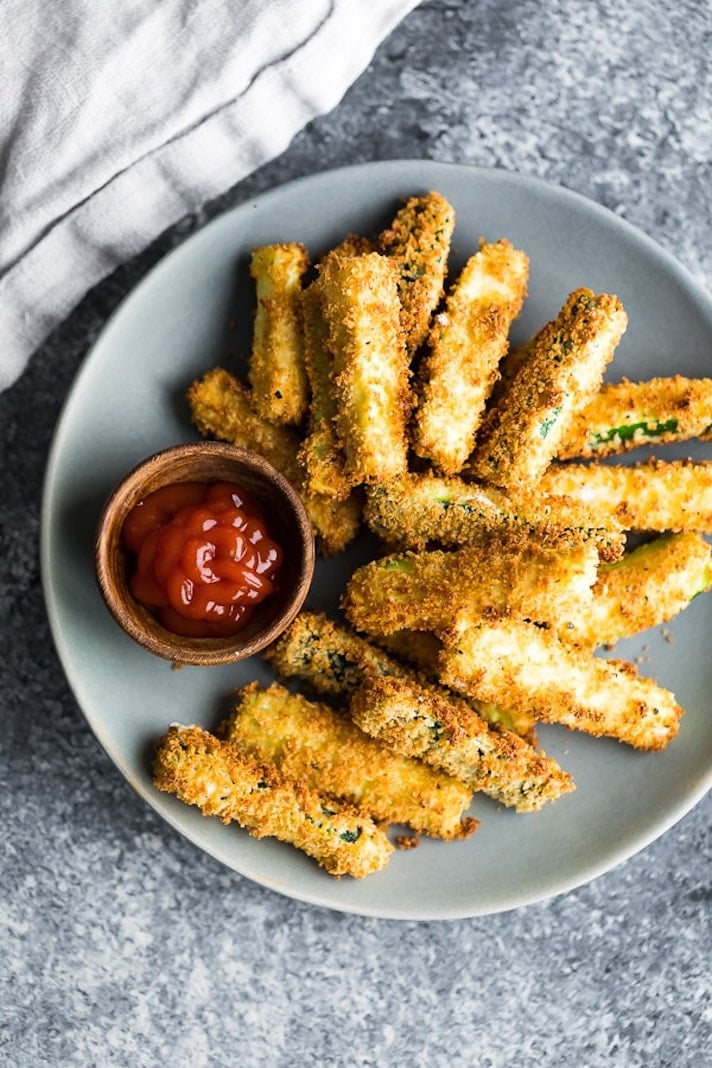 Zucchini Fries
These crispy zucchini fries feel indulgent — they're coated in panko breadcrumbs and parmesan cheese — but they'll better serve your goals than starchy potatoes. Try making them with whole-wheat flour (rather than all-purpose), which is higher in filling fiber.
Get the recipe: zucchini fries
03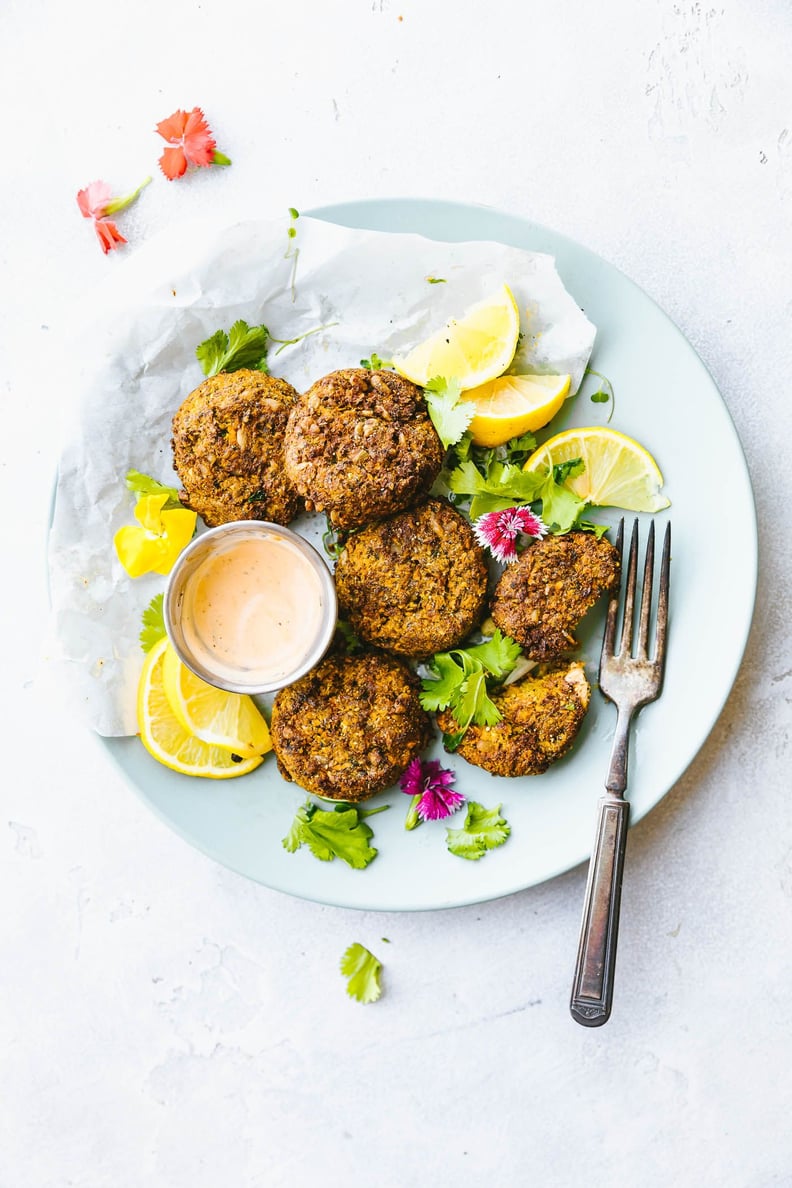 Cilantro Ranch Sweet Potato Cauliflower Patties
04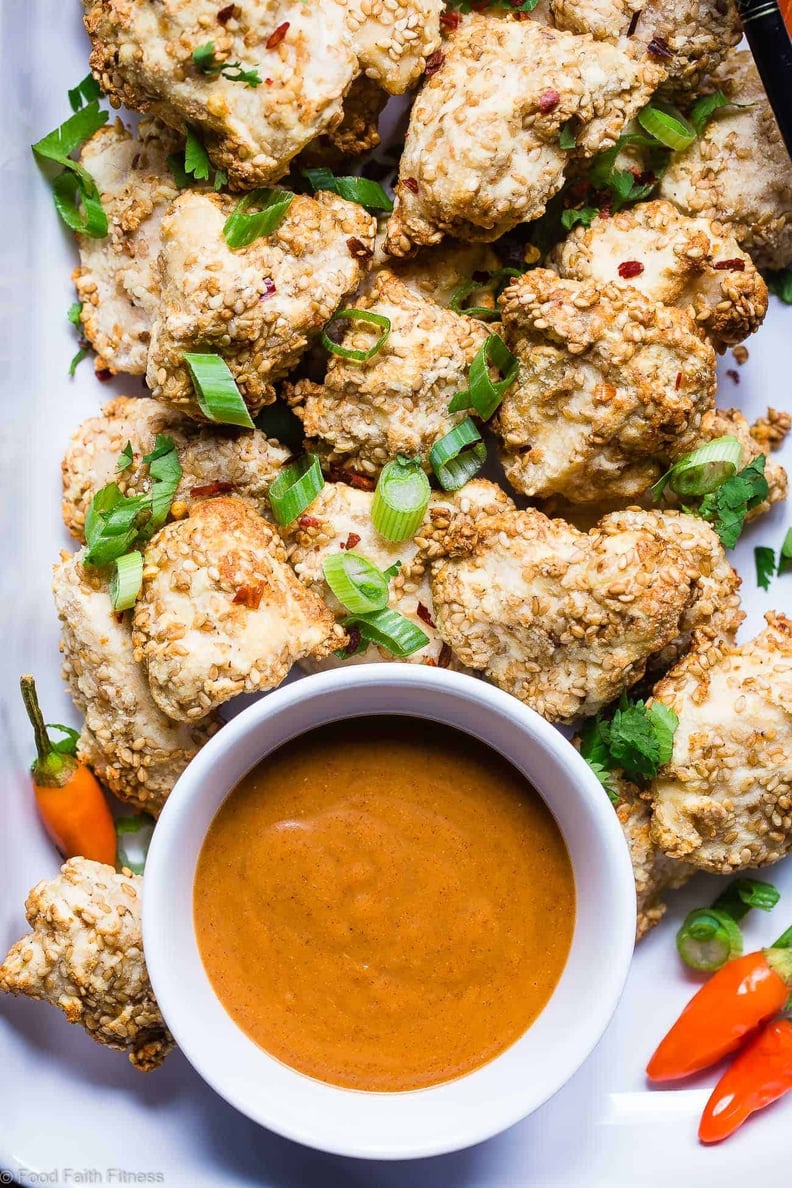 Chicken Nuggets
When you're craving comfort food, try these low-carb, Asian-inspired chicken nuggets — they're coated in sesame seeds, coconut flour, and ground ginger.
Get the recipe: chicken nuggets
05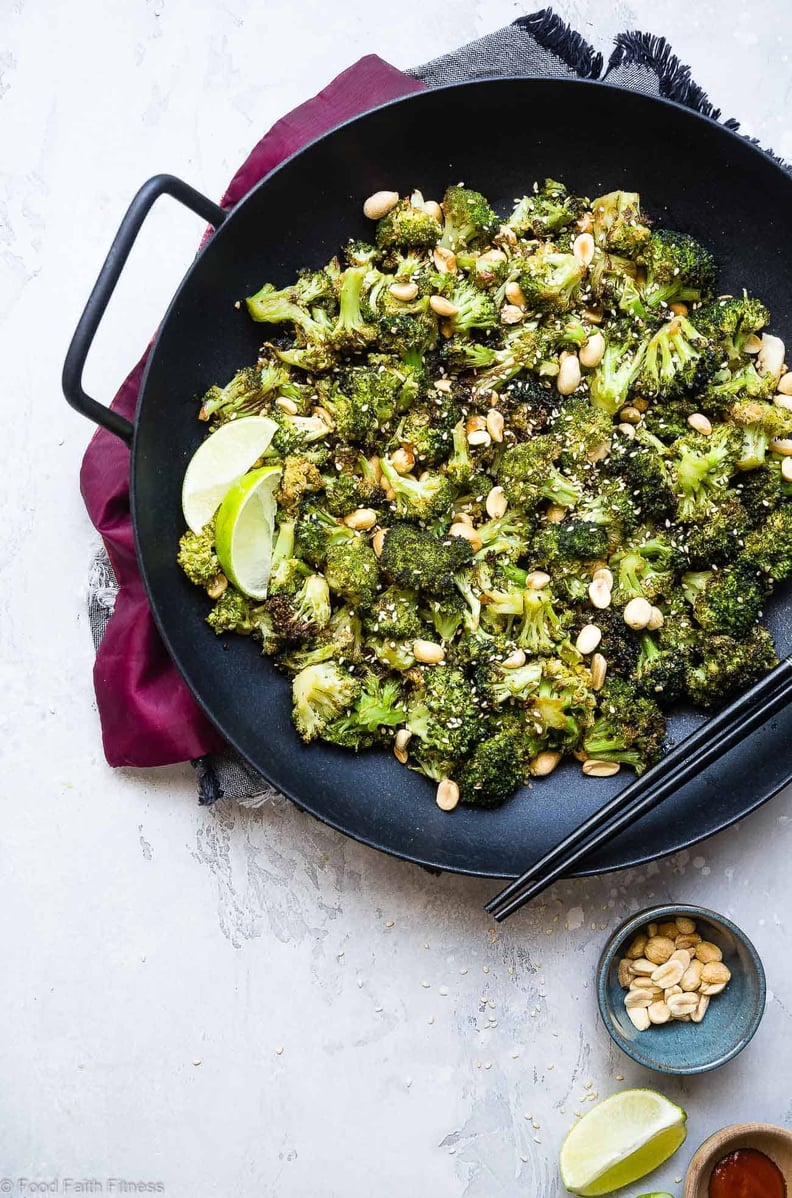 Roasted Asian Broccoli
If you want to lose weight, you need to eat more vegetables, and with this recipe (flavored with garlic, honey, sriracha, soy sauce, and more), you'll never have to worry about broccoli becoming boring.
Get the recipe: roasted Asian broccoli
06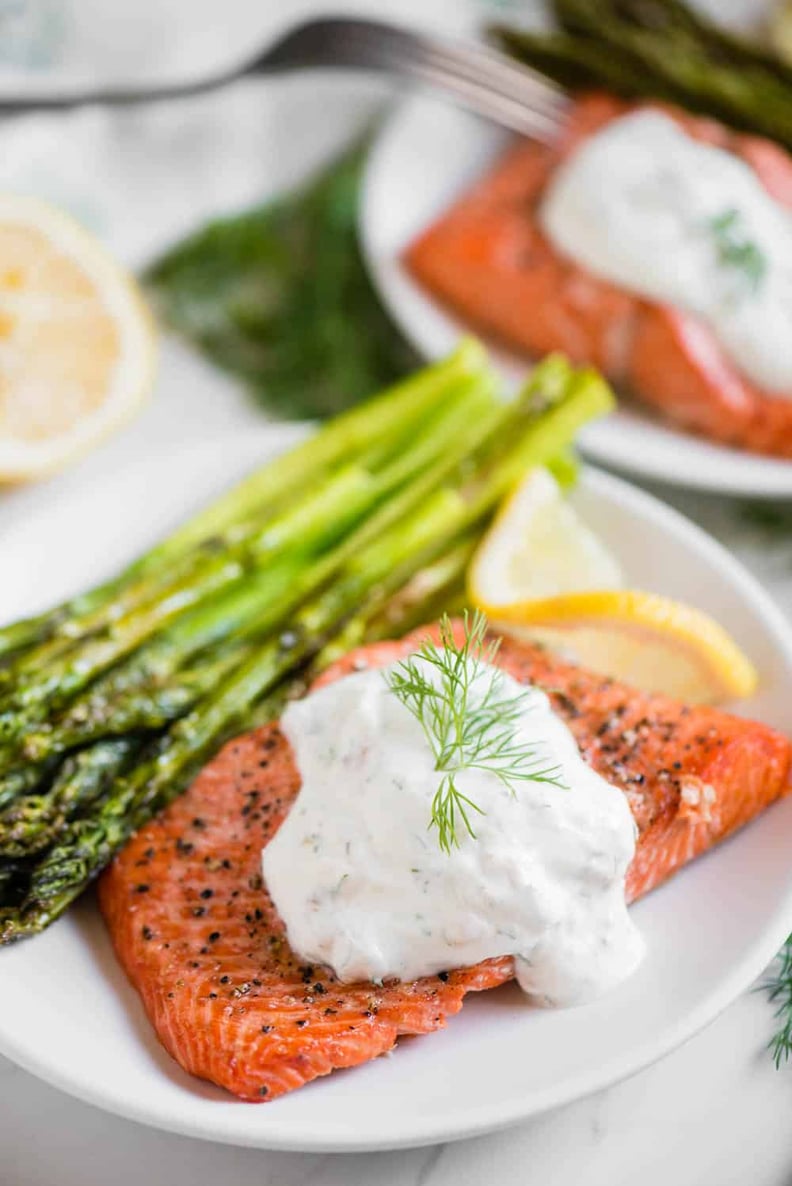 Salmon and Asparagus
It takes less than 30 minutes to cook this salmon and asparagus in the air fryer. While that's going, whip up the lemon dill sauce — you'll get some added protein from its Greek yogurt base.
Get the recipe: salmon and asparagus
07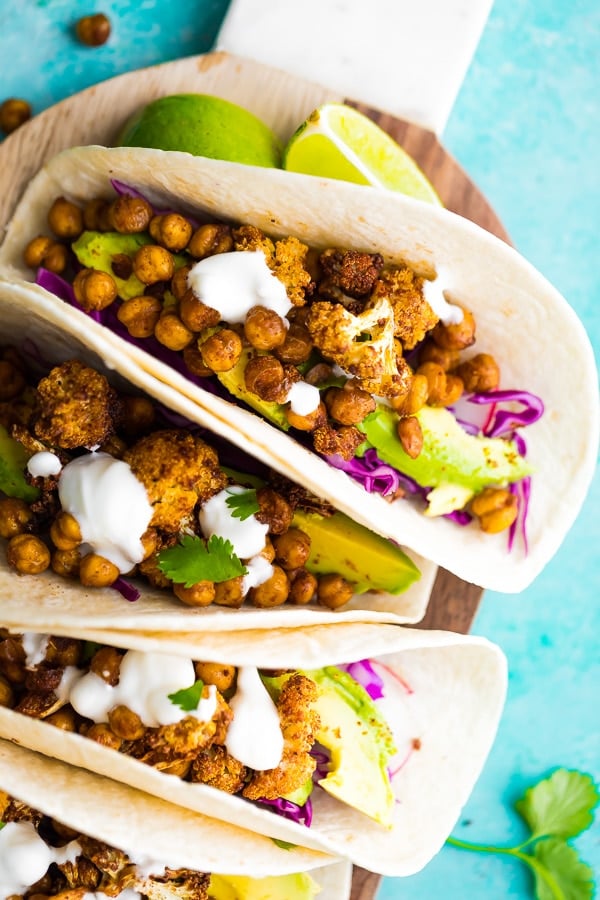 Cauliflower Chickpea Tacos
08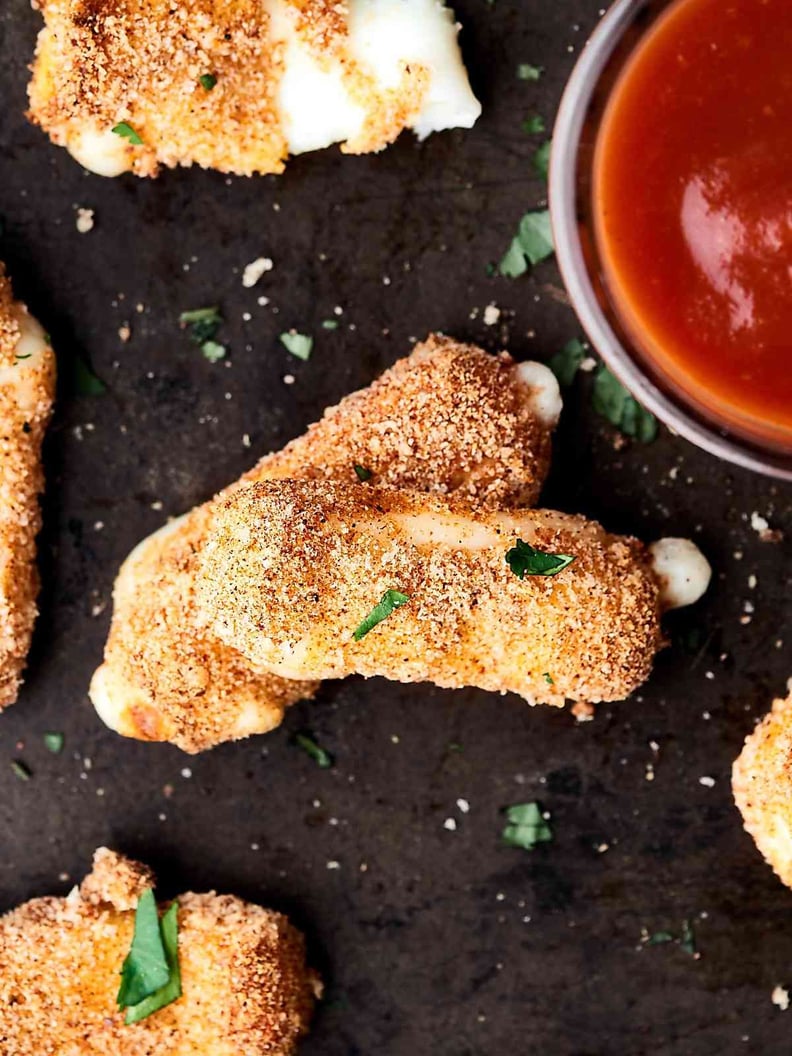 Mozzarella Sticks
09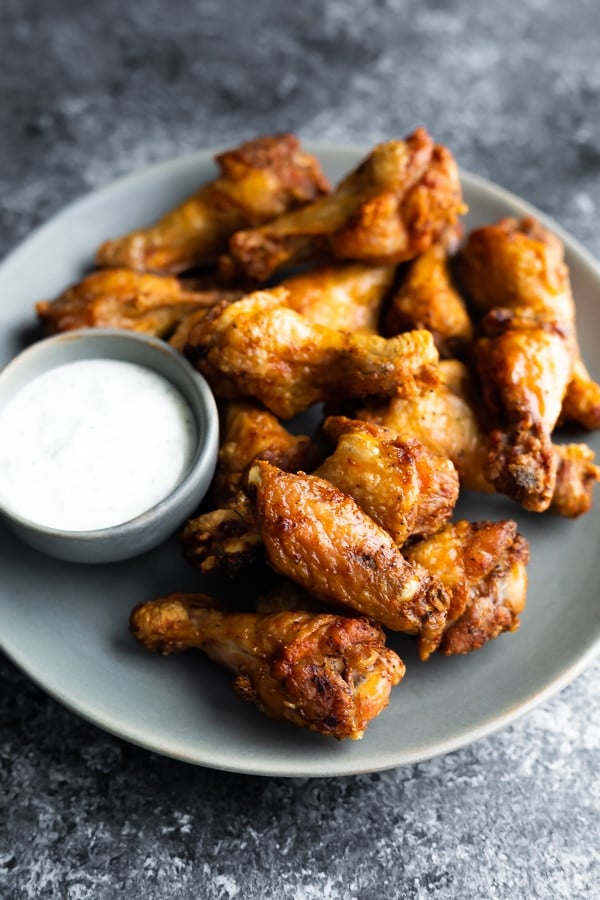 Chicken Wings
These crispy chicken wings are made with just olive oil, salt, and pepper, so guess who's never falling for fast-food chicken again?
Get the recipe: chicken wings
10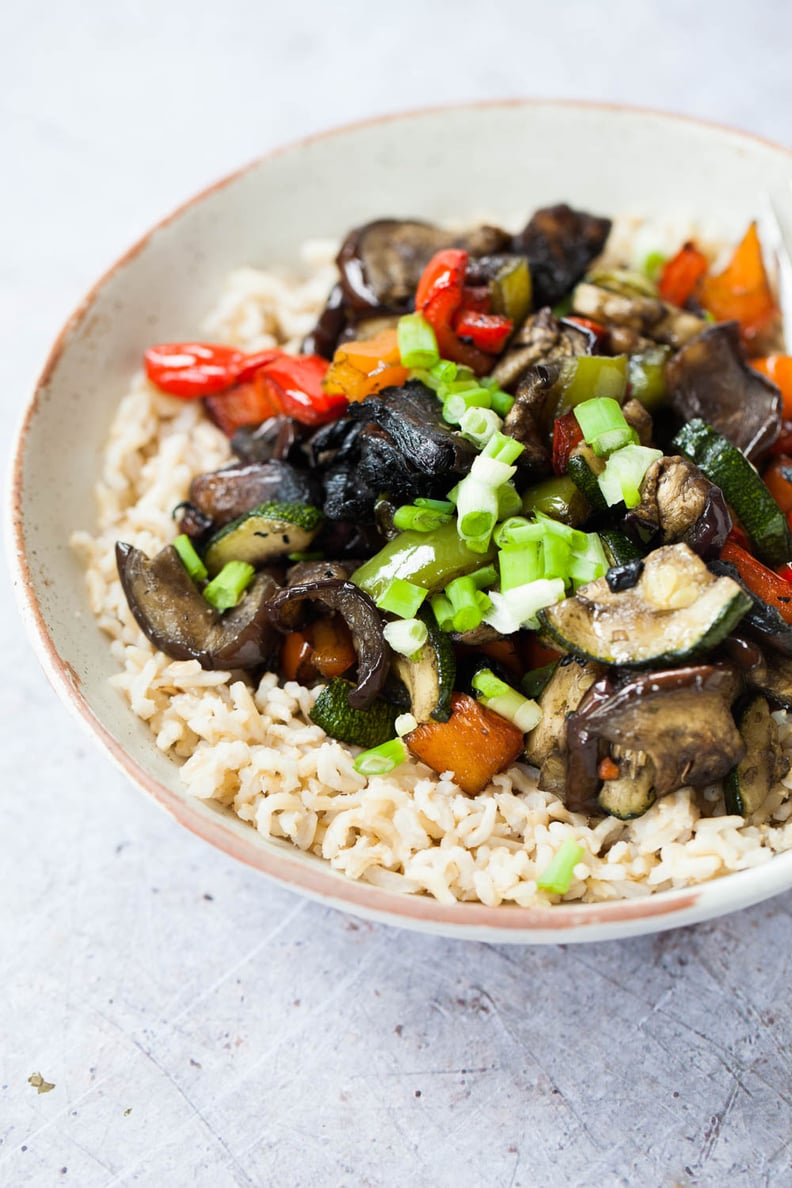 Vegetable Stir-Fry
11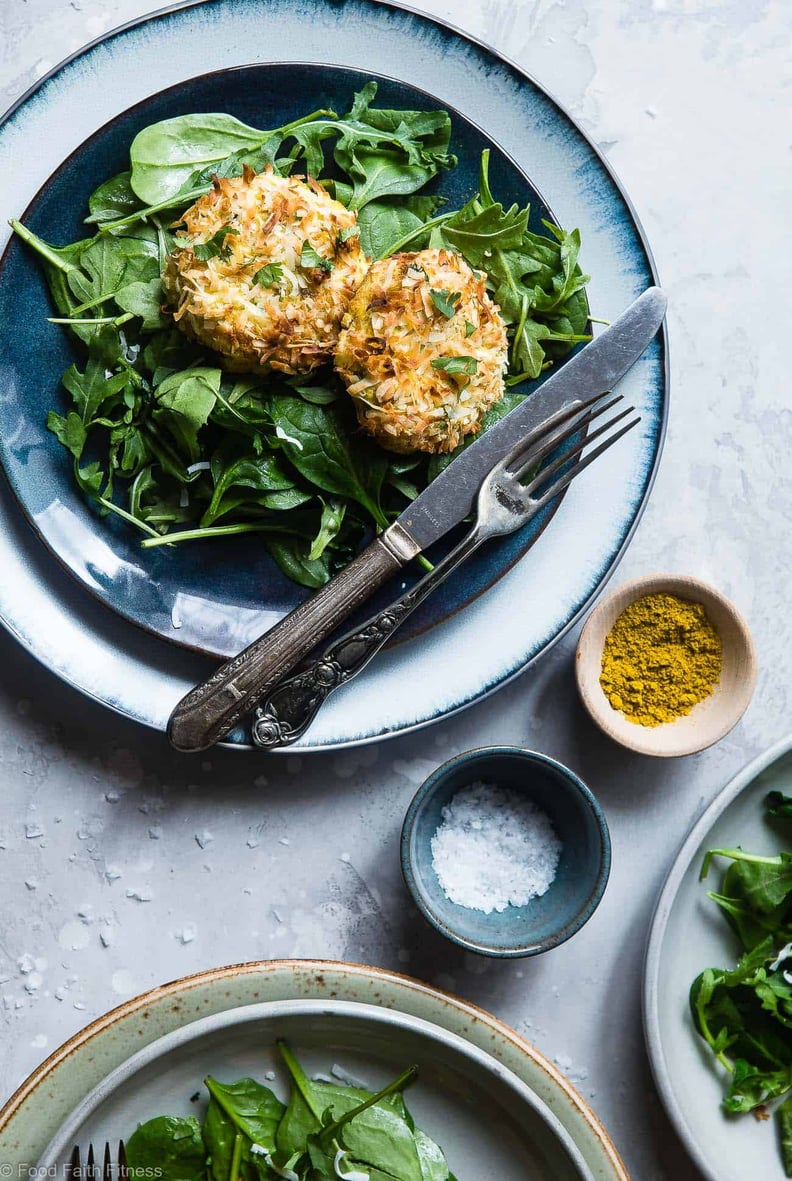 Salmon Cakes
Avocado, cilantro, coconut flakes — there's so much to savor in every bite of these salmon cakes, and served with wilted spinach, they'll fit your diet, too.
Get the recipe: salmon cakes
12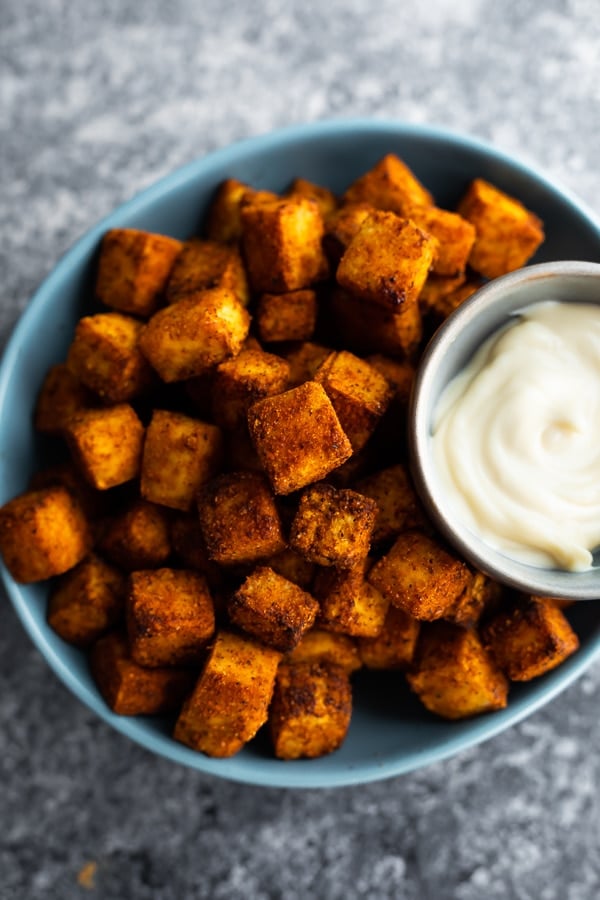 Tofu