How This Trainer Used "Arm Dancing" to Get Selena Gomez in Shape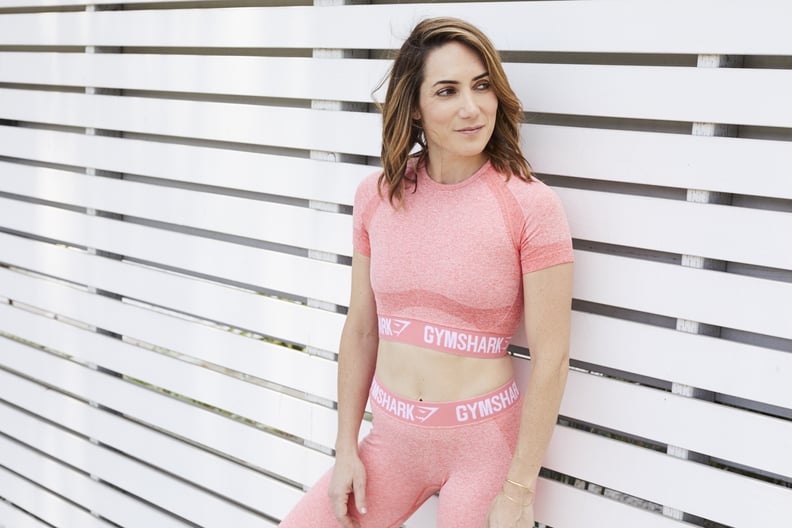 Amy Rosoff Davis, who's worked with celebrities like Selena Gomez, Kristen Bell, and Felicity Jones, believes you can be your best self and have a healthy lifestyle. And now she's bringing her coaching and workouts to Glow by POPSUGAR.
After studying dance at NYU's Tisch School of the Arts, Amy embraced her background to develop a class that blends cardio, yoga, and Pilates techniques together. She designed a unique fitness experience that incorporates dance moves with arm dancing (yes, arm dancing), followed by a sculpting mat workout.
Amy used these creative techniques to get Selena Gomez in shape for her Revival tour and now, test out these kickass moves for yourself with Amy's 15-Minute Arms and Abs workout. She'll get your heart rate up and tone your arms and core is only 15 minutes. It's quick and effective.
Then, follow Amy on Instagram to get a behind-the-scenes look at the life of a celebrity trainer.