Anne Hathaway Opens Up About Being Told to Manage Her Weight For Certain Roles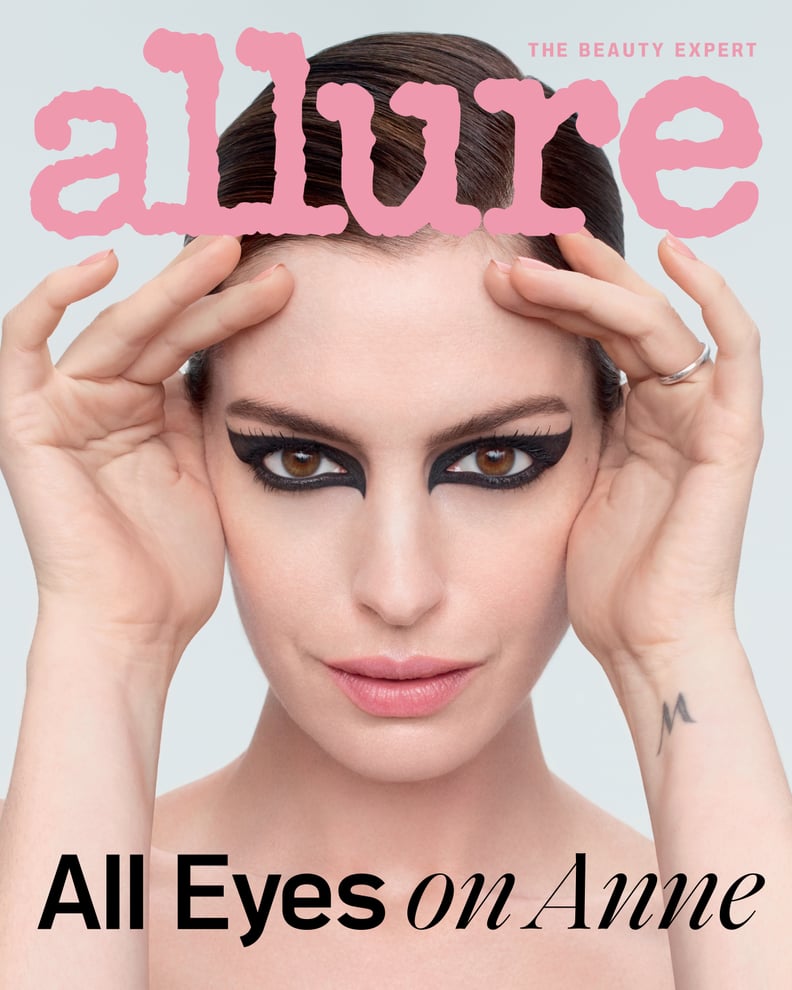 Sølve Sundsbø
Sølve Sundsbø
Anne Hathaway is opening up about the expectations placed on women's bodies in Hollywood. The actress and soon-to-be mom of two covers the September issue of Allure where she revealed that she was once advised to watch her weight for a role she landed at the age of 16.
"At 16 years old, it was 'Congratulations, you have the part. I'm not saying you need to lose weight. I'm just saying don't gain weight,'" she recalled. "Which of course means you need to lose weight." Now, exactly 20 years later, Hathaway is having different conversations about her body. As the star of Netflix's upcoming film The Last Thing He Wanted, she mentioned being told by a director to gain 20 pounds, though the film's costume designer, Ane Crabtree, is more willing to work with her body the way it is.
"I have Ane Crabtree asking me what my body does on my moon — which I realized meant my period — and so she can make adjustments for me," she said. "It was just this beautiful thing." However, she admits that the industry still tends to gravitate toward certain body types. "I am cautious in my praise of how Hollywood is shifting," she said. "There is so much more body inclusivity — which is great! — but the thin thing is definitely still the centralized 'normal' expectation."
With that in mind, Hathaway is still optimistic about the road ahead for women in Hollywood. "It's more nuanced, and it's more interesting," she said. "It's allowed for more interesting characters and stories. Now the big question is are audiences appreciating it? If it's not supported, it won't continue. It will go back to the way it was, and people will say, 'Okay, that didn't work.'"
Head over to Allure to read Anne Hathaway's full profile.