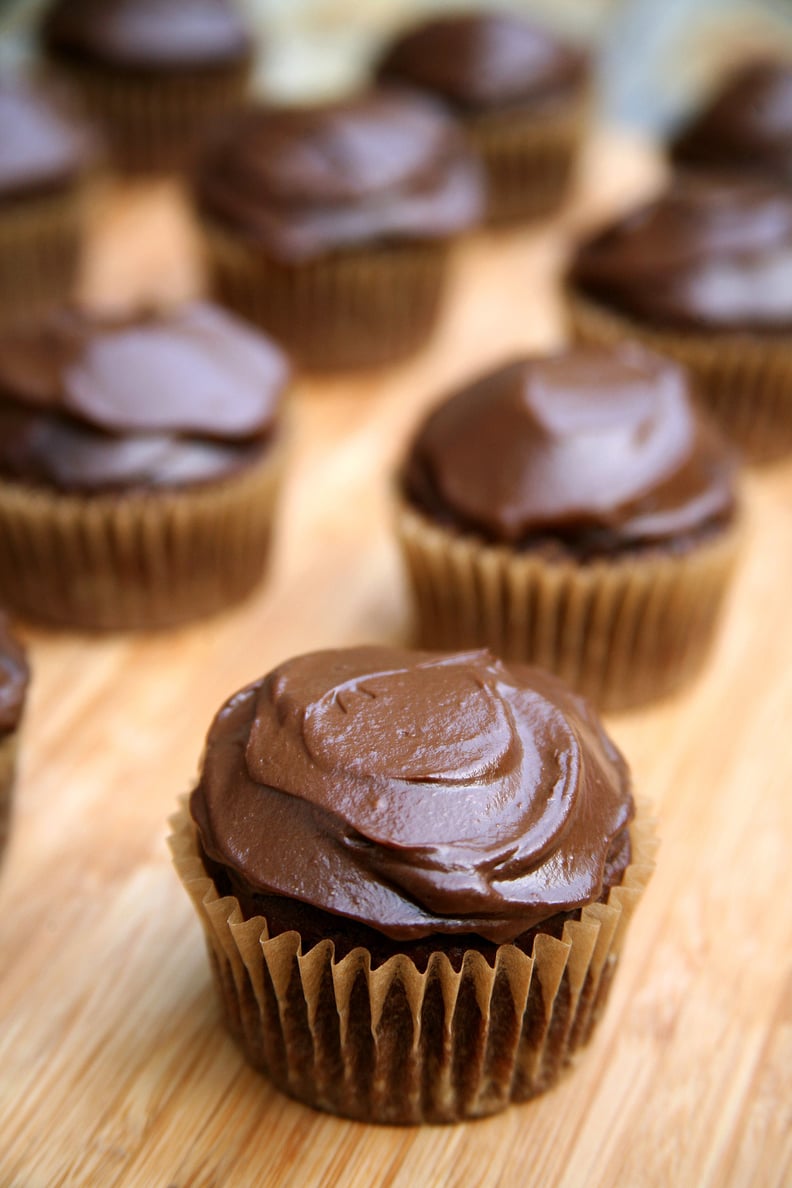 POPSUGAR Photography | Jenny Sugar
POPSUGAR Photography | Jenny Sugar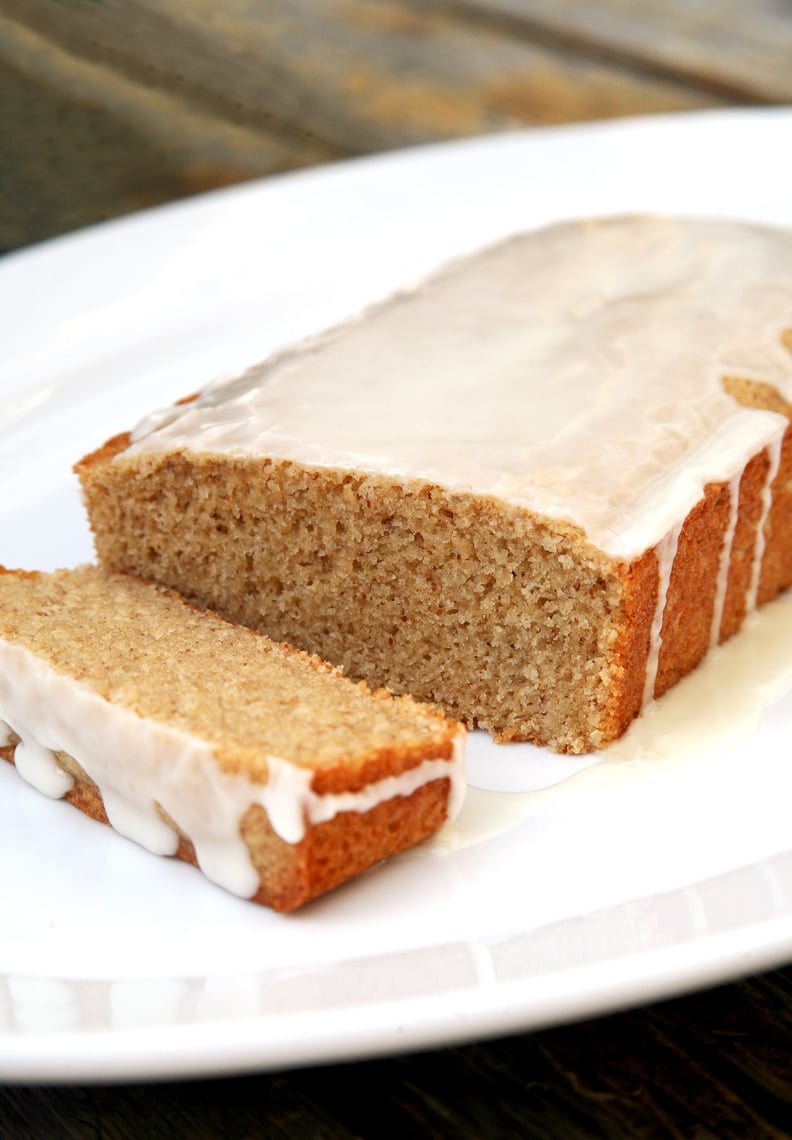 Iced Lemon Pound Cake
If Starbucks is your second home, you're going to freak out over our copycat iced lemon pound cake. The vegan treat has less calories and sugar than the original, but more fiber and protein.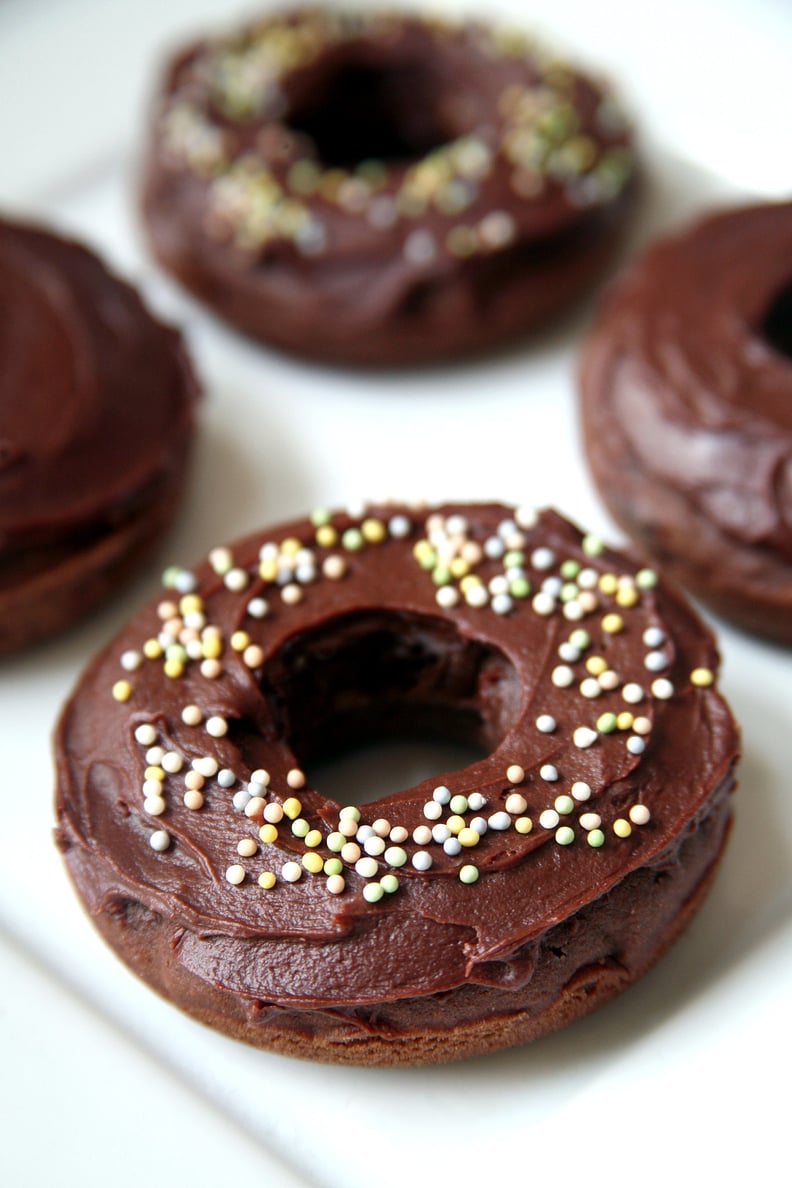 Chocolate Doughnuts
Um, look at that photo — no one would ever know these frosted chocolate doughnuts are actually healthy. Because they're made with chickpeas, these doughnuts end up being a good source of fiber and protein. Not to worry, you won't taste them in the final product!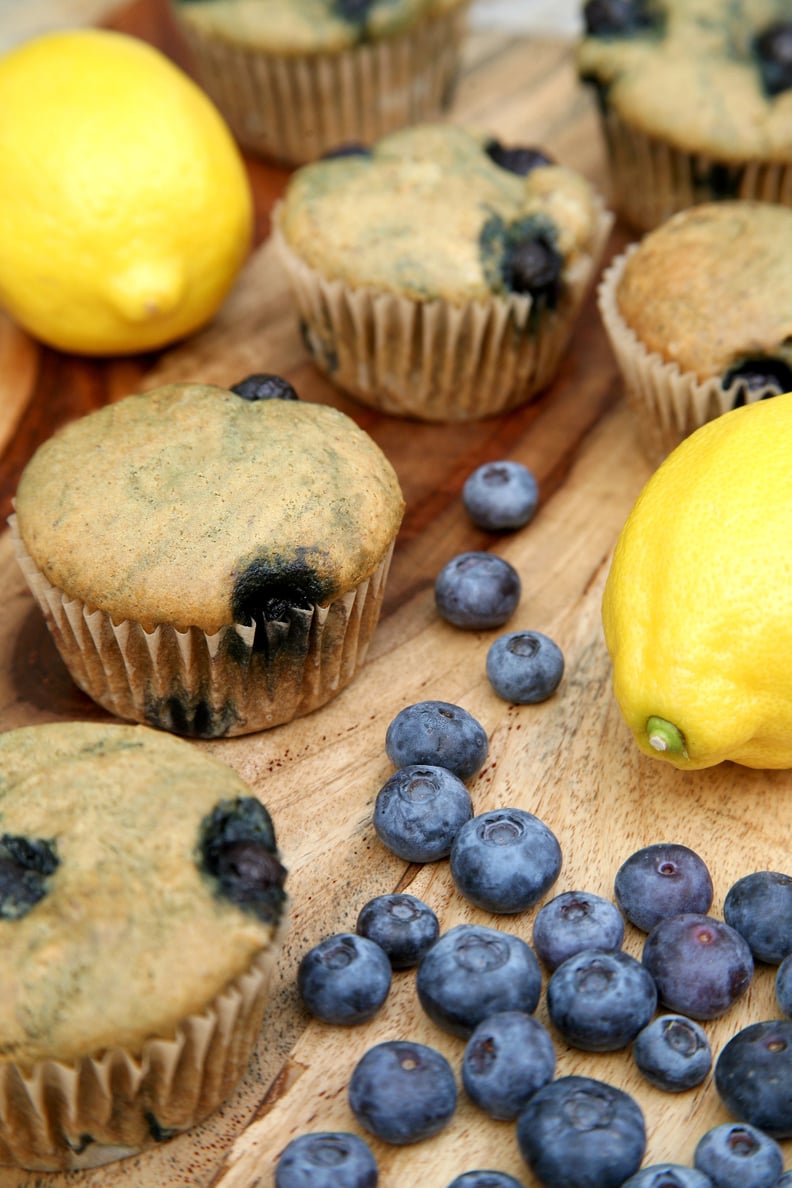 Lemon Blueberry Muffins
Less than 10 grams of sugar and more than five grams of protein?! Yes, it's true — a healthy blueberry muffin does exist.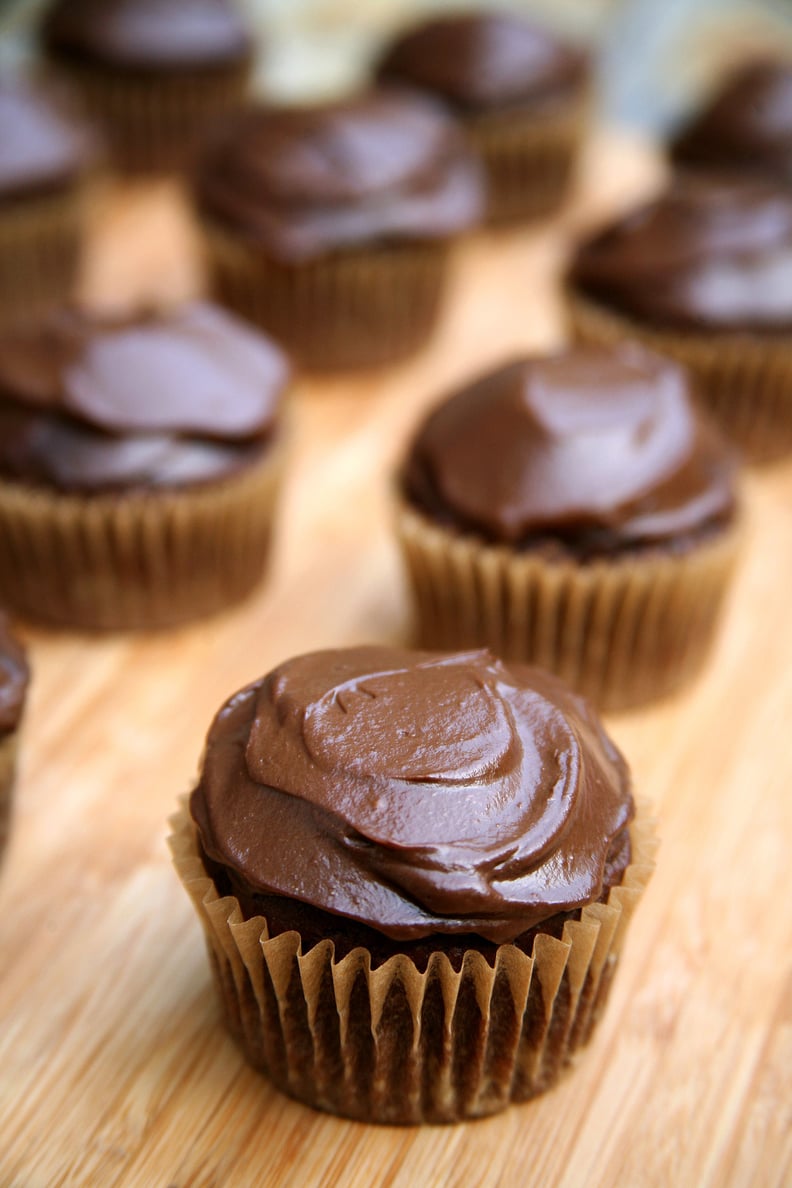 Chocolate Frosted Cupcakes
The frosting on our chocolate cupcakes is so creamy, it's hard to believe that there isn't an ounce of butter or cream cheese in them. Avocado is actually the base for the frosting along with cocoa, maple, and vanilla.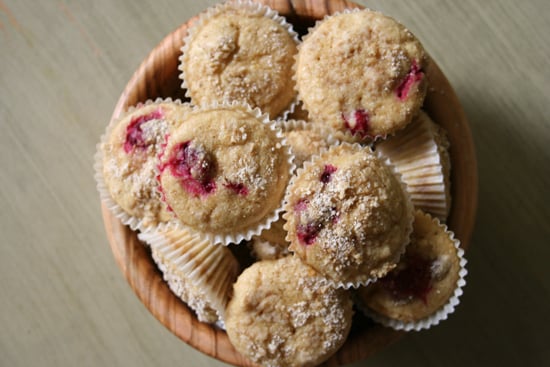 Cranberry Almond Minimuffins