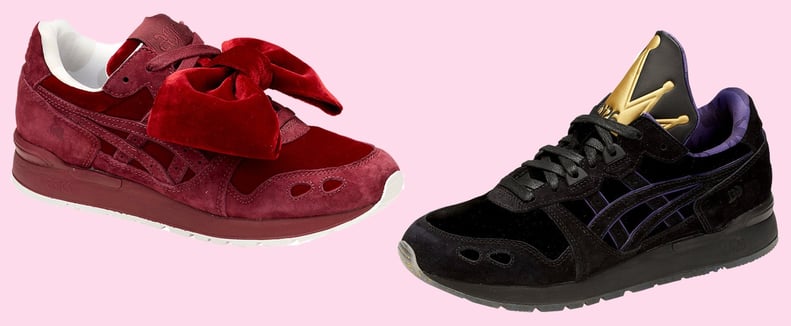 As POPSUGAR editors, we independently select and write about stuff we love and think you'll like too. If you buy a product we have recommended, we may receive affiliate commission, which in turn supports our work.
If you celebrated the recent 80th anniversary of Snow White and the Seven Dwarfs like it was your birthday, run like a Disney princess, and whistle while you work (out), then you're going to need the latest and greatest addition to your Disney-inspired active wardrobe: the Asics x Snow White sneaker line.
These nine styles of shoes are inspired by the main characters from the iconic princess film, and they're perfect for walking or running — you could totally put them to good use with our Disney princess workout challenge. Or, even better, you could wear them to the 2018 Disney Princess Half Marathon, where you can earn a Snow White-themed medal for completing the race! Either way, don't sleep on these shoes — you'll be grumpy if you miss out on this cuteness.
Check out the selection of sneaks. Good luck choosing a favorite dwarf or picking between Snow White and her evil stepmother!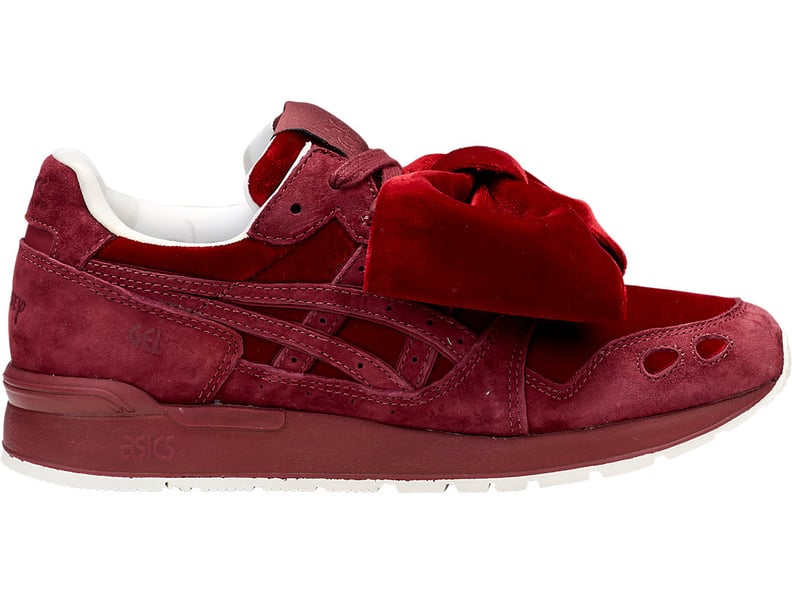 Snow White
These burgundy sneakers have a removable velvet bow for when you're in princess mode, but you can take it off when you're ready to whistle while you work out.
Disney Snow White Gel-Lyte ($155)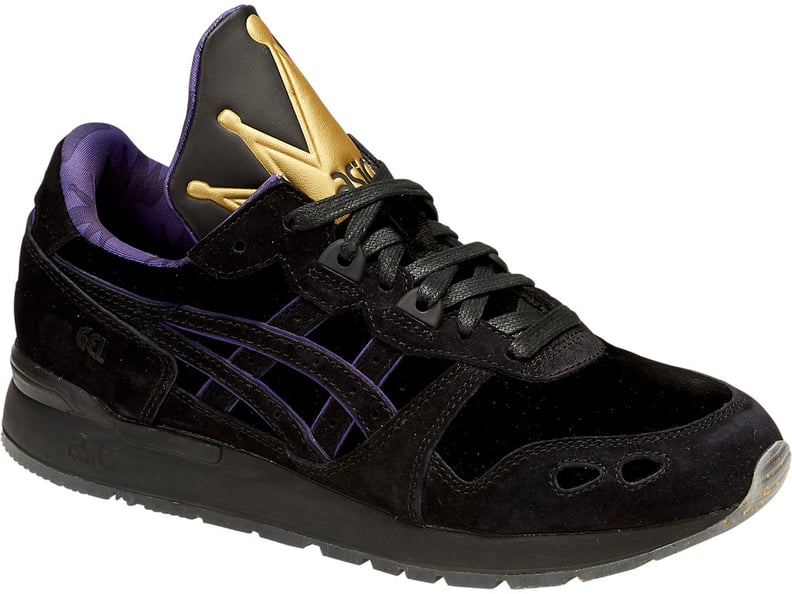 The Evil Queen
Show the world who rules the gym with these Evil Queen trainers, which come with a metallic tiara on the lip.
Disney Snow White Gel-Lyte ($155)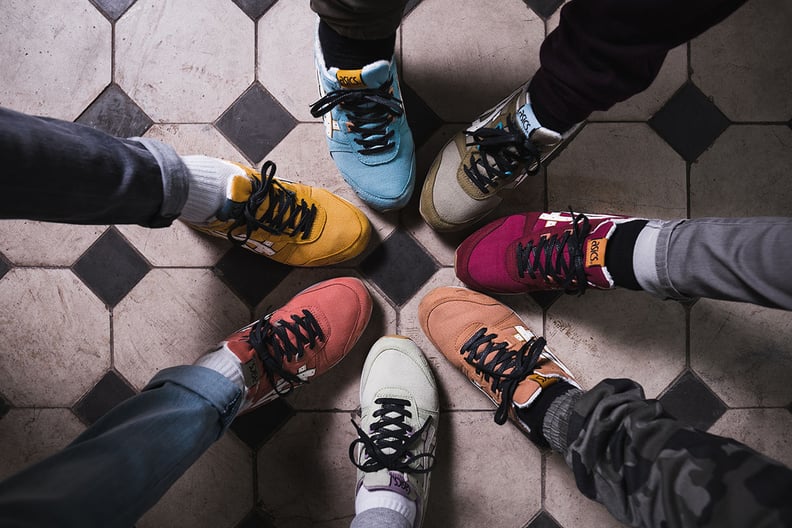 The Seven Dwarfs