We get it. There is definitely something about bacon that could have anyone second-guessing a diet or lifestyle change. Luckily on the keto diet, bacon is an indulgence that is not off limits.
On the keto diet, participants limit their carb intake, which forces the body to use ketones for energy instead of sugar, thus sending the body into ketosis. Allowable foods, however, include high-fat foods as well as a moderate amount of other proteins. And, obviously bacon is the best protein out there, so why not put it on the table as often as you can?
Check out these nine recipes that were made for bacon-loving keto dieters.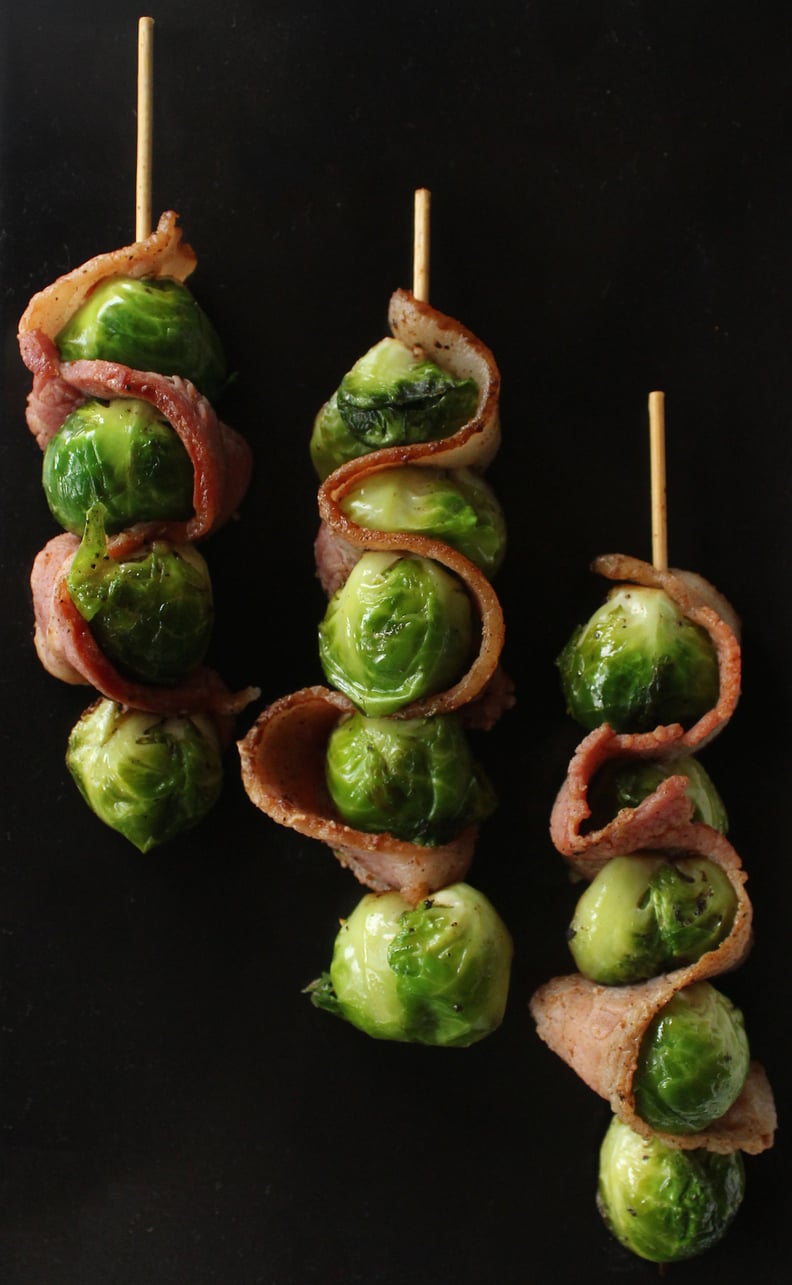 Bacon and Brussels Sprouts Skewer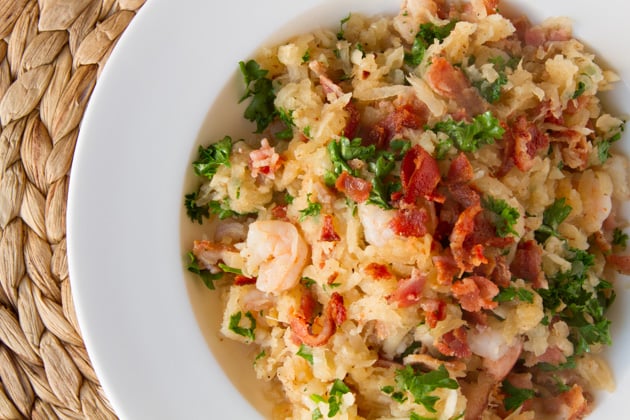 Grain Free Bacon and Shrimp Risotto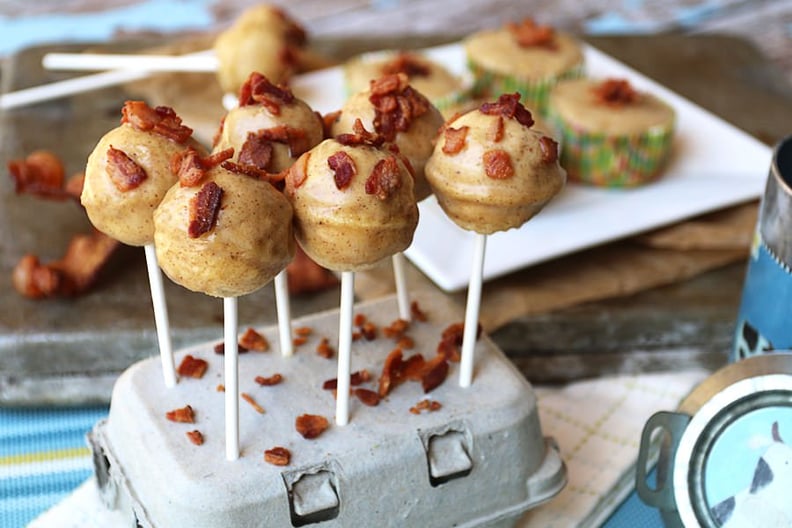 Salted Caramel Glazed Maple Bacon Cake Pops