Is There 1 Exercise You Should Do Every Day? Jillian Michaels Weighs In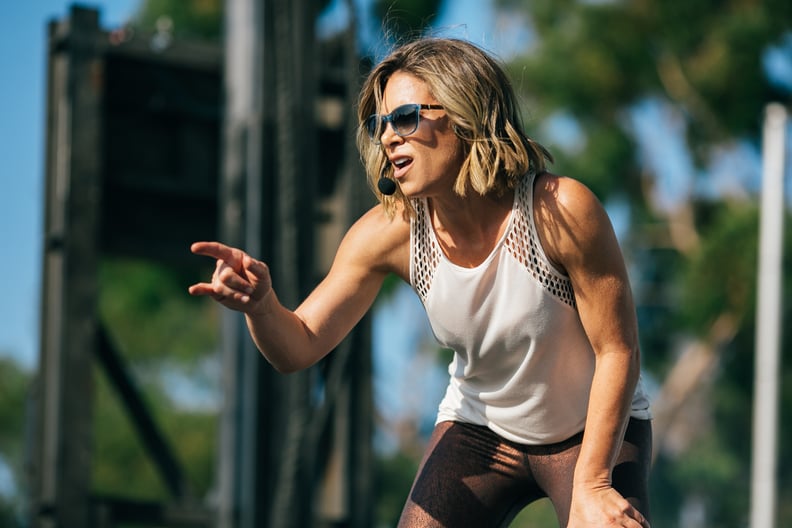 Jenavieve Belair | Tone It Up
Jenavieve Belair | Tone It Up
Some trainers may try and tell you to do an ab series every day or to hold plank or to squat, but is there really one exercise you should be doing every day for strength training and weight loss? According to Jillian Michaels, who spoke to me at the Tone It Up Tour in San Francisco, there isn't! "Doing the same exercise every day would create a host of issues [and] imbalances. You'd adapt to it. You wouldn't change. You'd get overuse injuries," Jillian told POPSUGAR. She added, "That's the one thing you don't want to do."
Instead, Jillian recommends looking for exercises that target the full body as opposed to specific muscles. She explained, "Incorporate as many muscle groups and variety would be the most important factors . . . something that uses multiple muscle groups at the same time for efficiency and maximum calorie burn." She offered two examples to get you started: push-ups, to target the chest, shoulders, triceps, quads, and core, as well as squat thrusts. Just don't try and do them every day.
If you need more ideas for full-body exercises, Jillian's new app offers a free full-body workout every day or you can always sign up for $10/month to customize the workout and diet plan.