On a Mission to Lose Belly Fat? These Transformations Will Shock and Inspire You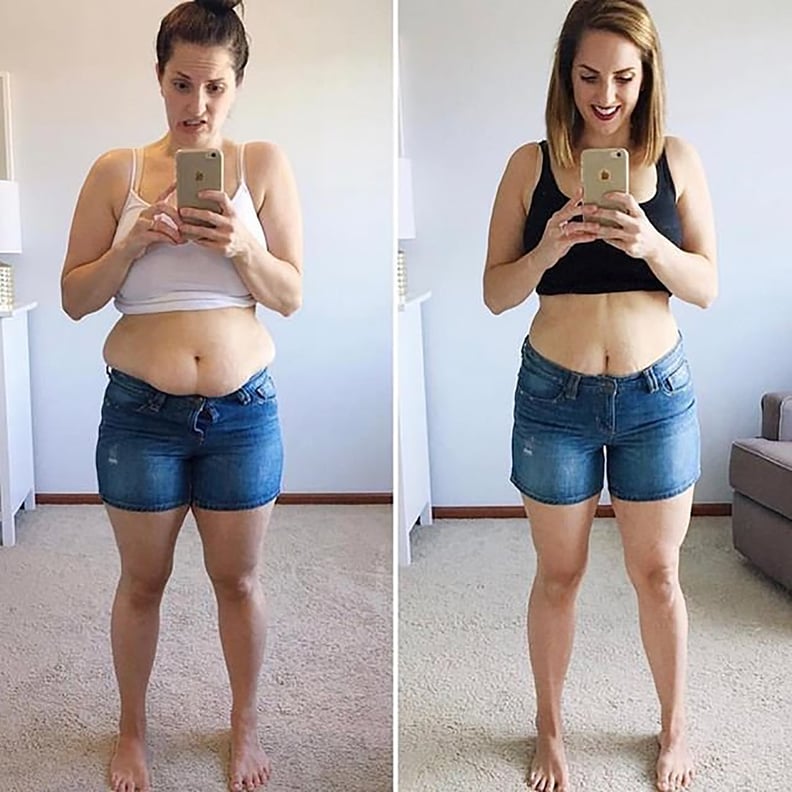 Some women carry extra weight in their stomachs, so when they lose weight, the difference is astounding! Scroll through these before and afters, and see how these 11 women transformed their bodies.
"Remember, your always one decision away from a totally different life 💡"
"She believed she could, so she did. It's never too late to start your journey to health and happiness. This is me & I'm so happy I changed my life for the better!"
"When I first said I wanted to be a bikini competitor at 240lbs :: do you know how many people laughed in my face? (& I'm guessing it was even more behind my back). But I didn't care than & I still don't!."
2014 to 2018 transformation!
"I'm officially on week 8 of @kayla_itsines #BBG program and I'm so excited that I'm starting to see some awesome progress!"
"Try starting off slow and remember that while it's good to challenge yourself, if you put yourself above your level you will probably fail when you could have succeeded at a lower level and made progress."
"Don't focus on how far you have to go, focus on how far you've come. 💕 Body transformations don't happen over night. It takes time, dedication, and consistency. Don't give up on your goals and dreams. You are capable. 💪🏼"
"brave girl, choose yourself"
"Officially completed 12 weeks of #pwr. It was definitely tough. After every workout I felt 💀 and so alive at the same time but the feeling of completing a program is so amazing. Ready for round ✌"
"Health is not just about what you're eating. It's also about what you're thinking and saying."
"This is what hard work and discipline can do on a diet. Now it's crop top time! #crossfit"