As POPSUGAR editors, we independently select and write about stuff we love and think you'll like too. If you buy a product we have recommended, we may receive affiliate commission, which in turn supports our work.
In the world of health and fitness, there has been a major surge in popularity for collagen powder. It's a dietary supplement that's high in protein, helps with gut health, and promotes healthy bones. It also improves the strength of your hair, skin, and nails. Though it could replace your protein powder, it's important to know that it's not vegetarian — it usually comes from cows, fish, eggs, or chicken.
Collagen powder is often unflavored, so you can mix it into drinks or food without detecting it. Sounds pretty amazing, right? If you're interested in giving it a try, we rounded up a selection of top-rated options to choose from. The best part is they're all on Amazon, so they're easily accessible. Shop through these picks and test them out.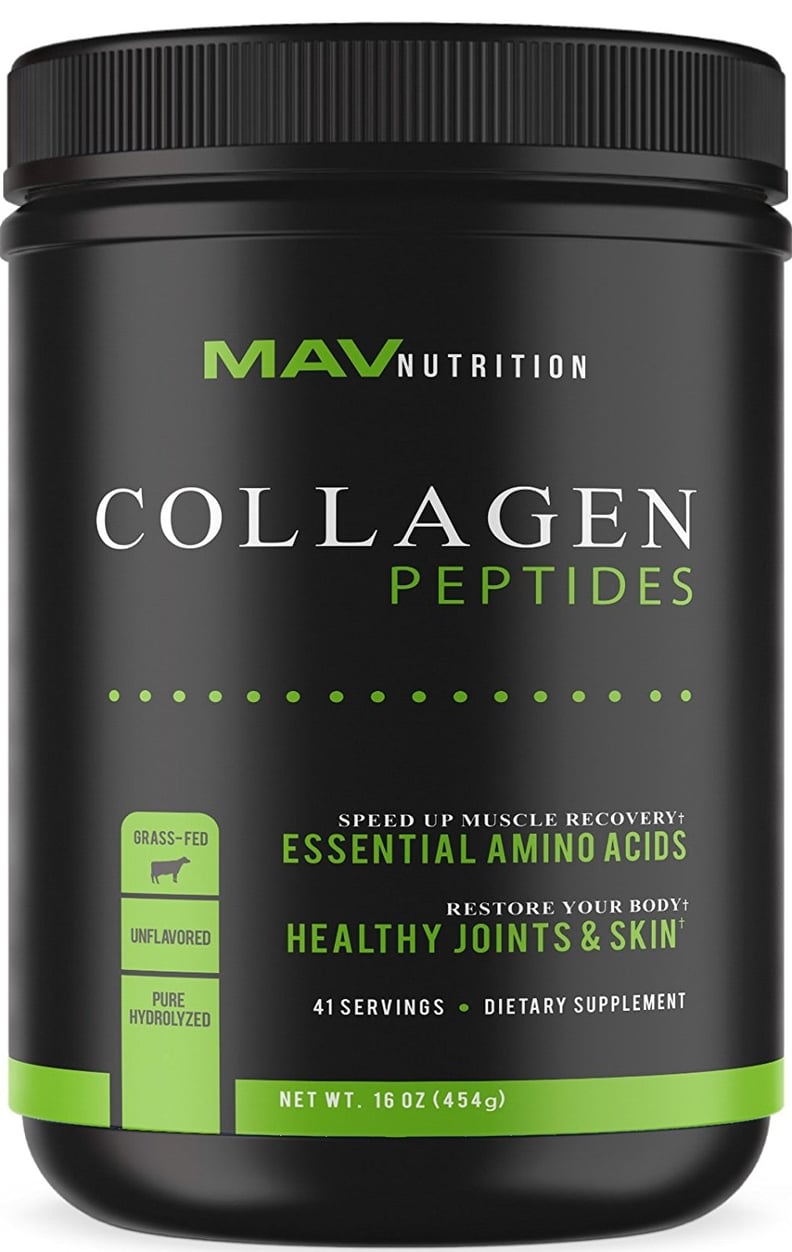 MAV Nutrition Premium Collagen Peptides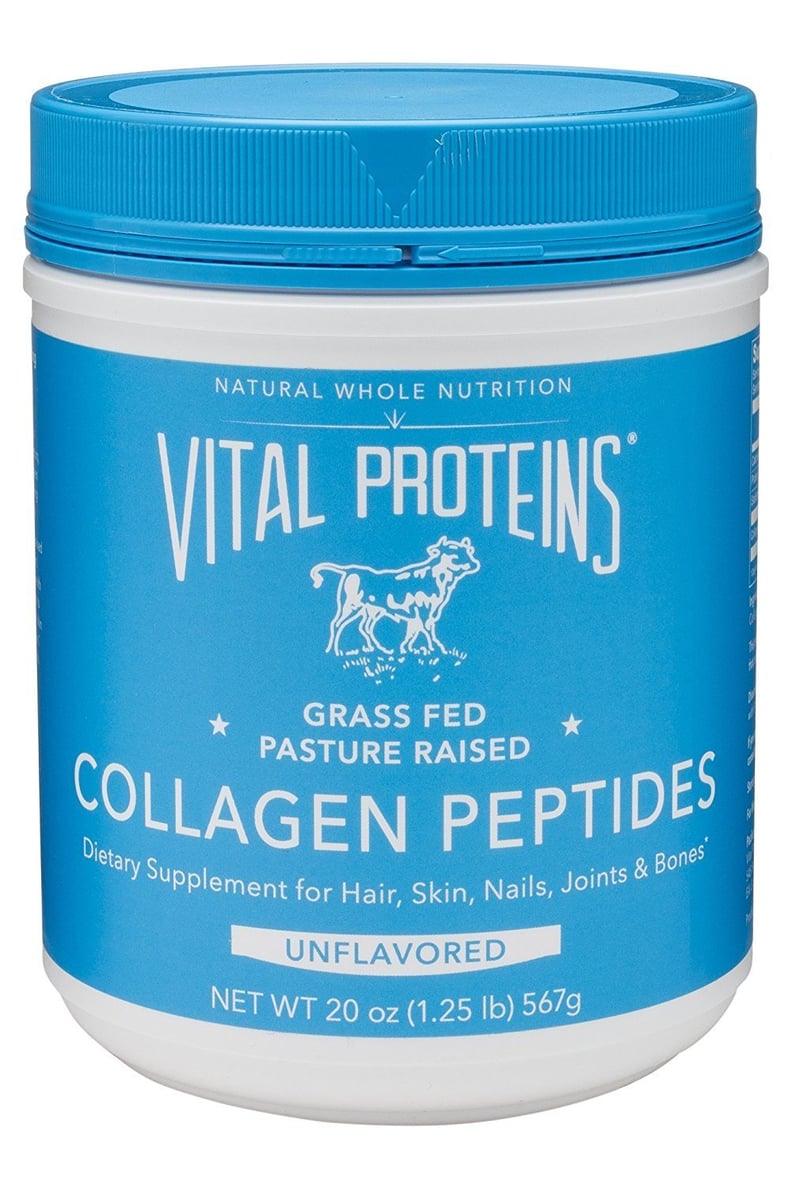 Vital Proteins Pasture-Raised, Grass-Fed Collagen Peptides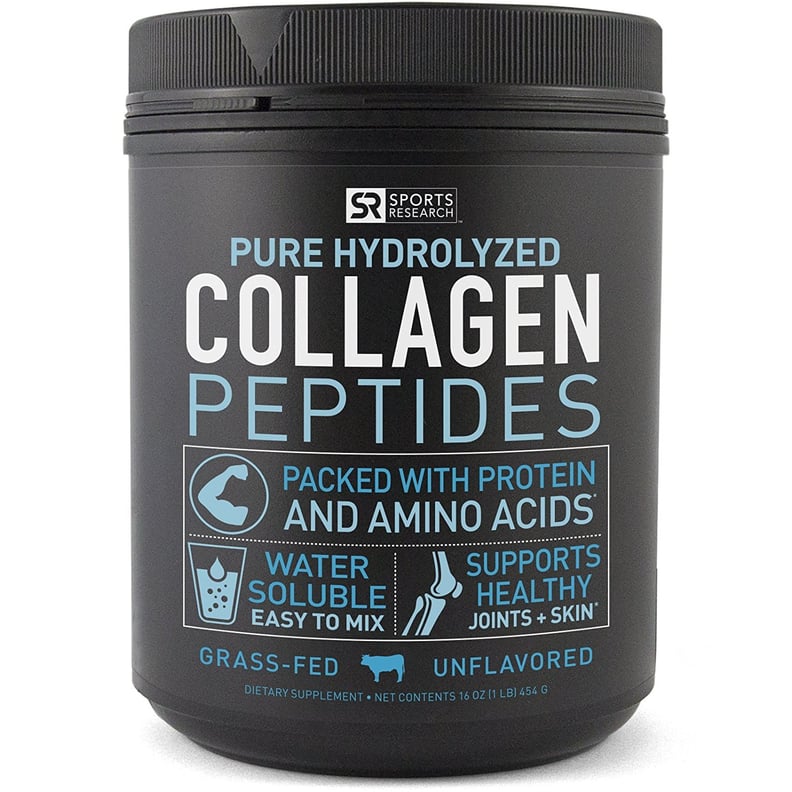 Sports Research Pure Hydrolyzed Collagen Peptides
After using Sports Research Pure Hydrolyzed Collagen Peptides ($27), one customer said, "I gave it a full month before leaving a review, just finished the last scoop yesterday. I put it in my coffee every morning, never noticed an aftertaste and it dissolved easily. But let me tell you, I would straight up lick it off the floor even if it tasted like cat litter because my hair and nails are so glorious."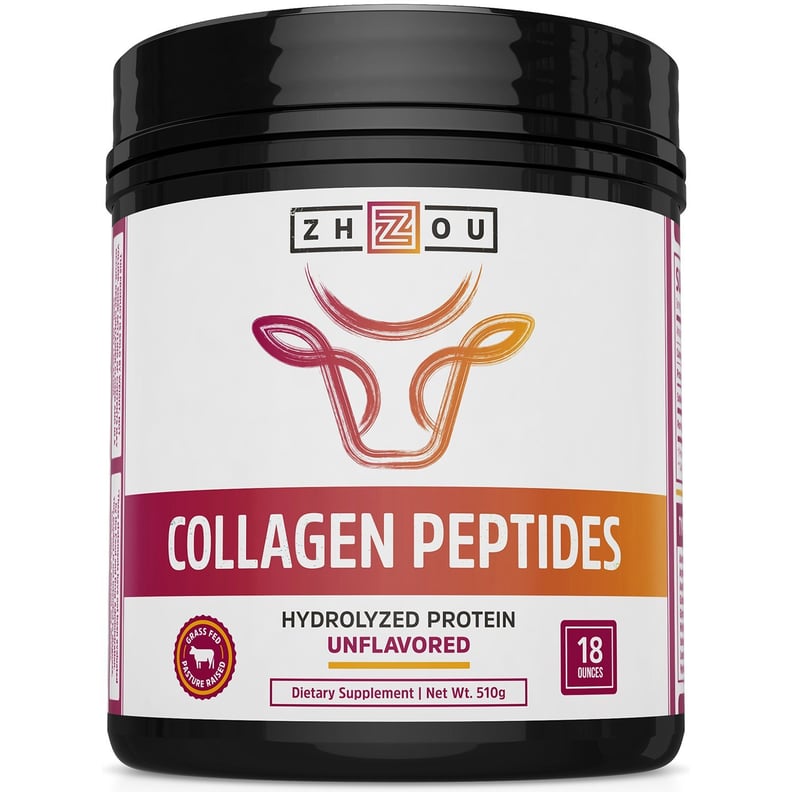 Zhou Nutrition Collagen Peptides Hydrolyzed Protein Powder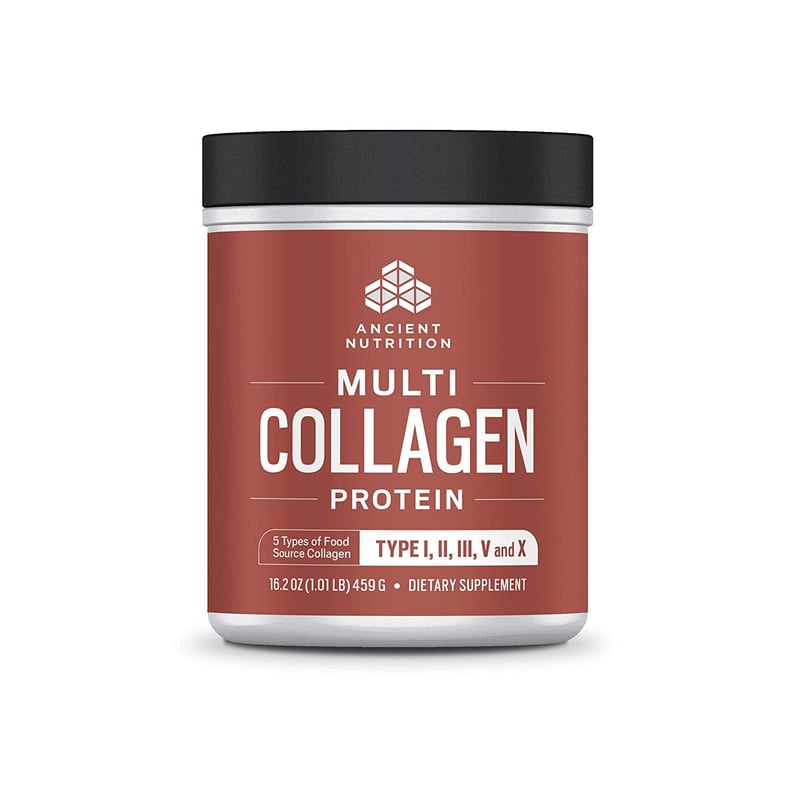 Ancient Nutrition Multi Collagen Protein Powder