When it comes to fitness finds, we're always looking for the latest and greatest, and the same goes for the wellness world. We won't stop until we find the perfect leggings [1], the best gym equipment, and the supplements that actually do something. We've been on the hunt for great direct to consumer [2], or DTC, brands to support, and these 12 are changing the game.
From brands you've probably already heard of (hello, Peloton [3]) to new wellness launches you'll wonder how you lived without, these brands are at the top of our fitness wishlist. Shopping direct to consumer [4] is also a great way to shop more sustainably, and you'll be the go-to person when all your friends ask whats new and now in the wellness world. Keep on reading to shop our favorites!
Outdoor Voices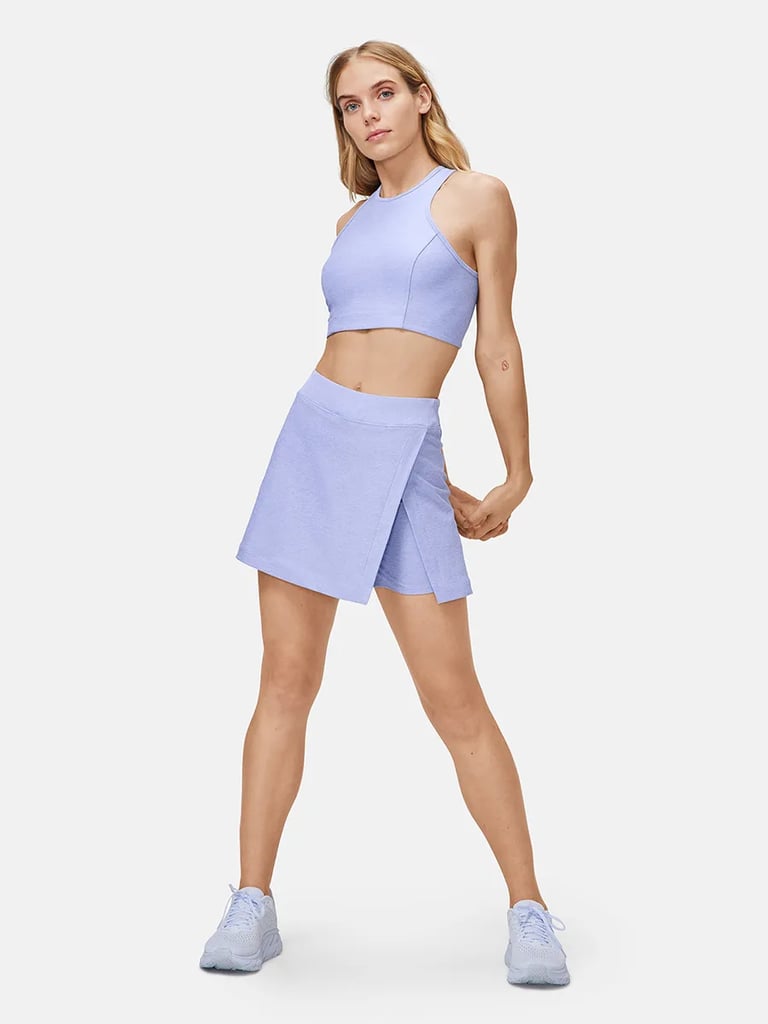 Outdoor Voices [6] has been one of our go-to brands for functional, adorable workout clothes we live in.
The bestselling Outdoor Voices Athena Crop Top [7] ($48) is one you'll reach for again and again.
Tempo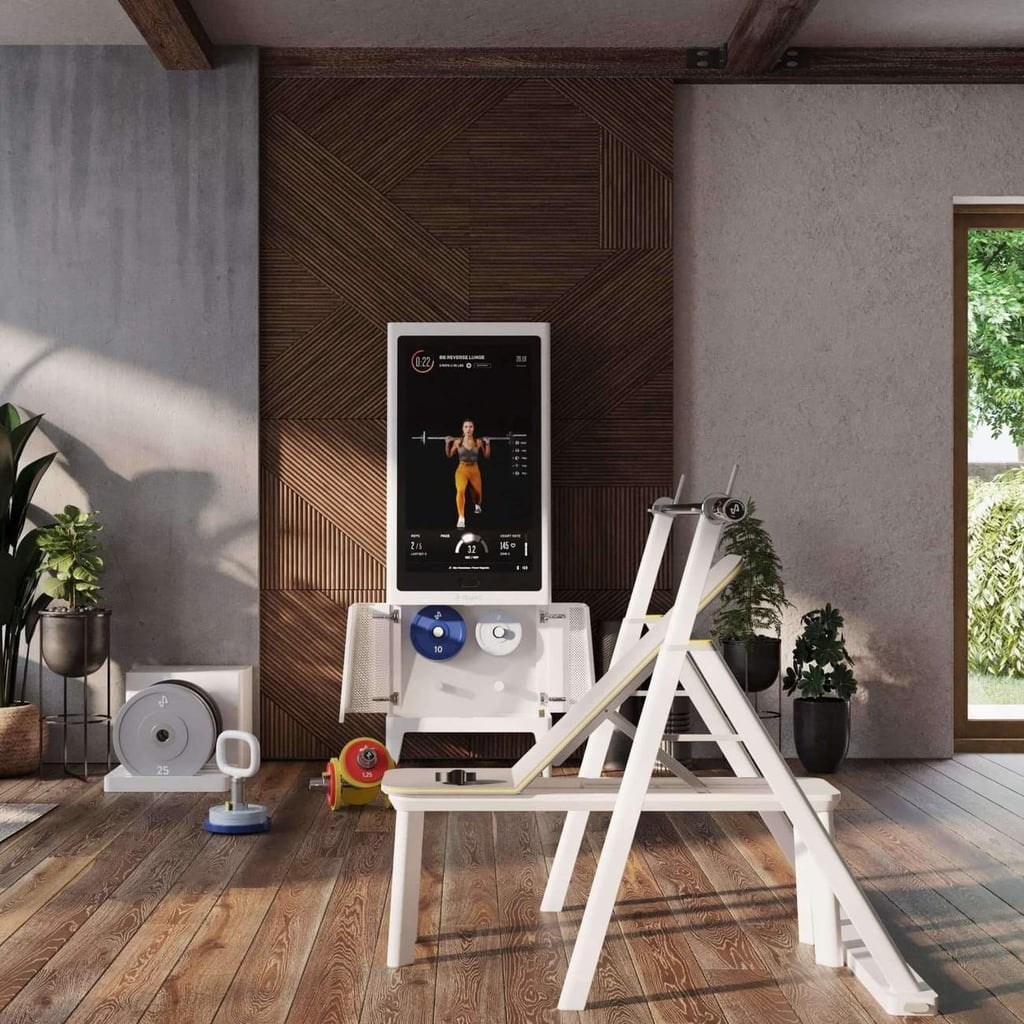 The Tempo [8] ($2,095, originally $2,495) is everything you need to create your fully outfitted home gym. The machine comes with weights, a bench, and a 3D motion sensor, so the machine can even help you with your form.
Beach Hours
Beach Hours [9] makes the cute matching sets you're going to live, and sweat, in.
We love the length of these Beach Hours Avery Shorts [10] ($50), plus they have pockets!
Ritual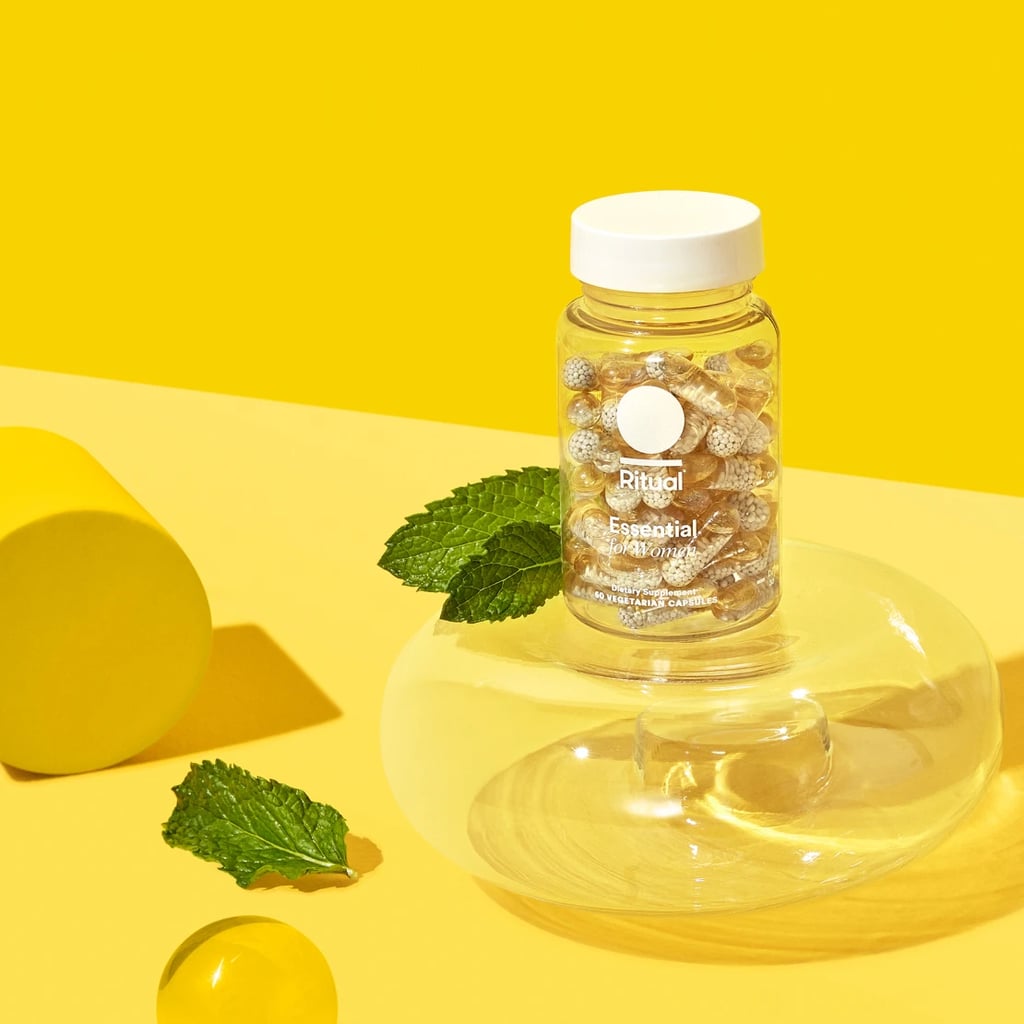 If you're looking for great vitamins with all the ingredients you need and none of the ingredients you don't, Ritual [11] is your go-to.
The Ritual Essential for Women 18+ [12] ($30) is something everyone will want to take daily.
Girlfriend Collective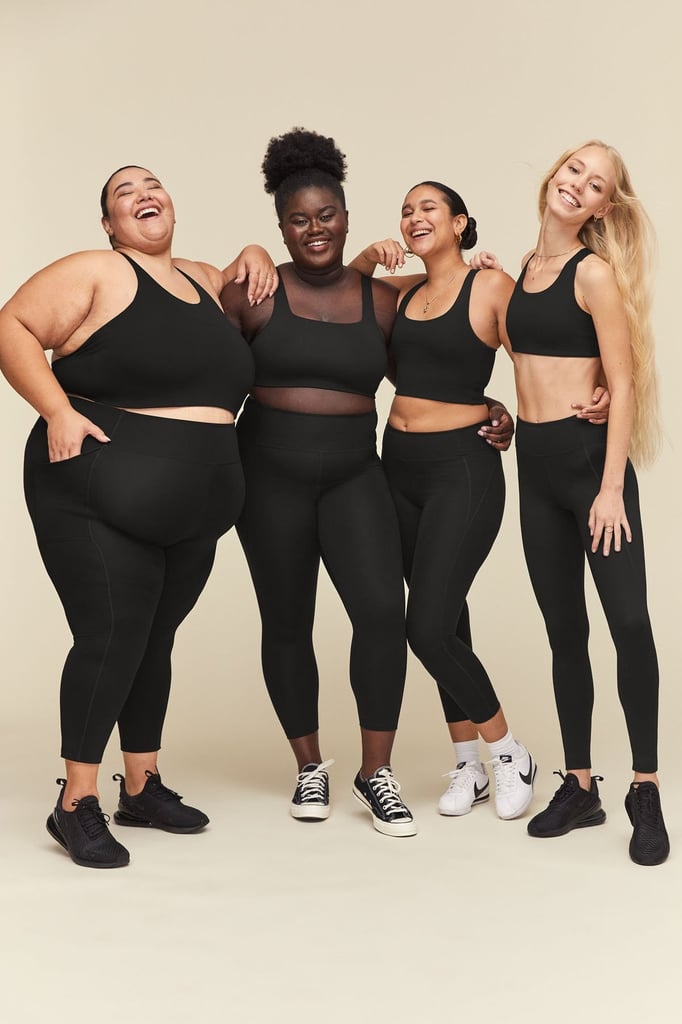 Girlfriend Collective [13] makes adorable, comfortable activewear that's size inclusive and good for the planet. Need we say more?
If you're starting with one pice, go with these Girlfriend Collective Compressive High-Rise Leggings [14] ($68).
Wolven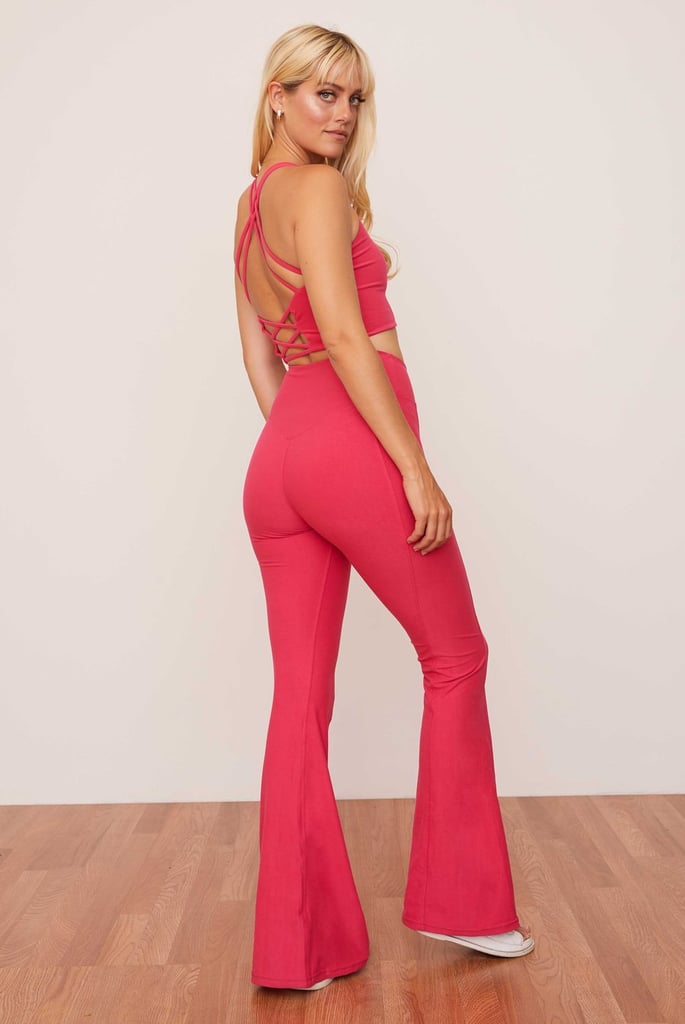 If you're looking for cute activewear that's on trend and still functional, you need Wolven [15] in your life.
These Wolven Crossover Bell Bottom [16] ($104) leggings are flattering and fun.
Arrae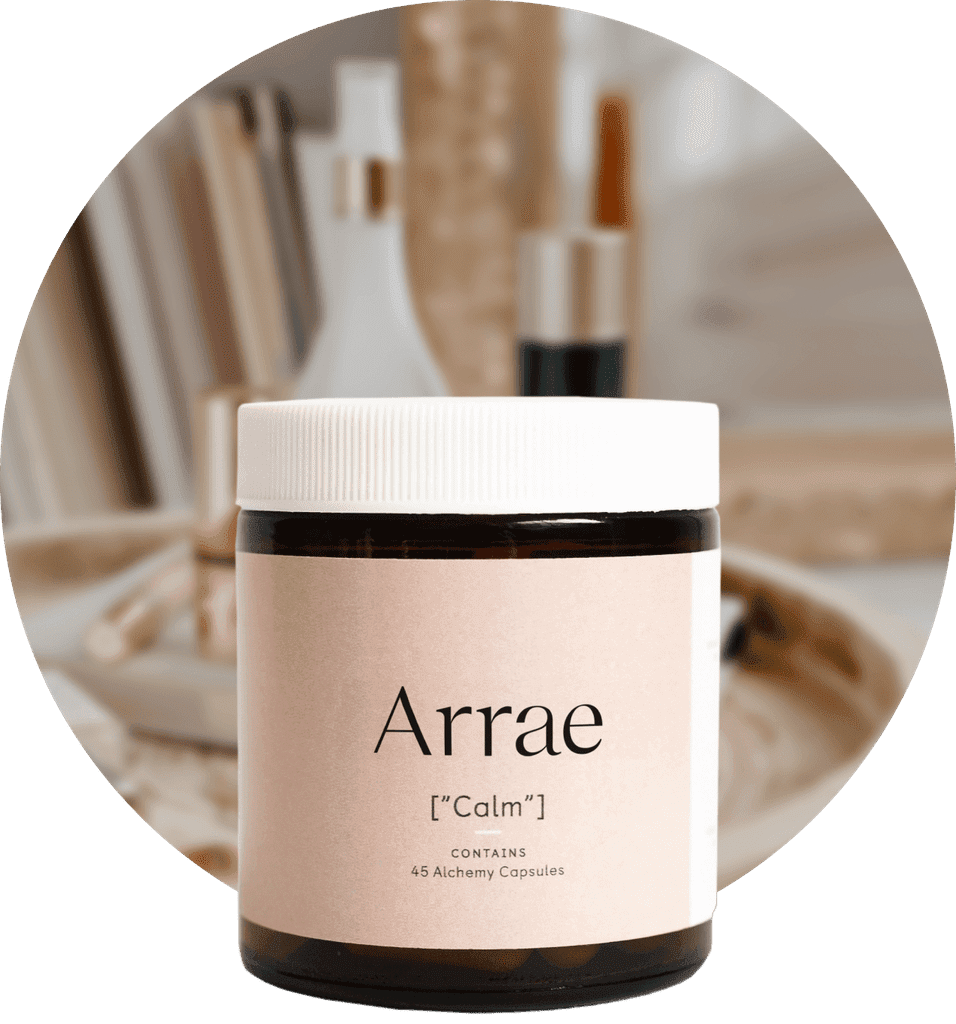 Arrae [17] makes the supplements that actually make a difference in your life.
The Arrae Calm Supplement [18] ($47) will be a go-to when you're feeling anxious, or just want to start your day off on a more zen feeling.
Summersalt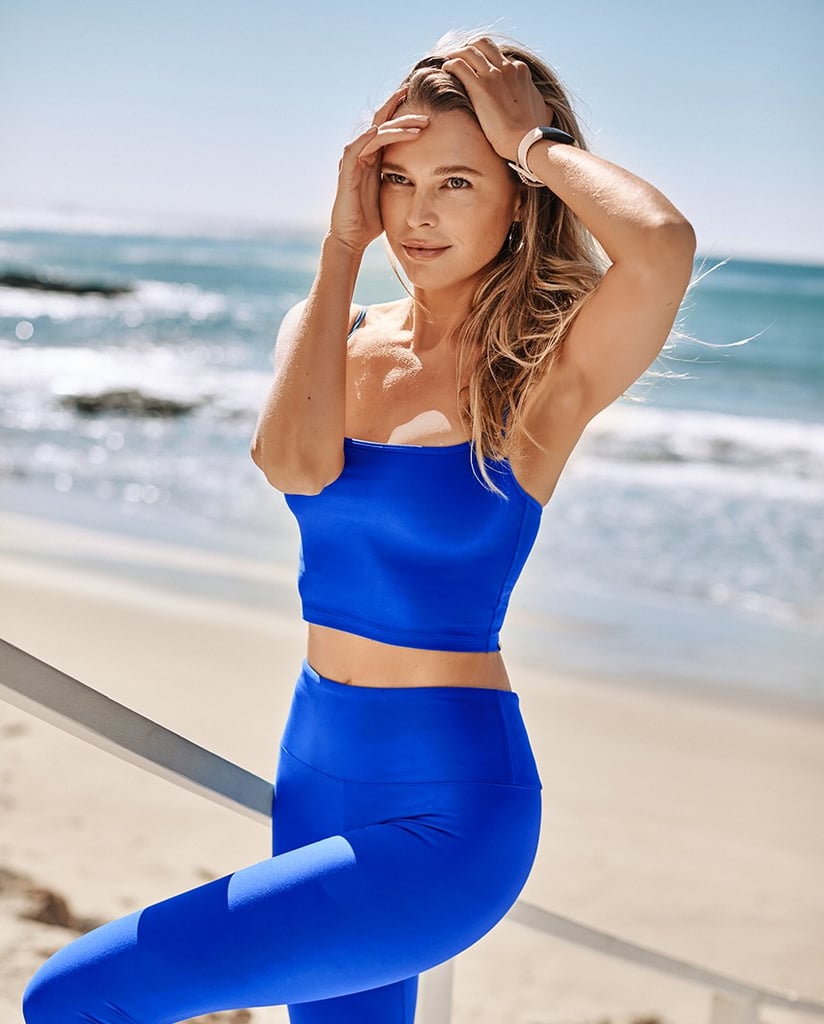 Summersalt [19] makes simple, classic activewear that you're going to want to wear all the time. We love the cute colors and prints.
We could always use more leggings, and these Summersalt The Do-It-All High Rise Full Length Leggings [20] ($95) are a great pair.
Bala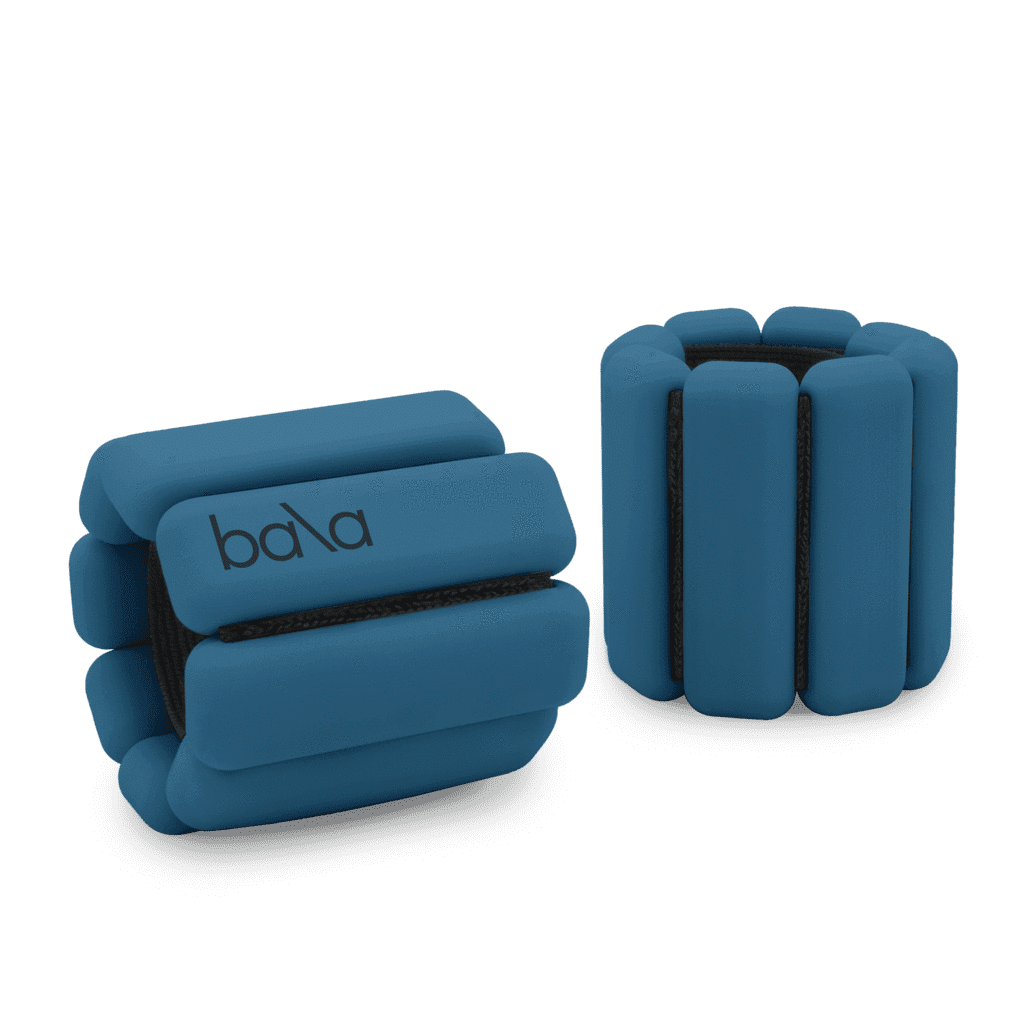 Bala [21] proves that weights don't have to be ugly or boring.
The Bala Bangles [22] ($49) are one pound, and can go on your wrists or ankles to amp up pretty much any workout. Plus, they come in dozens of different colors.
Peloton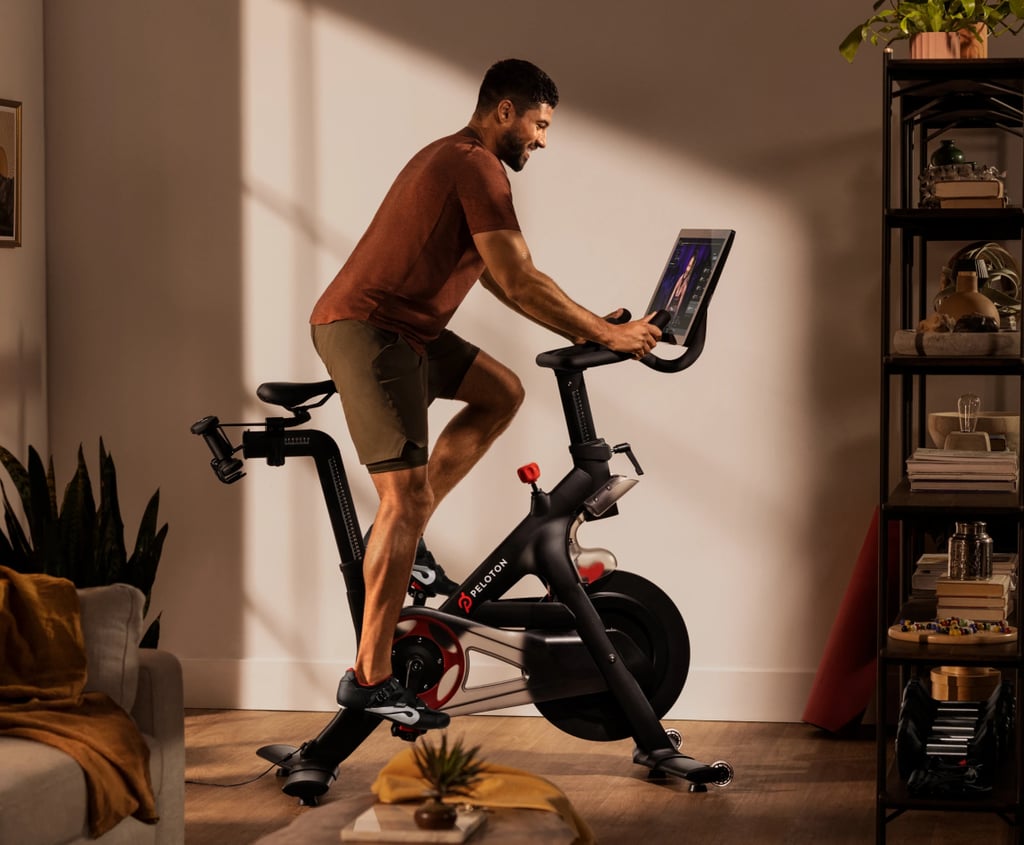 Could we do a DTC fitness roundup without talking about ? The platform has all kinds of classes imaginable, so everyone can find a workout that works for them.
The Peloton Indoor Exercise Bike [23] ($1,895) is the OG piece of equipment, and it's a game-changer. It doesn't take up a ton of space in your house, and you can get in an amazing workout with thousands of on-demand and live classes.
Bombas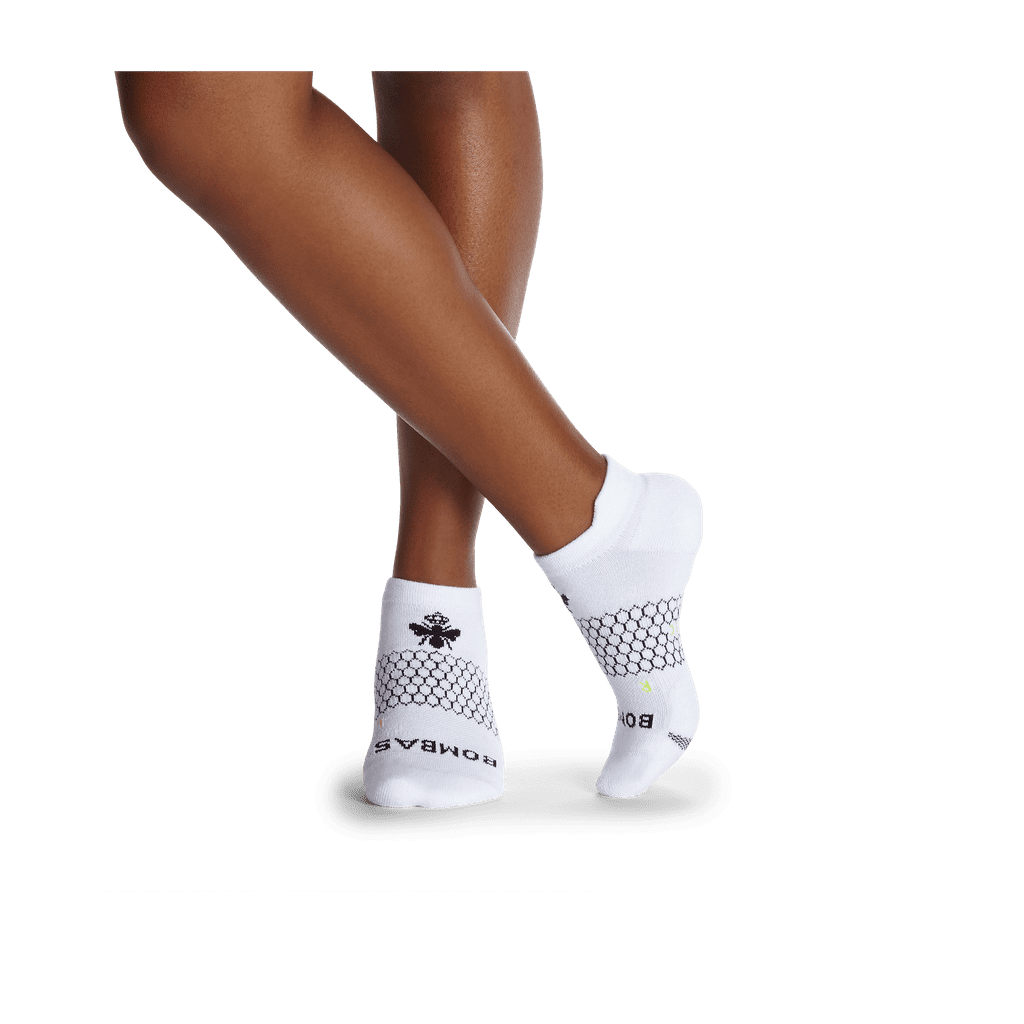 Bombas [24] makes great quality socks, and if you work out, you know that the right socks are critical.
You'll always use these essentialBombas All-Purpose Performance Ankle Socks [25] ($48 for three).
Love Wellness
If you're looking for a one-stop shop when it comes to total body wellness and supplments, look no further than Love Wellness [26].
Love Wellness Sparkle Fiber [27] ($30) is a great supplement for optimal digestion and skin health. Need we say more?