These Editor-Curated Health and Fitness Picks Will Help You Enjoy the Last Days of Summer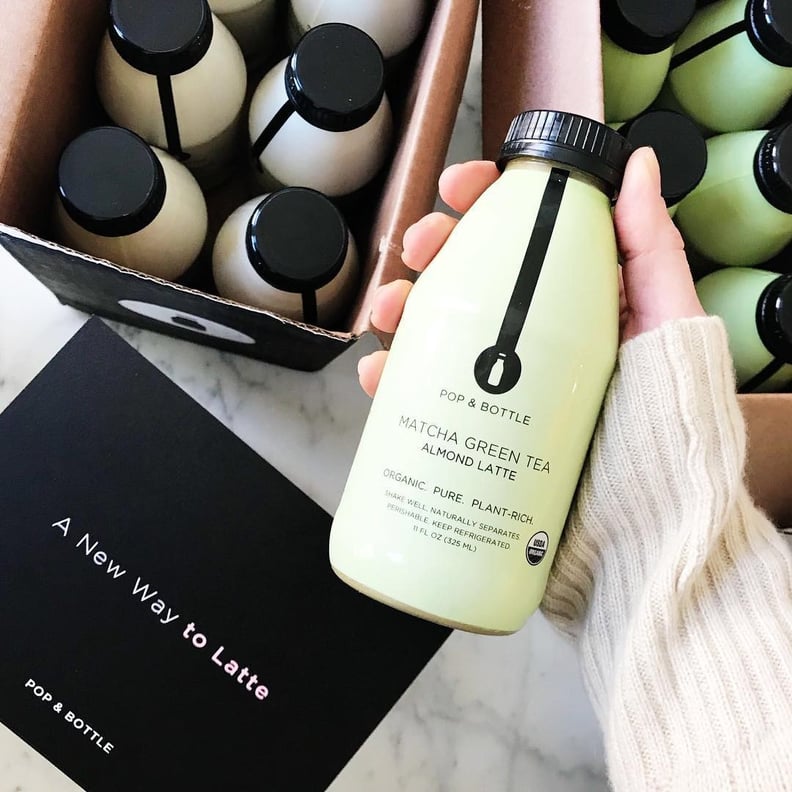 Pop + Bottle
Pop + Bottle
We're coming up to the last days of Summer, and as excited as we are for all the exciting things Fall has to offer, we can't say we won't miss the barbecues, beach days, and endless sunshine. To celebrate the last few weeks of Summer, we've rounded up our favorite fitness gear, healthy essentials, and nutritious foods to keep you on the healthy path. Read on to see our picks for the month!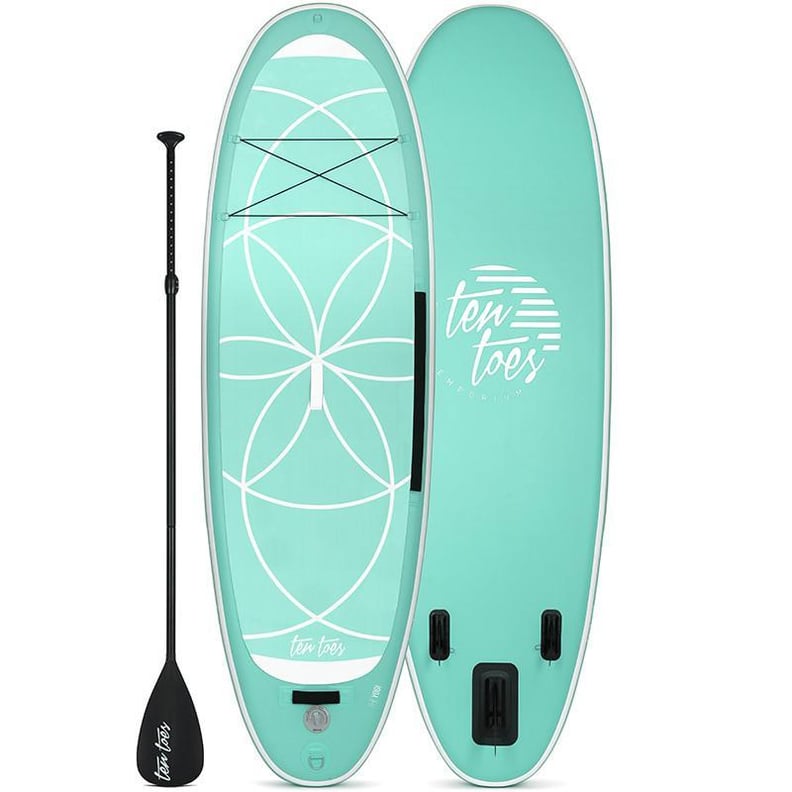 Ten Toes Yogi Inflatable Stand-Up Paddleboard
"This inflatable Ten Toes Yogi Inflatable Stand-Up Paddleboard ($500) is my new favorite thing! It takes a little over 10 minutes to inflate with the manual pump included — I even got a workout pumping it up! This stand-up paddleboard (SUP) is wider than a regular one at 36 inches — plenty of room to practice my Down Dog and Tripod Headstand and still have room for my 20-pound dog. The board is constructed of military-grade drop stitch PVC, so it's durable. It felt as rigid as a regular paddleboard to me.
Because this deflates in minutes and rolls up to a size you can carry in the Rucksack Carrying Bag ($40, sold separately), it's easy to store in your car or carry to a lake. The deflated board weighs 29 pounds, so carrying it to your next adventure is a cinch." — Jenny Sugar, staff writer, Fitness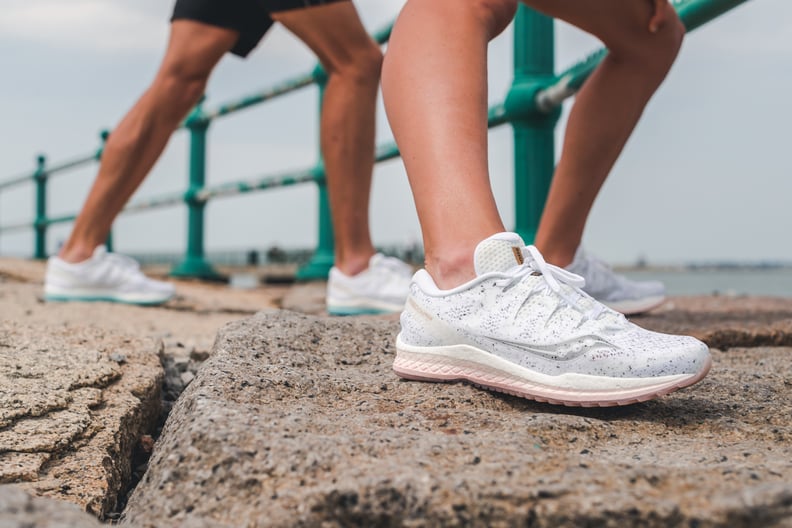 Saucony Freedom ISO 2
"I was first drawn to Saucony Freedom ISO 2 ($160) because I loved the bright white yet slightly vintage look. As a runner, this shoe is a great pick if you are looking for something with cushion but not too bulky. This shoe also has IsoKnit that adapts to the shape and motion of your foot as you jog, but I find these very comfortable and cute for wearing during the day as well." — Genevieve Farrell Roston, video producer, Fitness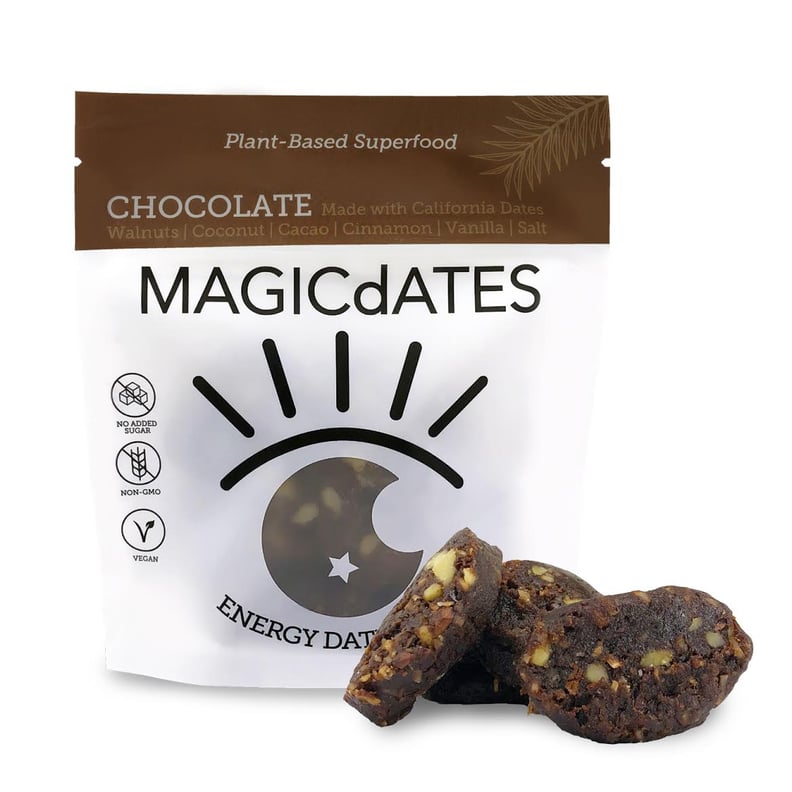 Magic Dates
"Meet my go-to travel and gym snack. Magic Dates ($5) keep me going in between meals, and they're the perfect size to throw in my bag when I'm on the go. I also love that they are vegan and contain zero added sugar. These babies also come in coconut and lemon, but my ultimate favorite is chocolate." — Nicole Yi, assistant editor, Fitness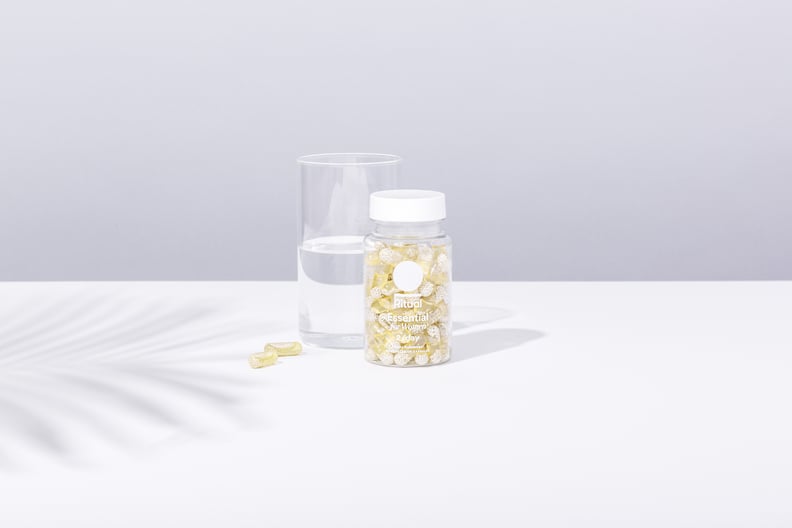 Ritual Vitamins
"Maybe it's the pretty packaging or the minty-flavored capsules, but I've finally found a multivitamin that I can keep up with daily. I especially love that Ritual ($30/month) is by women, for women, containing essential nutrients that most of us ladies miss out on. The best part, though, is that its ingredients are gentle on the stomach, so I don't have to pair them with a meal." — NY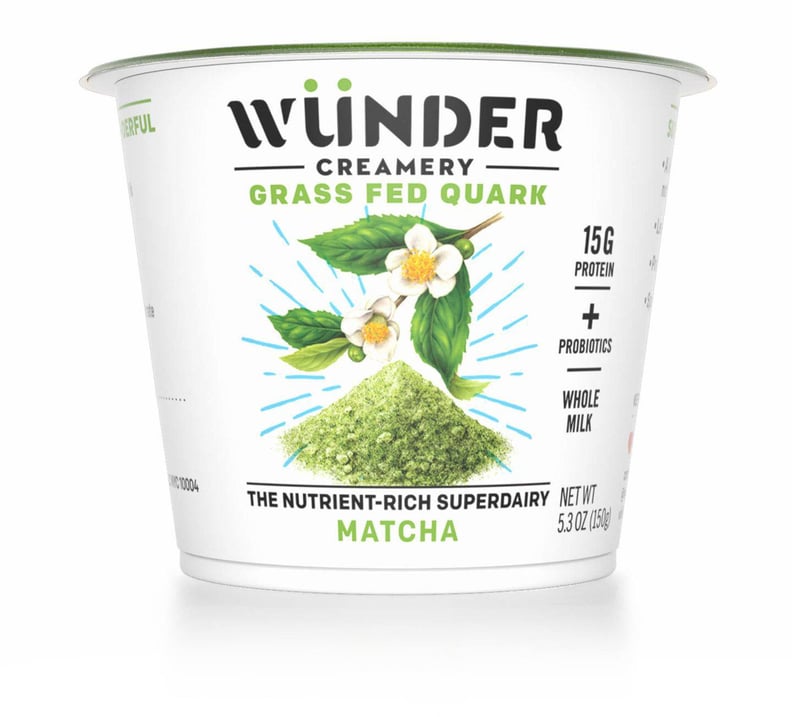 Wünder Creamery Quark
"I'm not the biggest fan of yogurt because of its sour taste, but Wünder Creamery Grass-Fed Quark eliminates that completely. Quark is a staple in Europe that's similar to Greek yogurt and skyr (Icelandic yogurt), minus the tart. On top of having a delicious thick and creamy texture, Wünder's quark is packed with protein and probiotics and makes for a better alternative for those who are sensitive to dairy. Although it's made from grass-fed whole milk, 95 percent of its lactose is strained. I love the matcha flavor!" — NY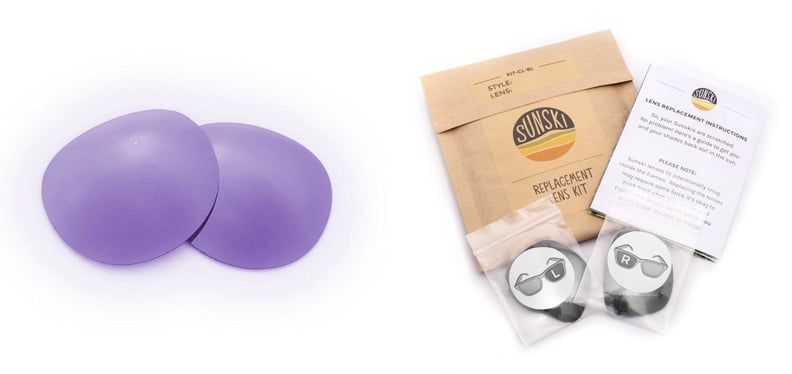 Sunski Replacement Lenses
"This Summer, my Sunskis have taken a beating. I must admit I am a wee bit cavalier about how I treat my sunnies and often toss them unprotected into my bag or the side pocket of my car. I also throw them onto the dock before jumping in the lake. All this tossing about left the lenses quite scratched up, so I took advantage of Lens Kit ($12, free shipping with USPS). These sunglasses are designed so you can easily pop the damaged lenses out and slide the new ones in — I did it in less than three minutes, and it's like I have a new pair of polarized shades." — Susi May, senior director, Fitness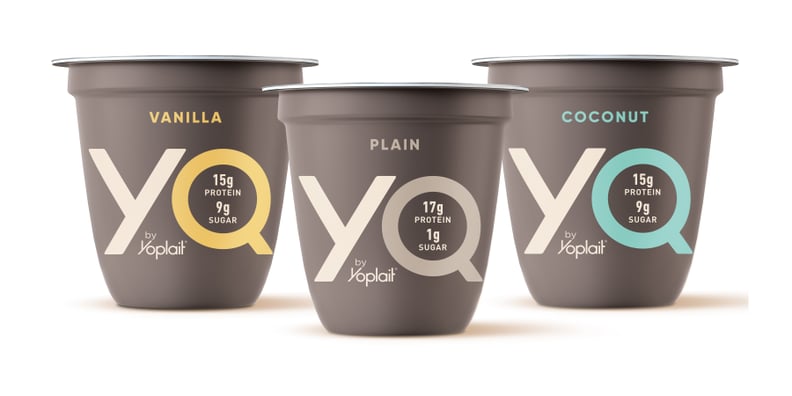 YQ by Yoplait Yogurt
"As a trainer, I often have to wake up at ungodly hours to train my clients. Since I'm not a fan of meal prepping and making a bowl of oatmeal at 4:30 a.m. isn't ideal, I grab a YQ by Yoplait yogurt ($2 per 5.3-ounce cup) and eat it on my way to the train. My favorite flavors are mango and coconut, and I like to top them with granola, fresh fruit, and honey." — Tamara Pridgett, assistant editor, Fitness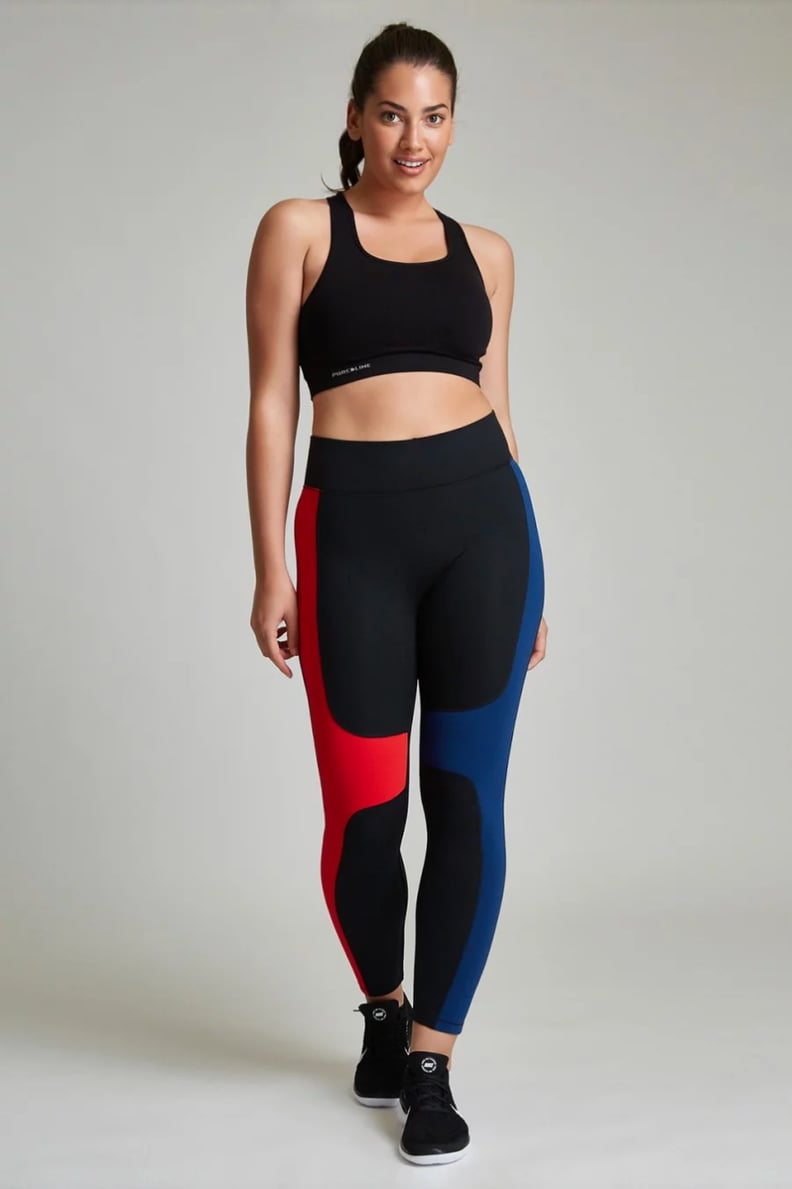 All Access Almost Famous Moto Legging
"Every once in a while, a pair of leggings comes into your rotation and you wonder, 'Where have these been my whole life?!' That was pretty much the case when I put on Bandier's new All Access Almost Famous Moto Legging ($115). Without fail, every time I wear them, I'm stopped and complimented on the design, but little do these kind people realize that it's actually the high waistband and not-too-thick, not-too-thin material that makes these a winner. I prefer wearing the Moto Legging for low-impact workouts or simply for a day of errands, so they don't get too sweaty, but they are my new favorite pair!" — Perri Konecky, assistant editor, Trending and Viral Features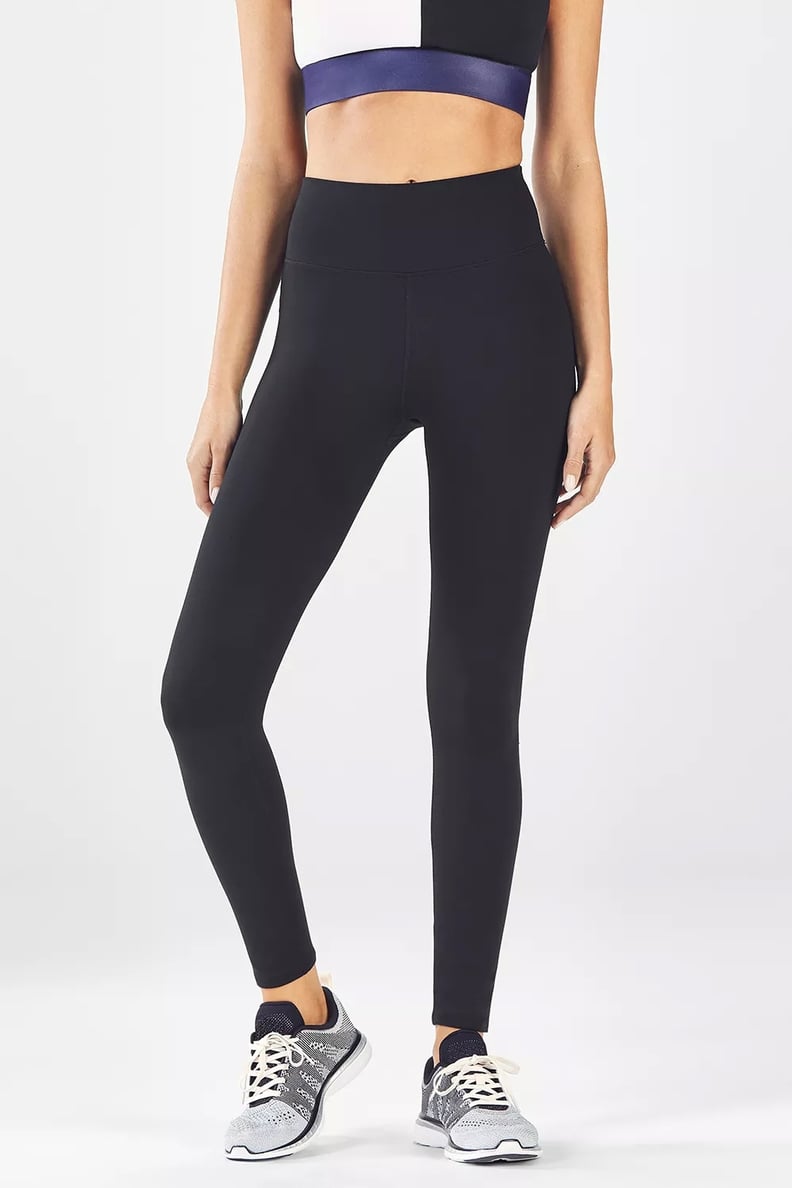 Fabletics High-Waisted Solid PowerHold Legging
"I've only heard amazing things about Fabletics, and finally got my hands on some of its leggings. I'm typically not a fan of high-waisted leggings, but I had a change of heart once I tried the PowerHold Legging ($22, originally $70). These leggings are sweat-wicking and can be worn for any style of training." — TP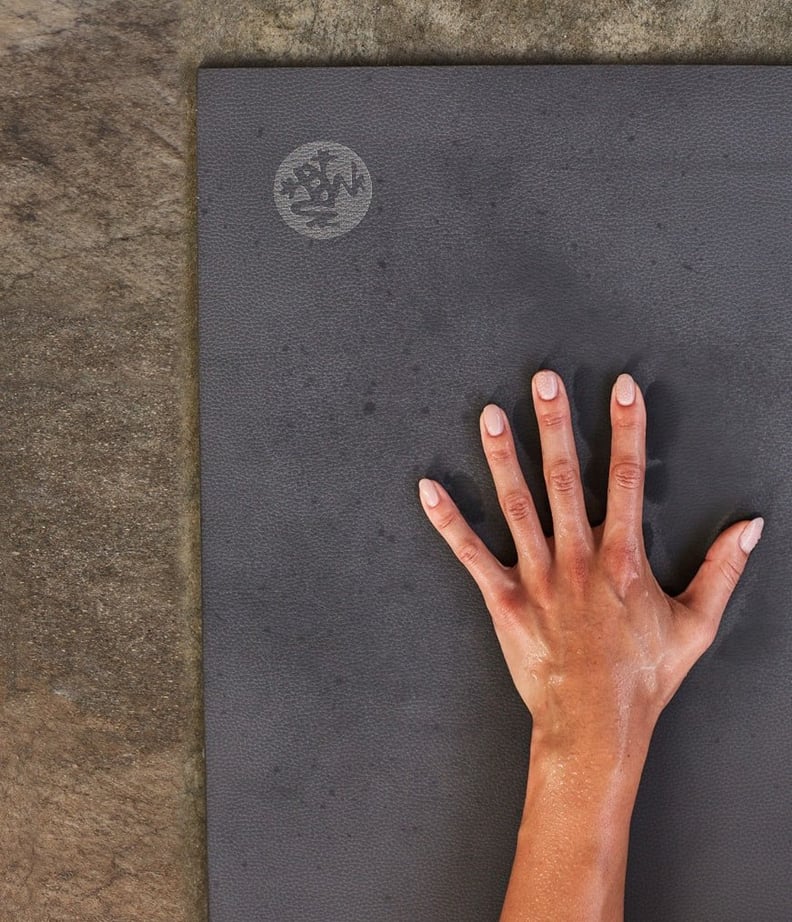 Manduka GRP Mat
"For supersweaty hot yoga sessions, you can totally lose the towel with this Manduka GRP Mat ($98). When your mat gets covered with your drips of sweat, it's totally slip-proof with ultimate traction! The surface is leather-like, and it has a firm, dense foam core, so you feel stable and supported even when your bones are pressing into the mat. It's also just five pounds, so it's easy to carry to your next yoga class." — JS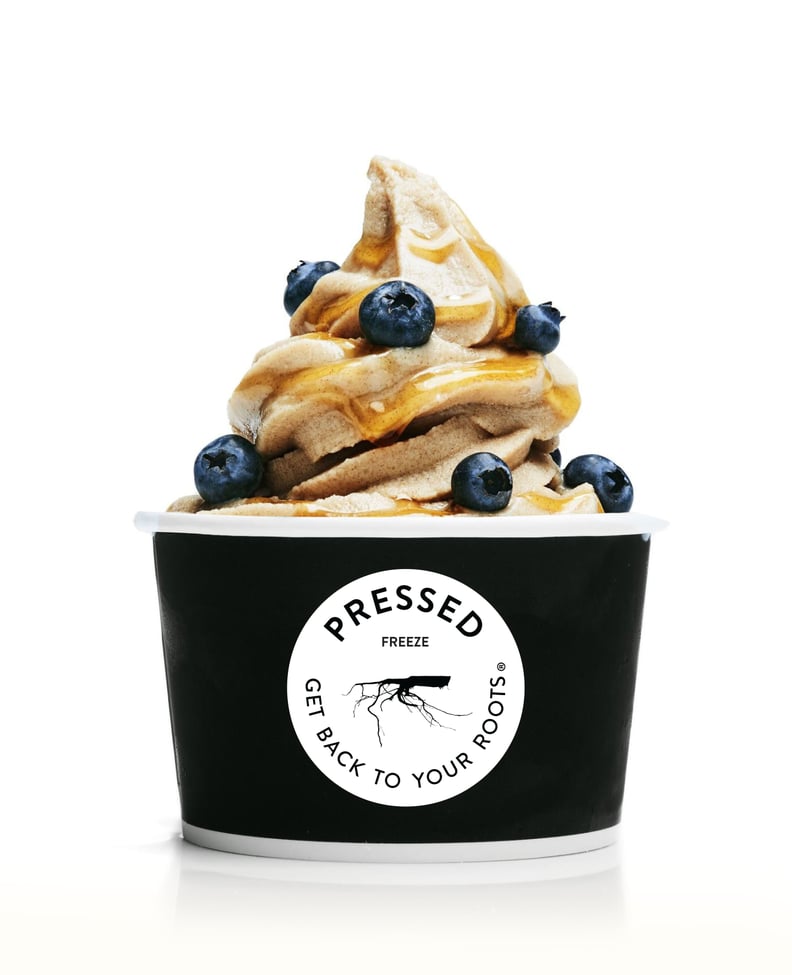 Pressed Juicery Creamy Coconut Freeze
"I was a bit skeptical of Pressed Juicery's Freeze, which is a vegan soft serve made with fruits, nuts, and vegetables. As someone who had a Salt and Straw ice cream bar instead of a cake at her wedding, I didn't think a healthy soft serve would make my dessert dreams come true. I was wrong. The Creamy Coconut, which I topped with coconut and chocolate chips ($6 with toppings), was sweet, satisfying, and refreshing. I'll definitely be making a few more stops there during this hot month." - GFR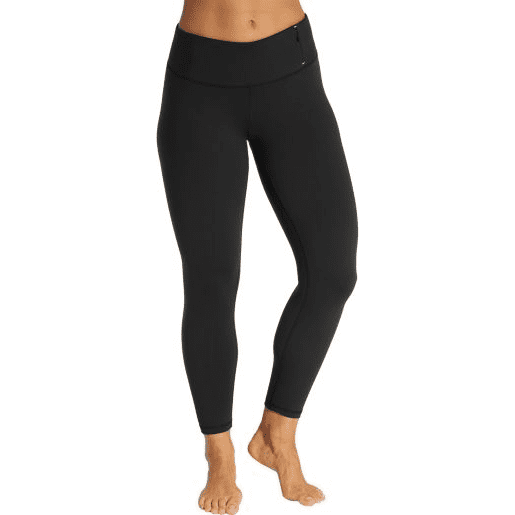 Calia Women's Essential 7/8 Leggings
"You can never have too many black leggings, and yet my overstuffed dresser drawer tells me otherwise. No matter how many leggings I have, though, I keep coming back to the same few pairs, including these 7/8 Leggings from Calia ($65). They are so soft and comfortable but also functional for all of my cardio and strength-training workouts. Plus, they hit me at just the right length; at slightly under 5'4", regular leggings are usually too long, but these hit me right at the ankle. I have been living in them all Summer!" — Christina Stiehl, assistant editor, Fitness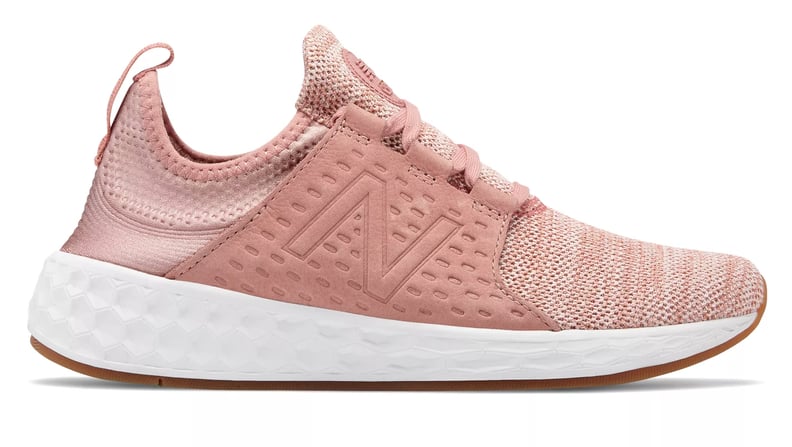 New Balance Fresh Foam Cruz
"I was in desperate need of a new pair of sneakers for walking around the city in; my old Nikes reeked of death and were falling apart at the seems. When New Balance gave me a pair of Fresh Foam Cruz (on sale for $60), I fell in love with the way they looked first. After I tried them on, I knew they would be my go-to pair for running errands or long walks around the park. The foam cushioning is so comfortable I can wear them all day and not feel a thing. Plus, I love the color — they go with all of my athleisure outfits." — CS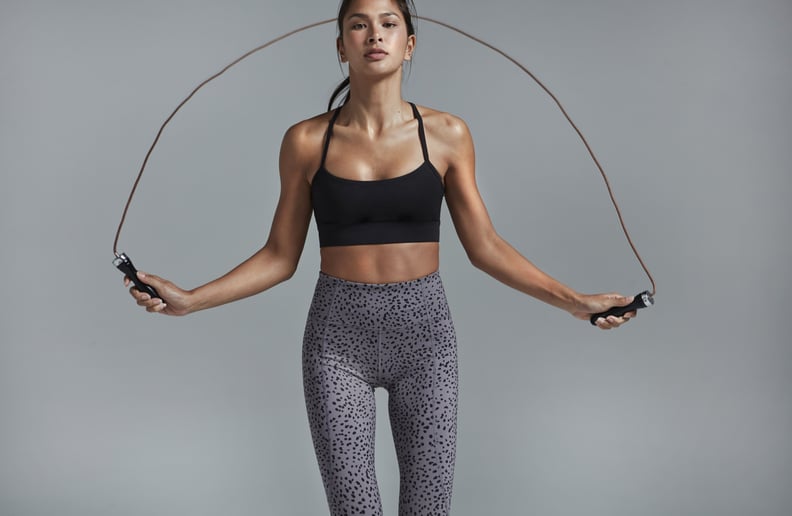 Varley Bedford Excalibur Speckle Leggings
"I recently got to try out Varley's new leggings during a P.Volve fitness class. Made with Letelux fabric, these leggings were buttery soft, just the right amount of stretchy, and breathable during the class. They also offer so many beautiful prints — my favorite is the Bedford Excalibur Speckle leggings ($110)." — GFR