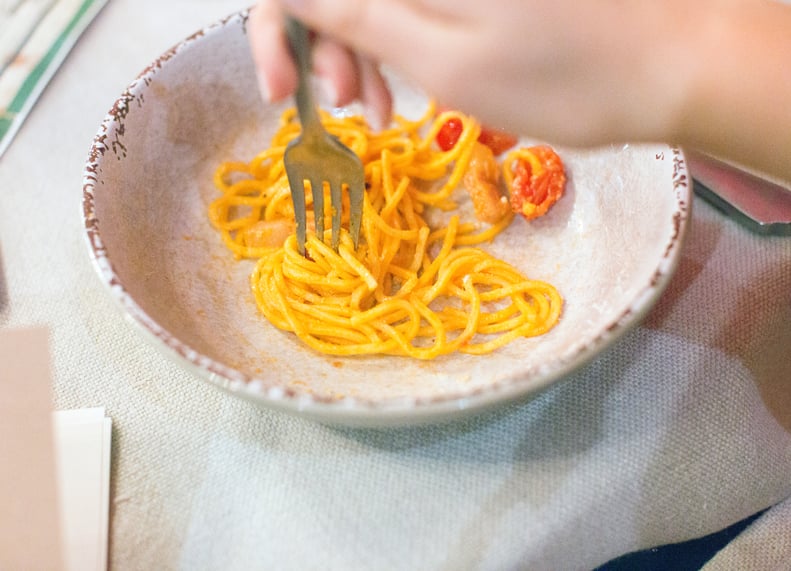 POPSUGAR Photography | Diggy Lloyd
POPSUGAR Photography | Diggy Lloyd
Every editorial product is independently selected by our editors. If you buy something through our links, we may earn commission.
These days, it seems like everyone is jumping on the keto train, but if you're trying to figure out what's approved on this eating plan, one of the easiest "no"s is pasta. Grains are pretty off-limits, and since keto relies on a principle of low carbs and high fat and protein, it would come as no shock that pasta would have to be cleansed from your diet. But, what if we told you that you could eat pasta that was keto approved?
Even better, what if we told you we found 12 different options, and they're all on Amazon? We know, it sounds too good to be true, but this is the real thing. From lasagna sheets made from hearts of palm to zucchini noodles and edamame spaghetti, these 12 picks are worth storing in your pantry. Though, honestly, you might not get that far. These are great for family dinners, girls nights, or even a casual evening in watching a movie. Now, all you need is some great pasta sauce, and dinner is all set.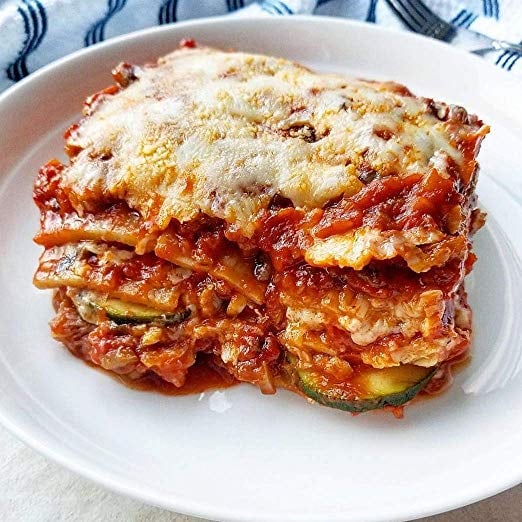 Natural Heaven Lasagna Hearts of Palm Noodles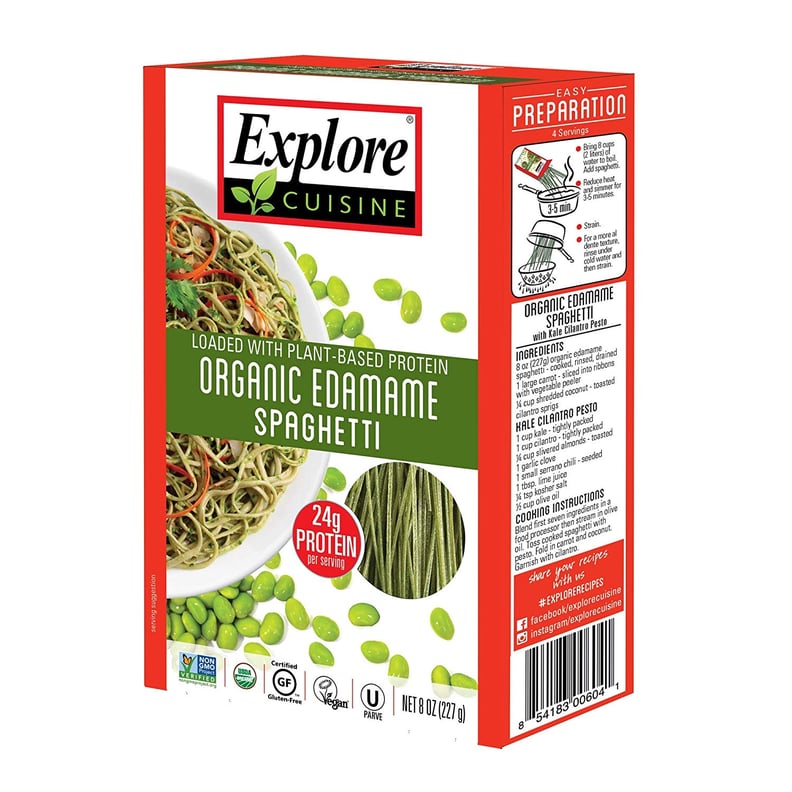 Explore Cuisine Organic Edamame Spaghetti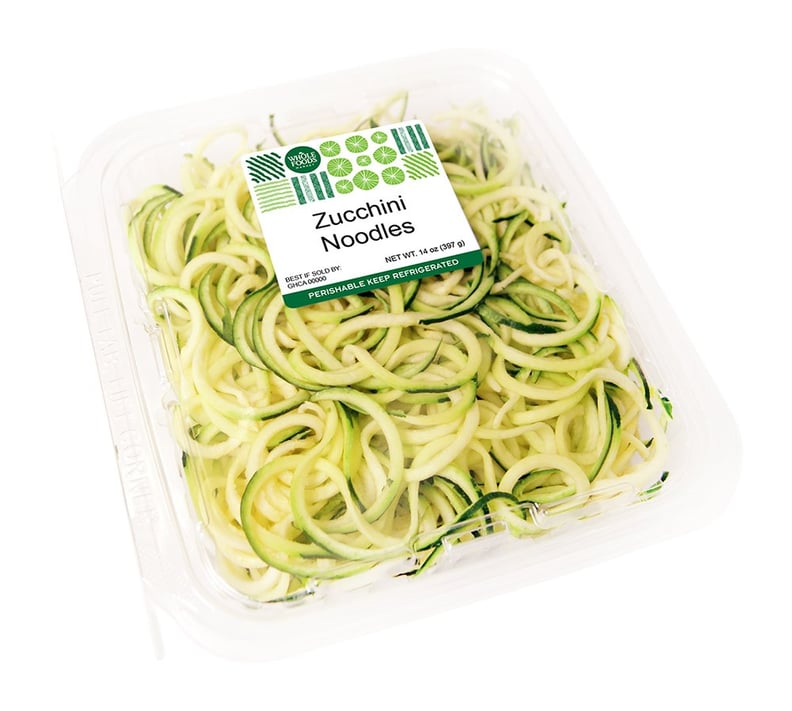 Whole Foods Market Zucchini Noodles
If you want a clean pasta, these Whole Foods Market Zucchini Noodles ($5, originally $7) are the way to go; they've only got 3 grams of carbs per serving. We recommend sauteing them in the tiniest bit of olive oil on their own, before adding in any toppings or sauces, so they don't get overly soggy.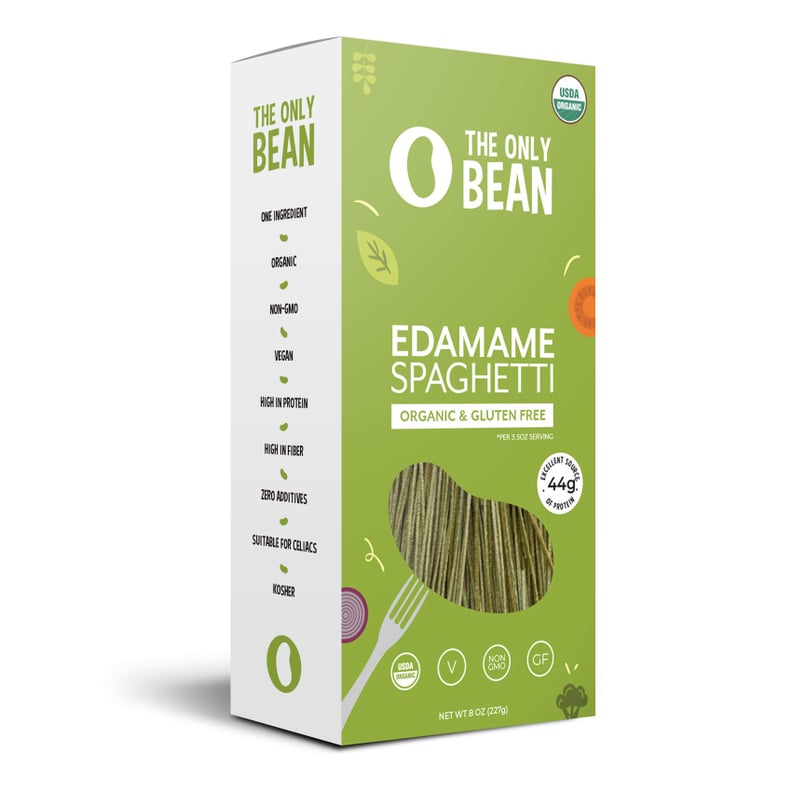 The Only Bean Organic Edamame Fettuccine Pasta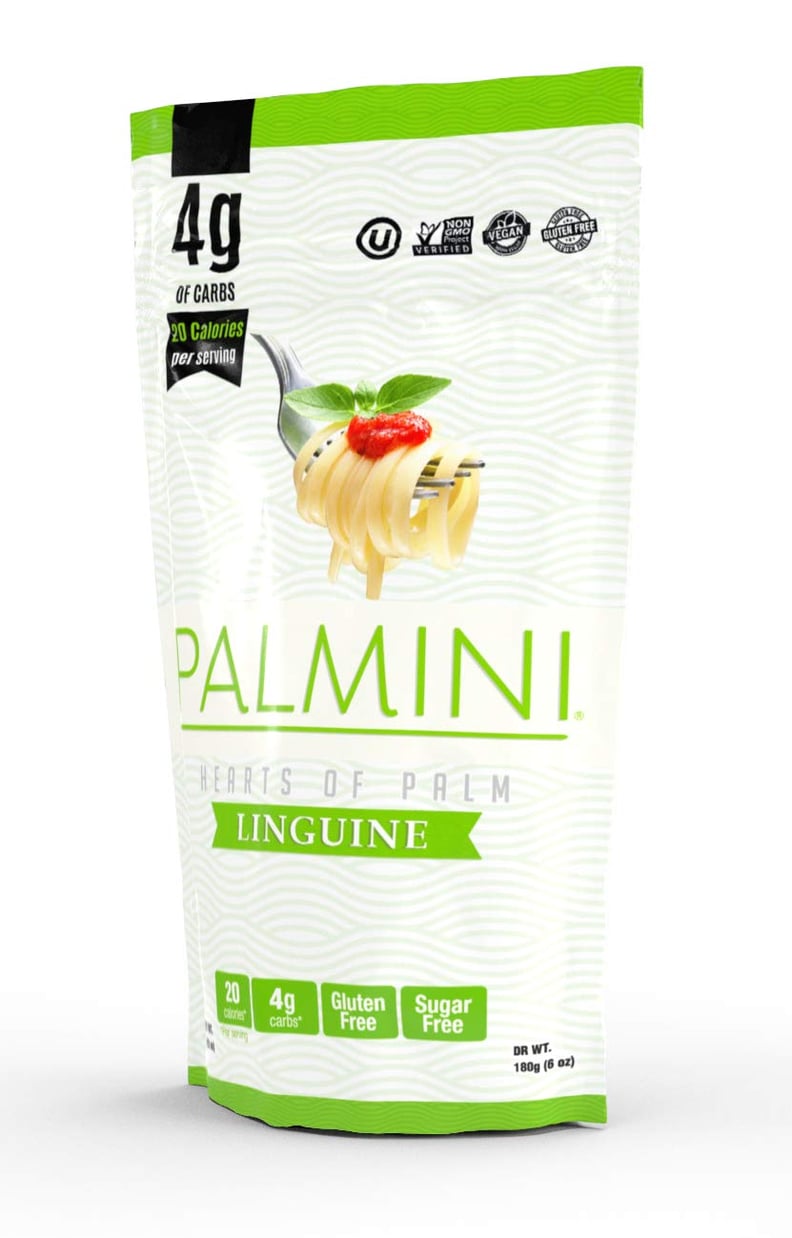 Palmini Low Carb Pasta
Customers are obsessed with the Shark Tank darling Palmini Low Carb Pasta ($7). It's made of hearts of palm and contains no grains or gluten.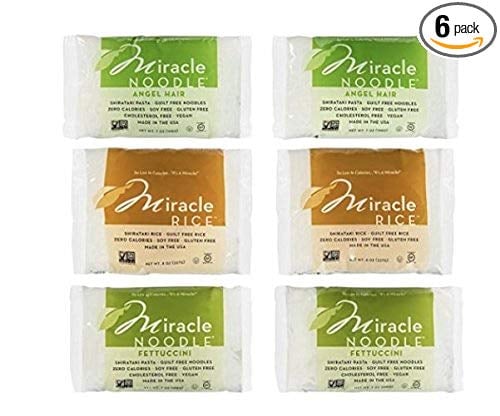 Miracle Noodle Zero Carb, Gluten Free Shirataki Pasta and Rice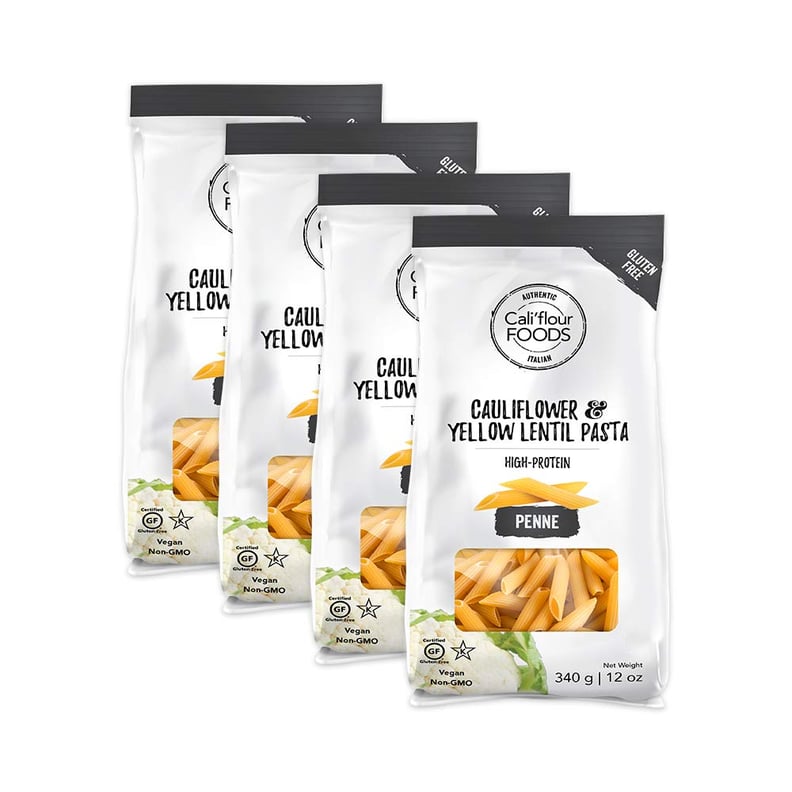 Cali'flour Foods High-Protein Anti-Inflammatory Penne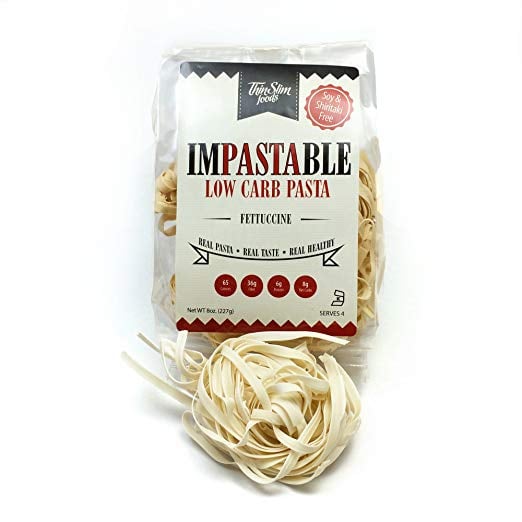 Impastable Low Carb Pasta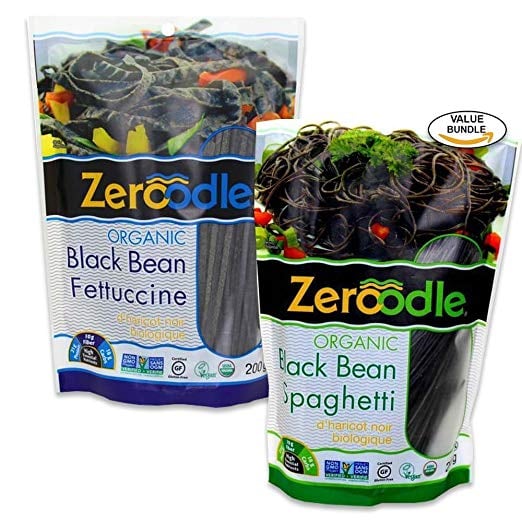 Zeroodle Organic/Non GMO Black Bean Pasta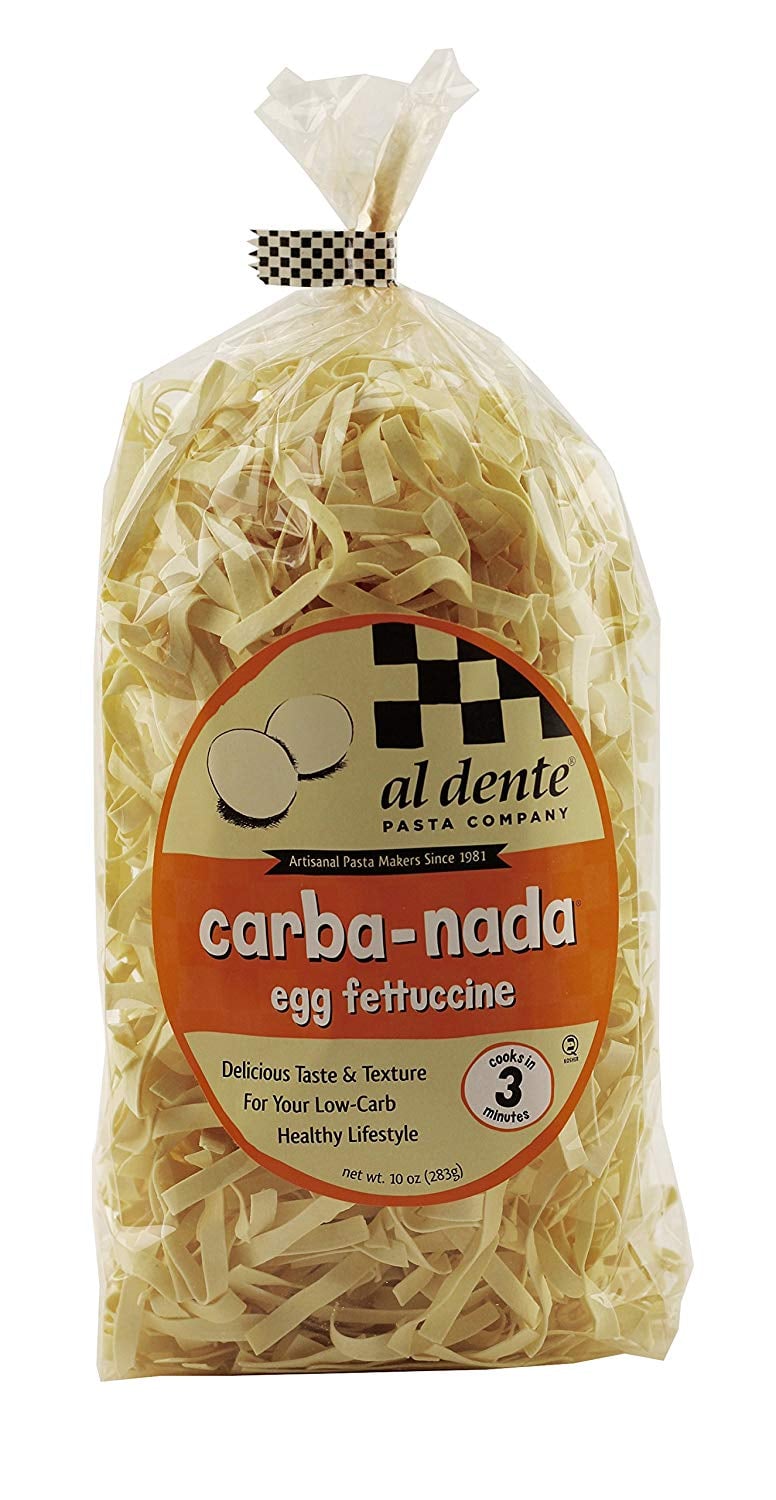 Al Dente Carba-Nada Egg Fettuccine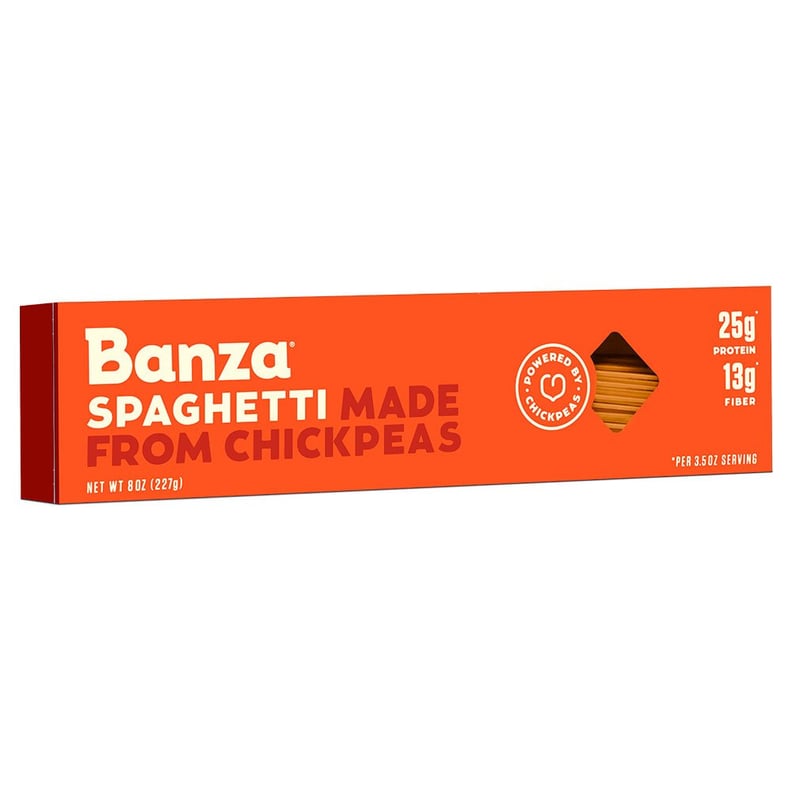 Banza Chickpea Spaghetti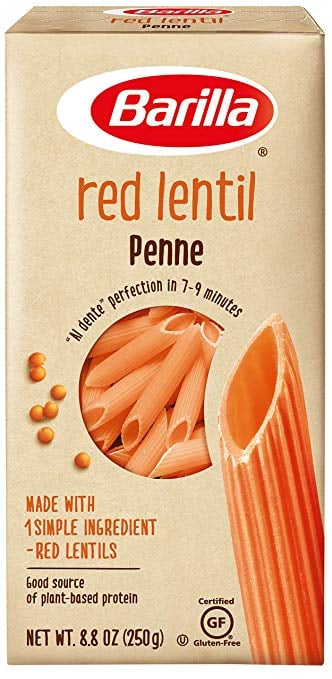 Barilla Red Lentil Penne Pasta