As POPSUGAR editors, we independently select and write about stuff we love and think you'll like too. If you buy a product we have recommended, we may receive affiliate commission, which in turn supports our work.
It feels like our life revolves around figuring out what we want to eat. Every few hours, we have to think about what we're in the mood for and what will nourish our bodies, and honestly, sometimes we wish we didn't have to think about it so much. When we get home late or have to run out the door early in the morning, we turn to cereal. It's a nostalgic, yummy meal or snack that reminds us of our childhood and always seems to make us smile. When we're eating low-carb, though, cereal seems out of the question. But we found 12 options on Amazon that will let you have your cereal and eat it, too.
These picks all have less than 15 grams of carbohydrates per serving, which is ideal for a low-carb diet. Whether you want to pair your cereal with milk, yogurt, or just eat it dry (hey, we don't judge), you'll fall in love with these yummy, nutritious picks. From sweet picks to crunchy granola and even hot cereals, there's something for everyone. Plus, they're all on Amazon, so they can be at your door in just two days. Meet your new go-to meal.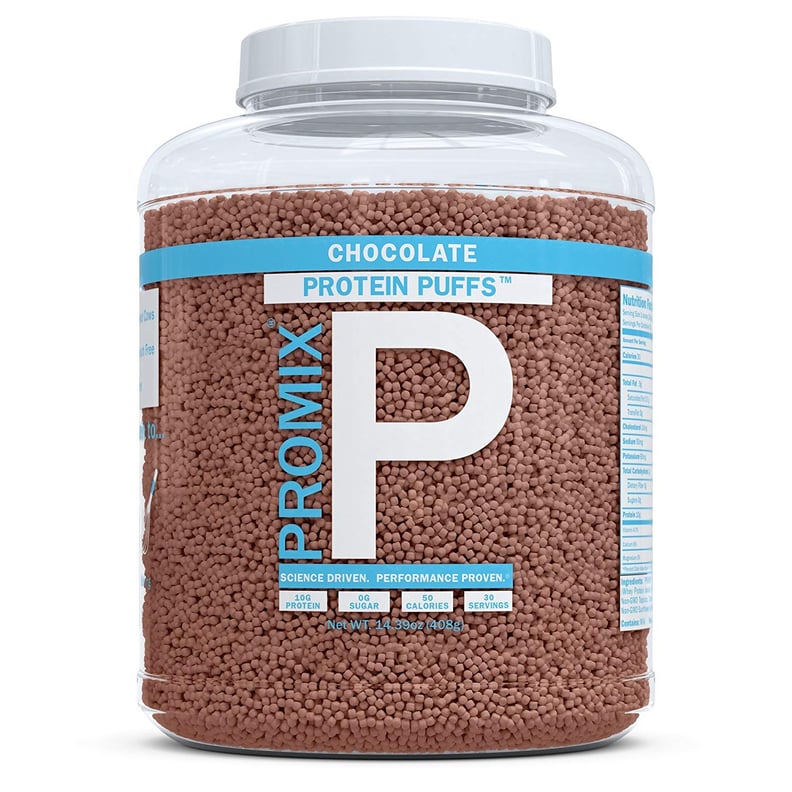 ProMix Nutrition Chocolate Flavored Protein Puffs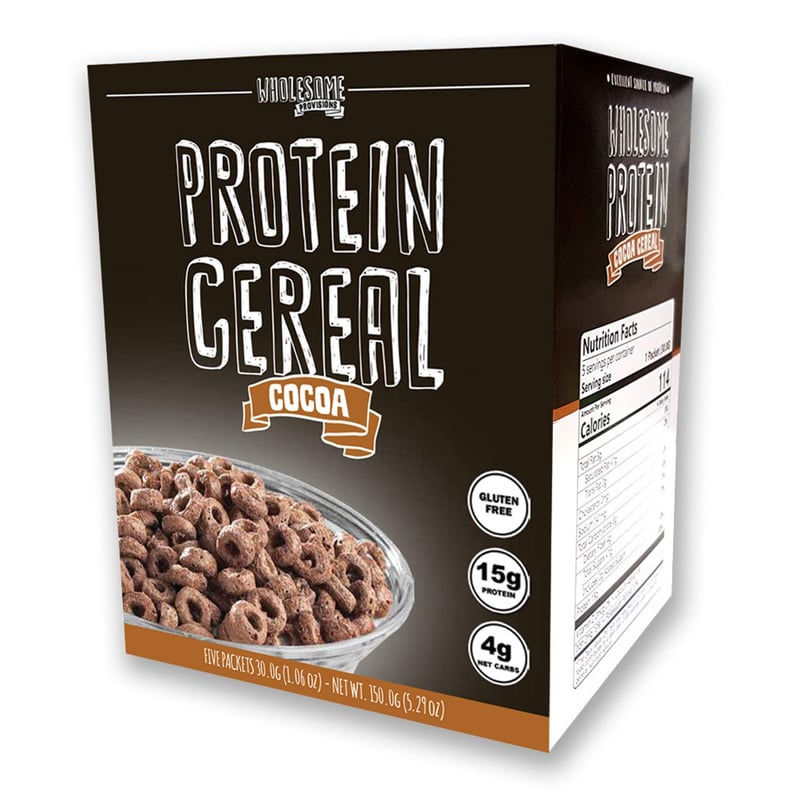 Protein Cereal - Cocoa
This Protein Cereal - Cocoa ($14) has only four grams of net carbs, making this the perfect breakfast or midday snack.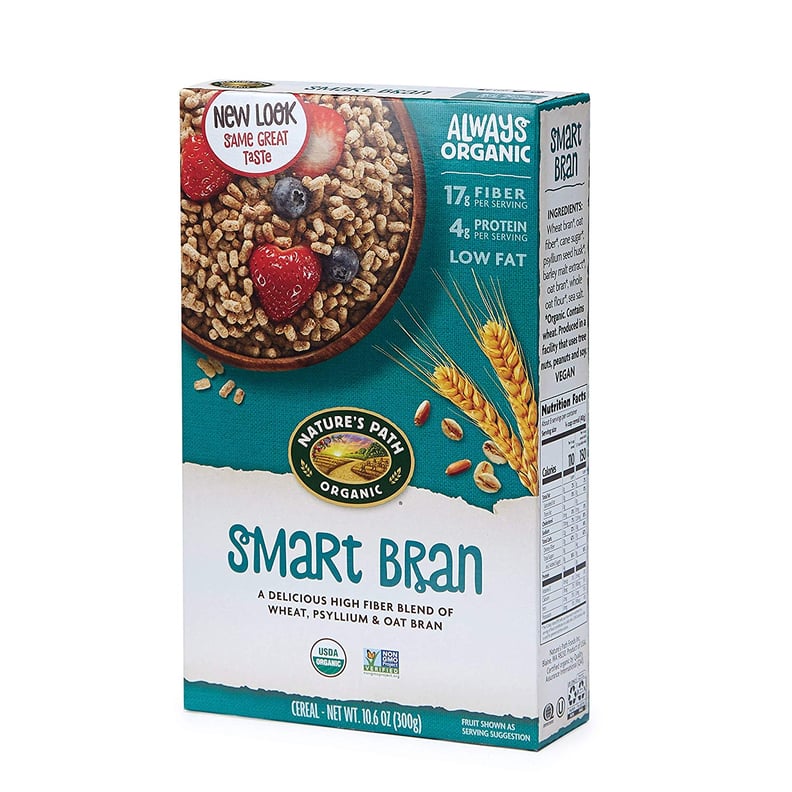 Nature's Path Smart Bran
This Nature's Path Smart Bran ($27 for six) has 15 grams of net carbs. It's full of fiber, and we love adding berries or a scoop of peanut butter to make a filling, nutritious breakfast.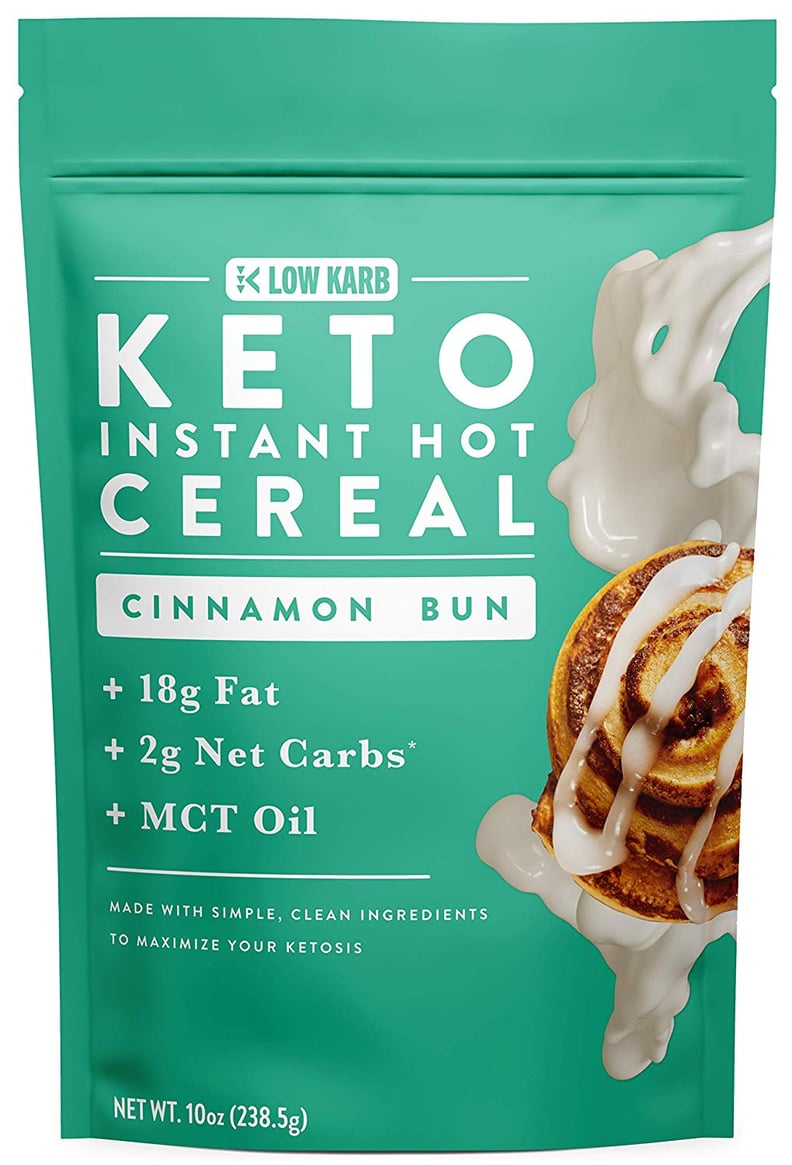 Keto Instant Hot Breakfast Cereal Cinnamon Bun With MCT Oil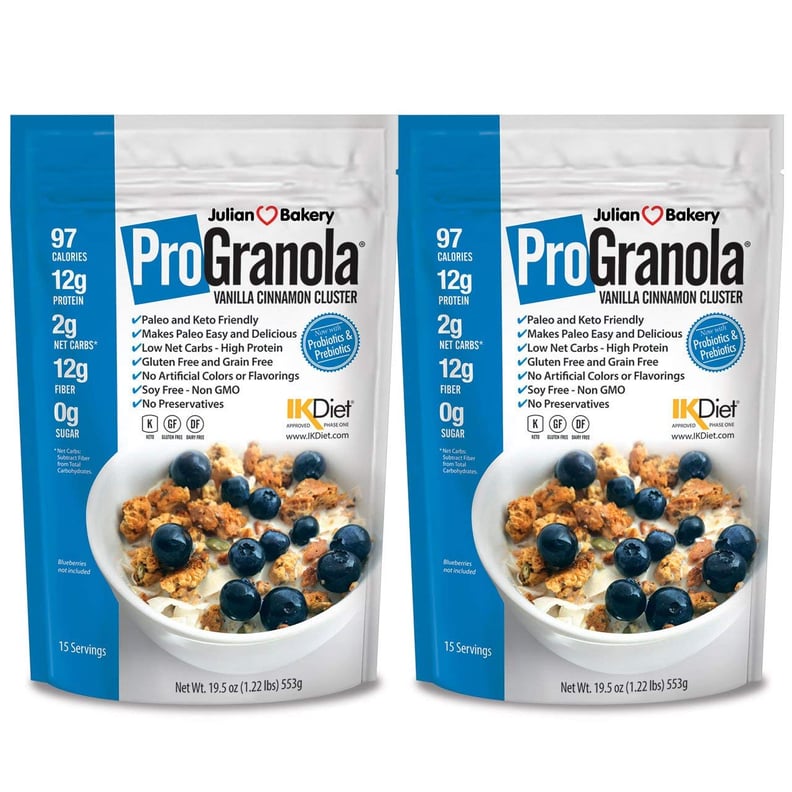 Julian Bakery ProGranola
This crunchy Julian Bakery ProGranola ($27 for two) is perfect for pairing with both milk and yogurt for a yummy, filling breakfast.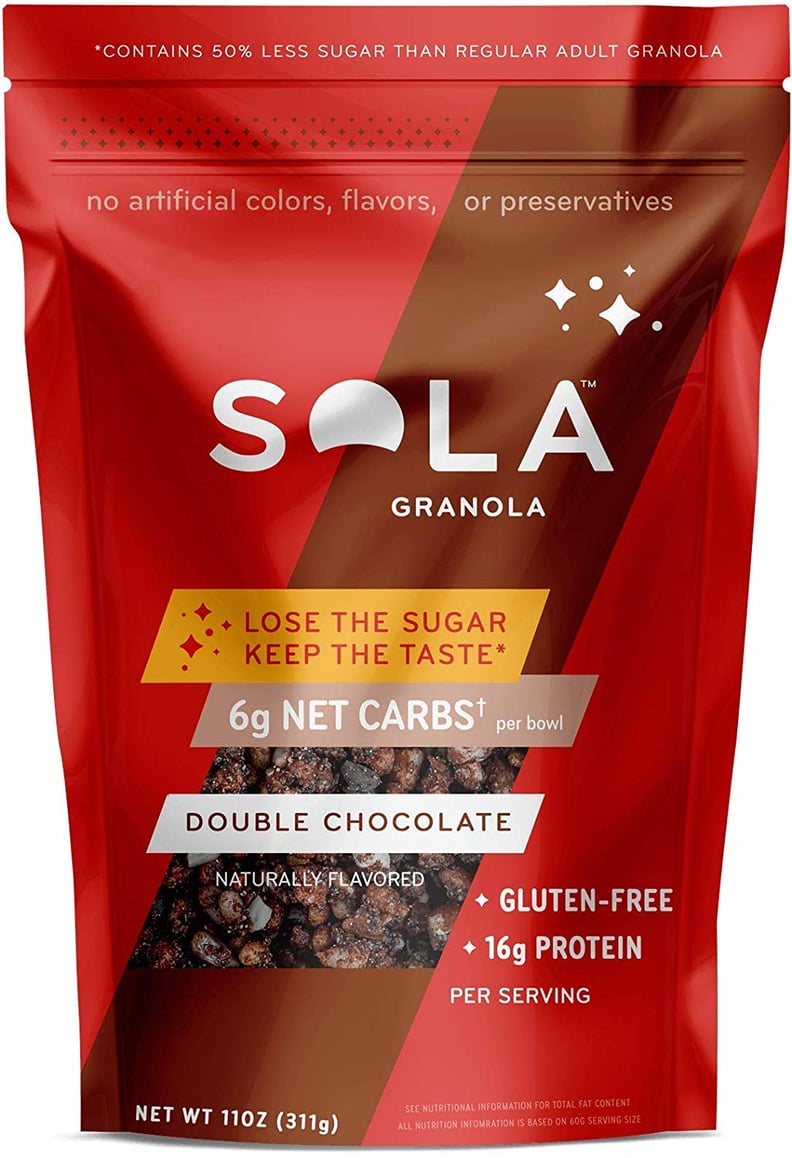 Sola Double Chocolate Granola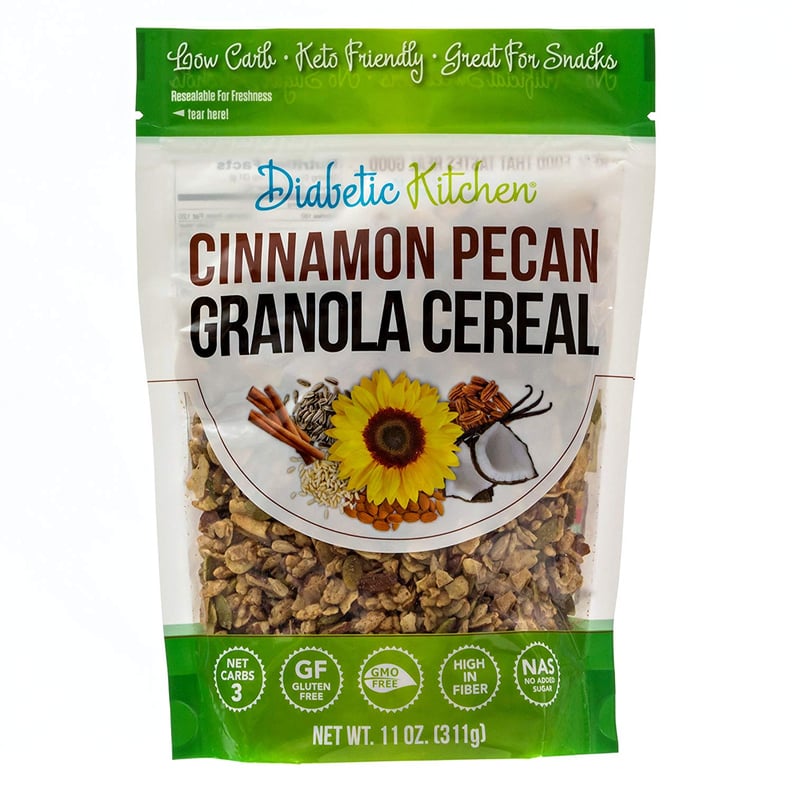 Diabetic Kitchen Cinnamon Pecan Granola Cereal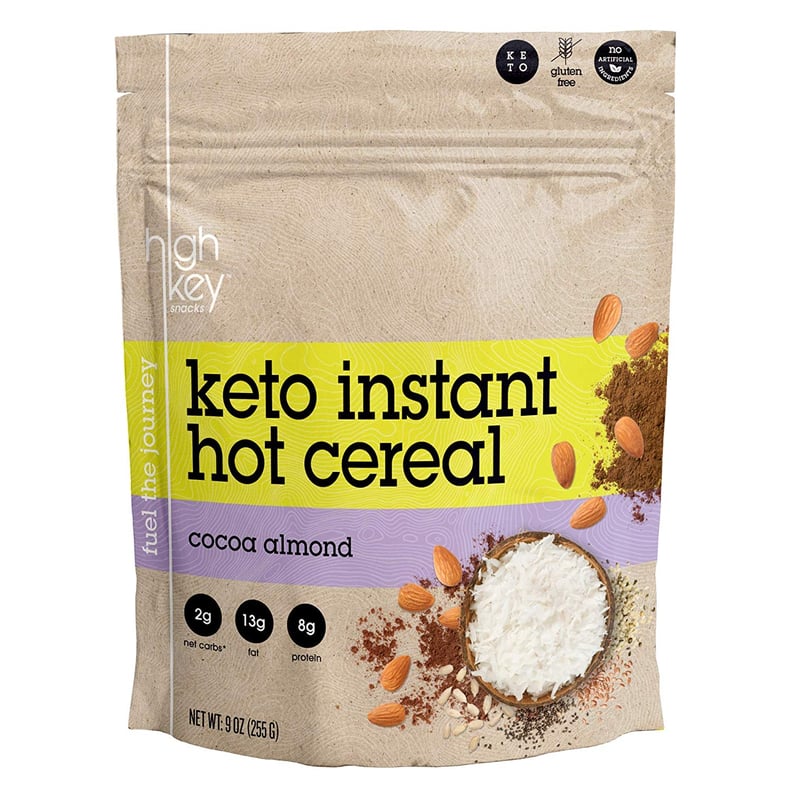 HighKey Snacks Keto Instant Hot Cereal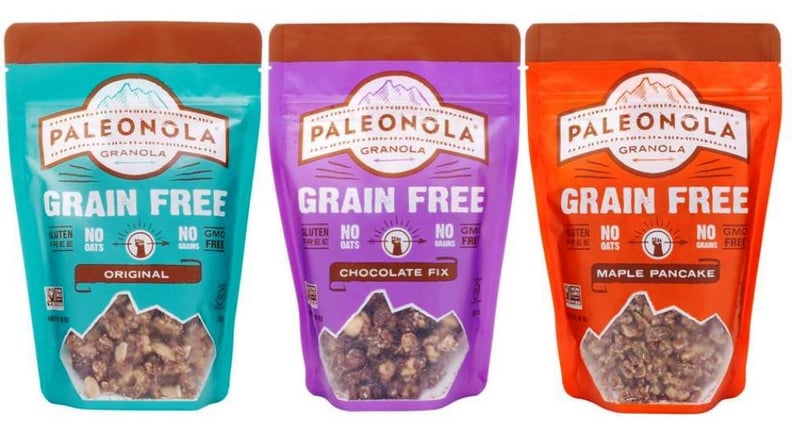 Paleonola Grain-Free Gluten-Free Granola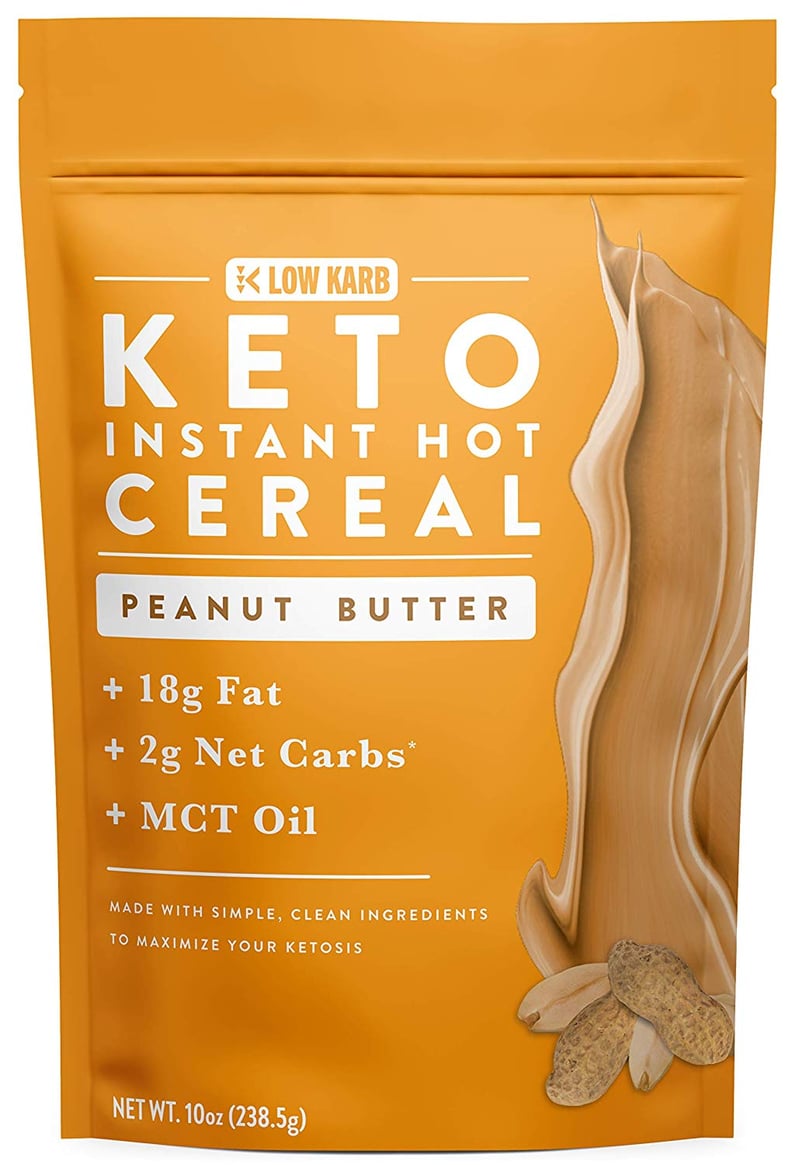 Keto Instant Hot Breakfast Cereal Peanut Butter With MCT Oil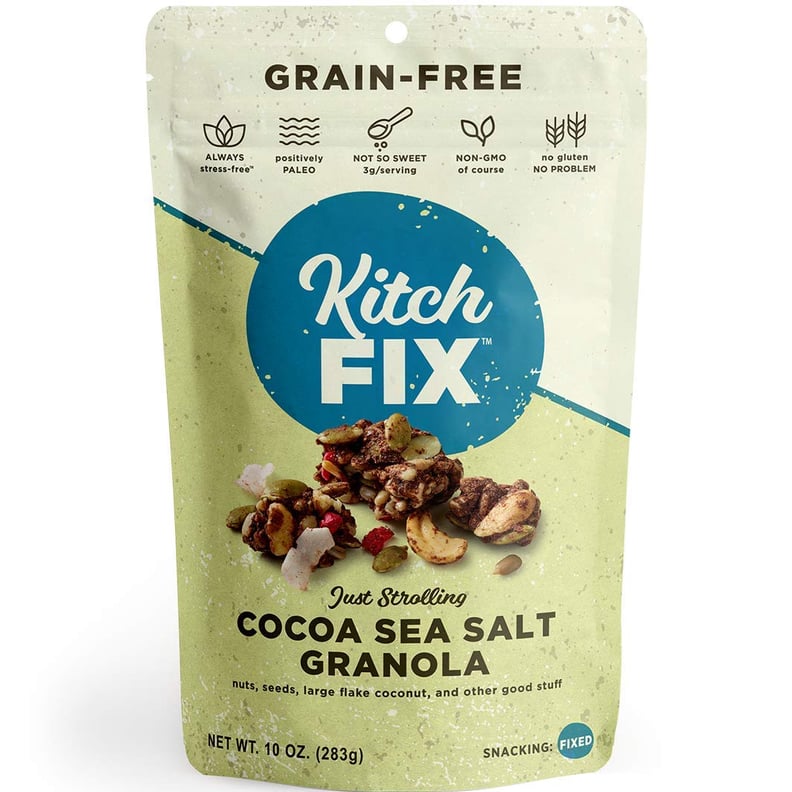 Kitchfix Grain-Free Paleo Granola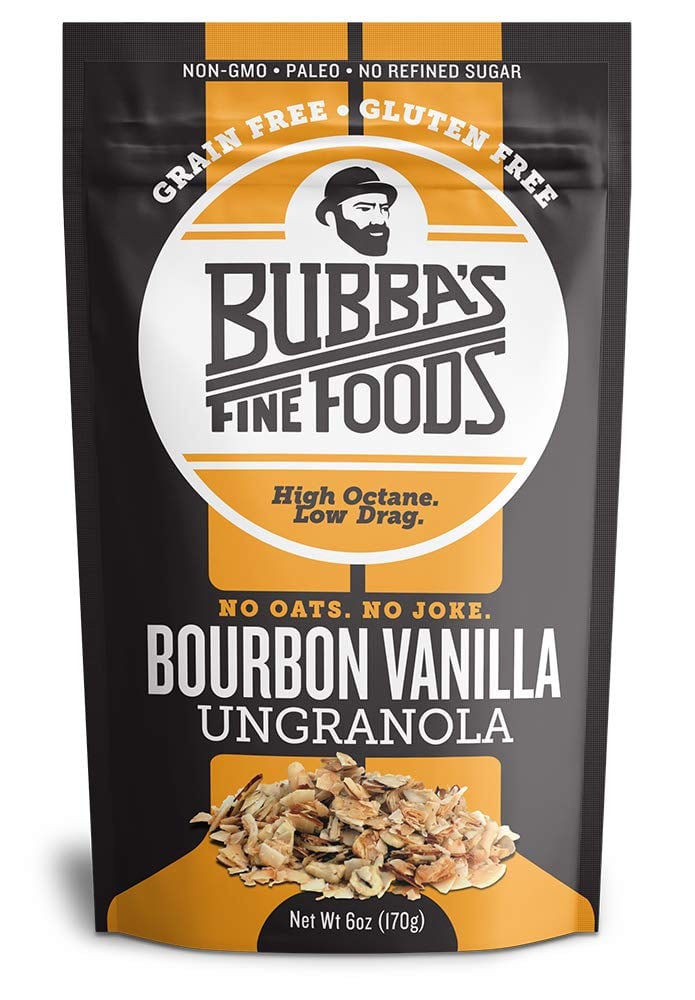 Bubba's Fine Foods Paleo, Grain-Free, Gluten-Free, Non-GMO Granola