Every editorial product is independently selected by our editors. If you buy something through our links, we may earn commission.
If we're trying to stick to a low-carb diet, it forces us to take a second look at just what's in our favorite dessert. But, no matter how committed we are to a healthy lifestyle, we'll never give up our chocolate. Having a sweet treat when that 3 p.m. slump hits or as a way to close out dinner is one of our great joys, and we plan to keep it in our lives for as long as possible. For those who are just as much of a chocoholic as we are, we've got good news. We found 13 low-carb chocolates, and they're all on Amazon.
No matter if you like milk chocolate, extra dark, or even a peanut butter cup, we found something that will satisfy any sweet tooth. The best part? They've all got less than 10 grams of net carbs, so you can crush your goals without giving up dessert. Is there anything sweeter than that?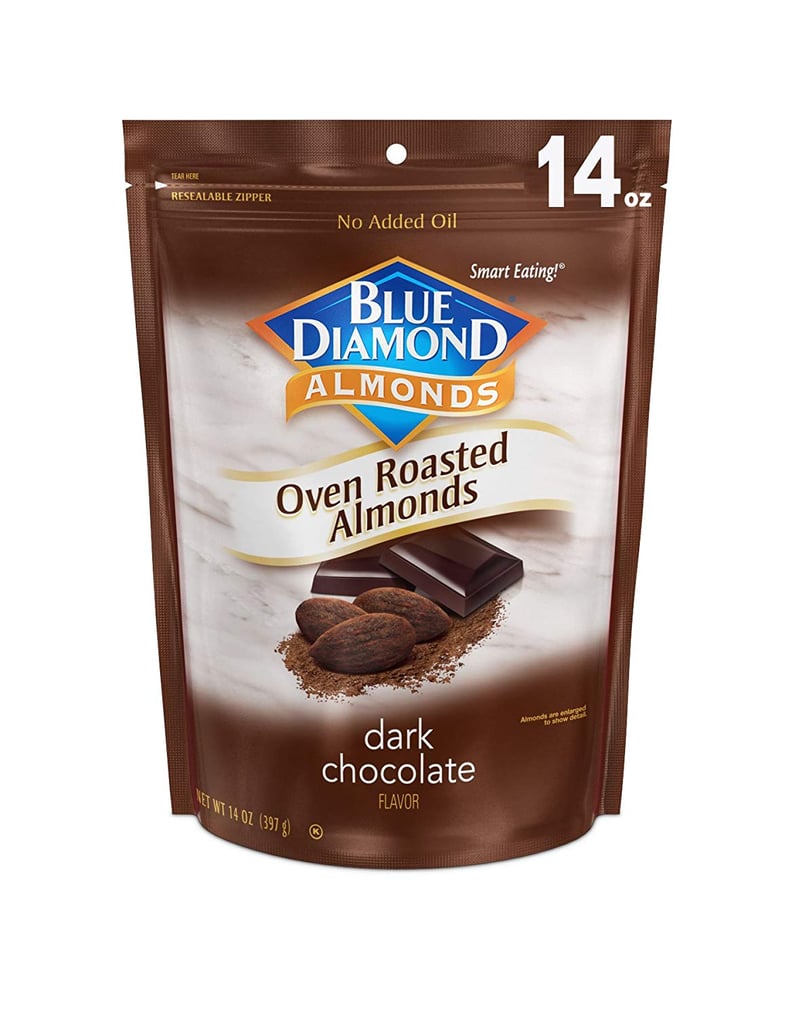 Blue Diamond Almonds Oven-Roasted Cocoa-Dusted Almonds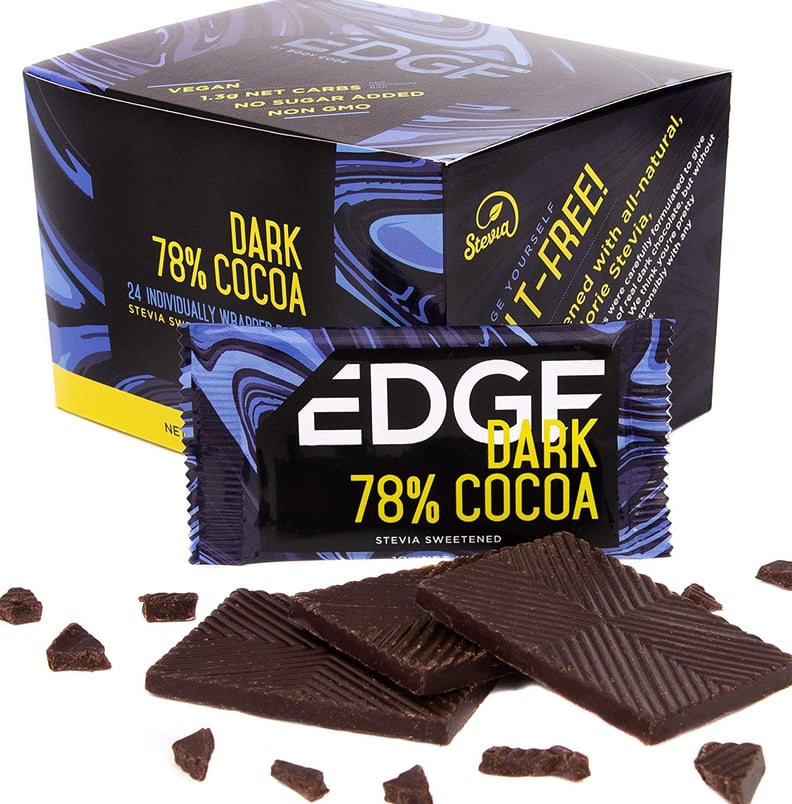 Edge Keto-Friendly 78% Dark Chocolate Bars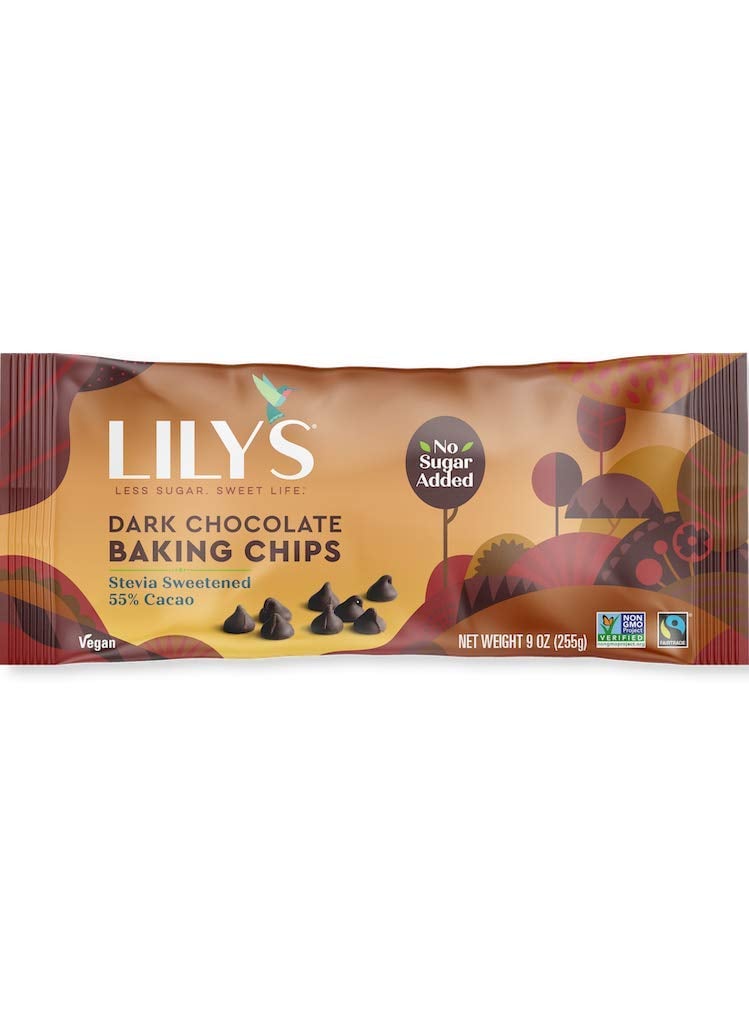 Lily's Dark Chocolate Chips
You can bake to your hearts content or just munch on these Lily's Dark Chocolate Chips ($5) on their own. They have one gram of net carbs.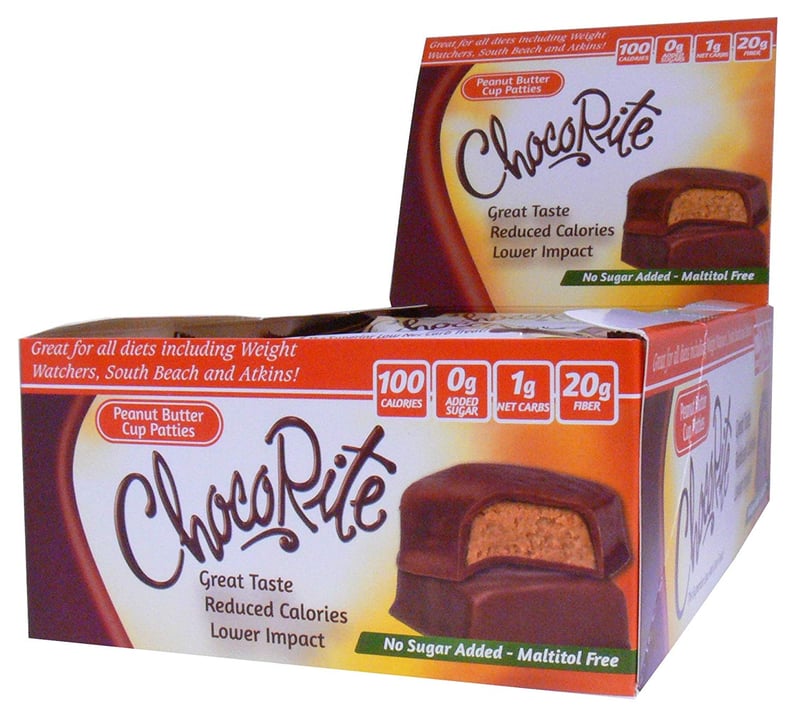 ChocoRite Peanut Butter Cup Patties
Peanut butter cups are one of life's great inventions, and now you can enjoy these ChocoRite Peanut Butter Cup Patties ($26 for 16). At only one gram of net carbs, meet your new favorite sweet treat.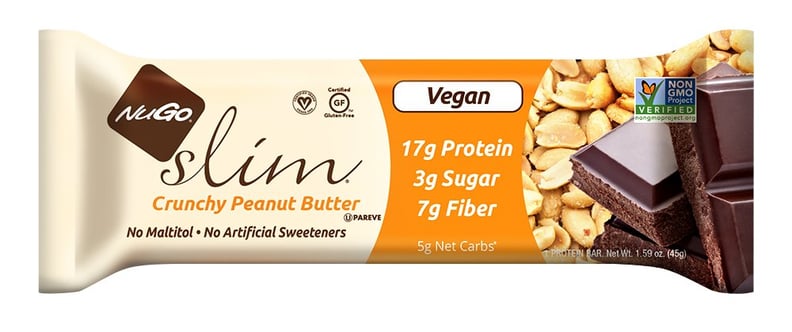 Nugo Slim Gluten-Free Crunchy Peanut Butter Chocolate Bars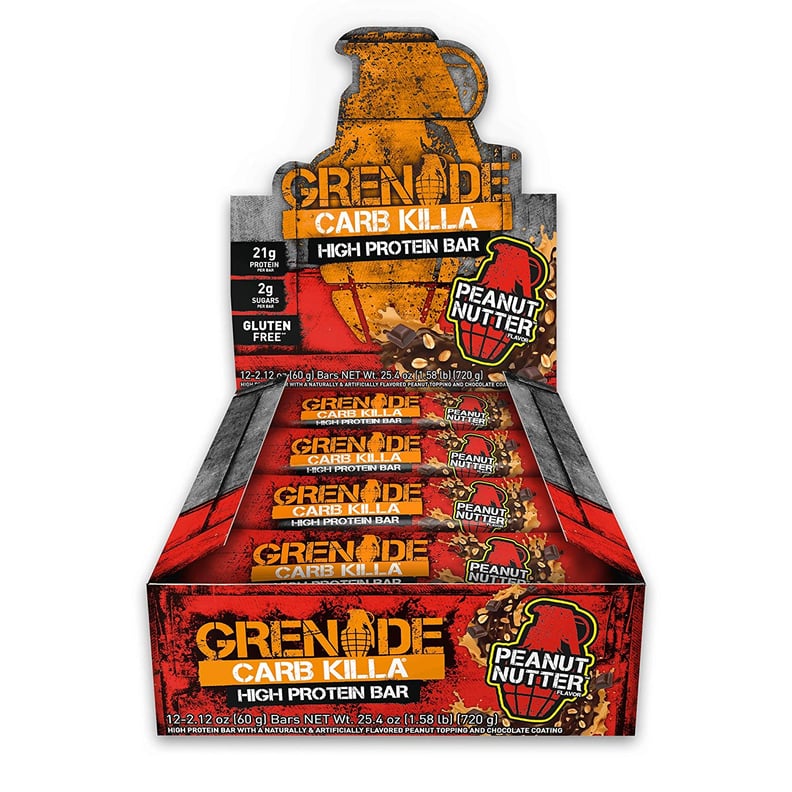 Grenade Carb Killa Protein Chocolate Bar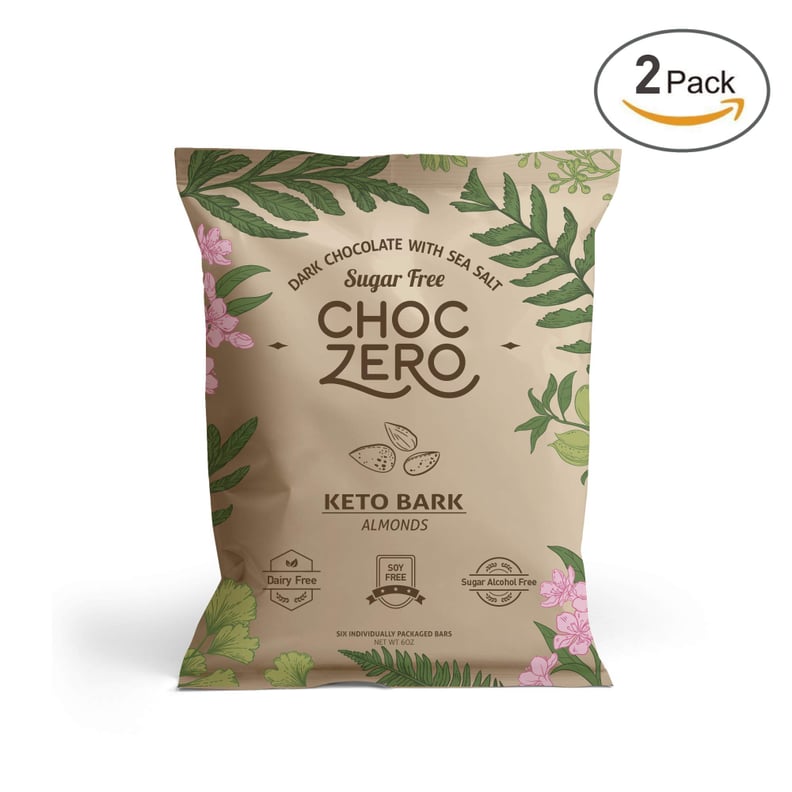 ChocZero's Keto Bark, Milk Chocolate Almonds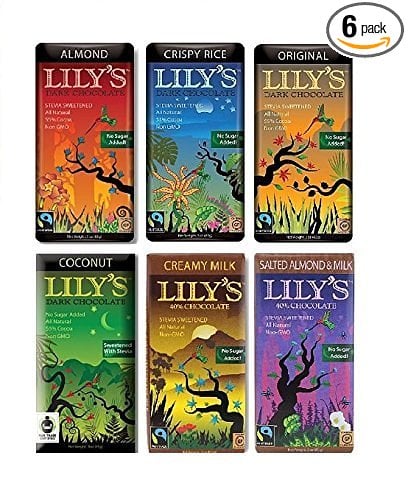 Lily's Chocolate
Lily's Chocolate ($33 for six) is sweetened with stevia, but it tastes like the real thing. Try its variety of flavors; we bet you won't be able to pick a favorite. Plus, they have three grams of net carbs per serving.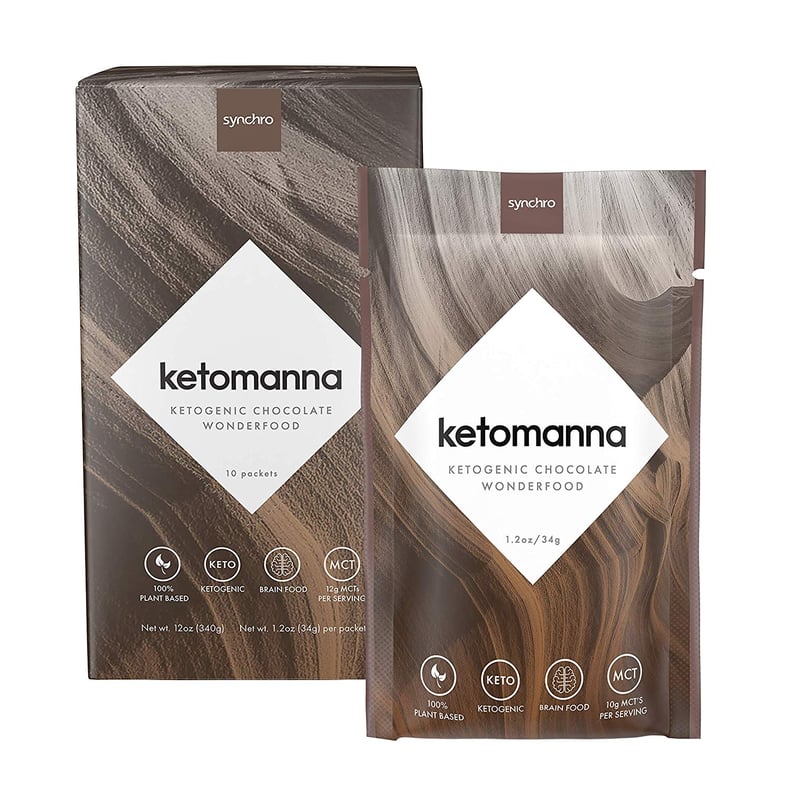 Synchro Keto Manna Ketogenic Chocolate Fudge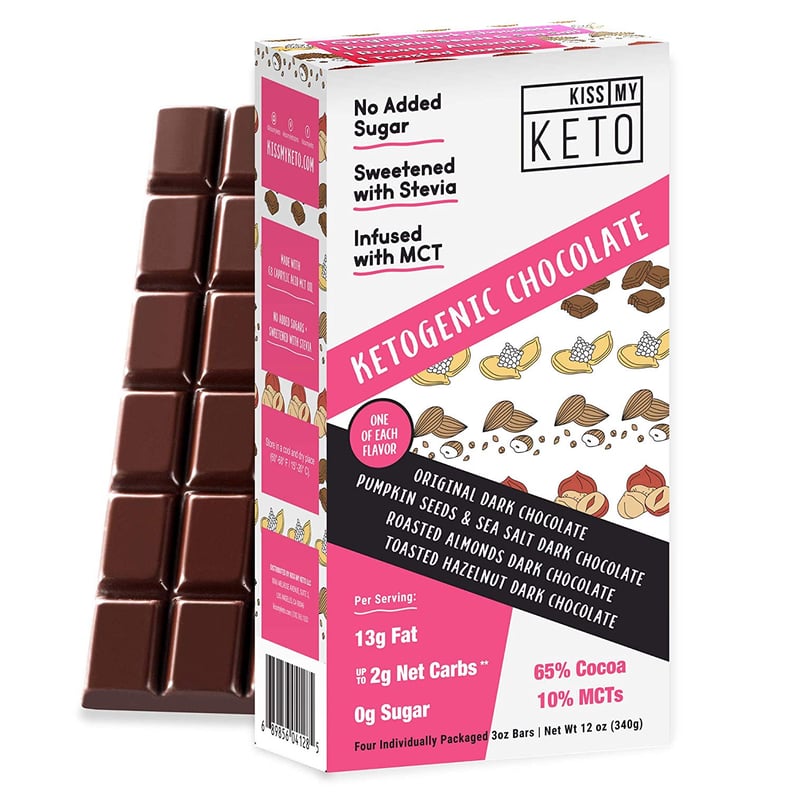 Kiss My Keto Low-Carb Dark Chocolate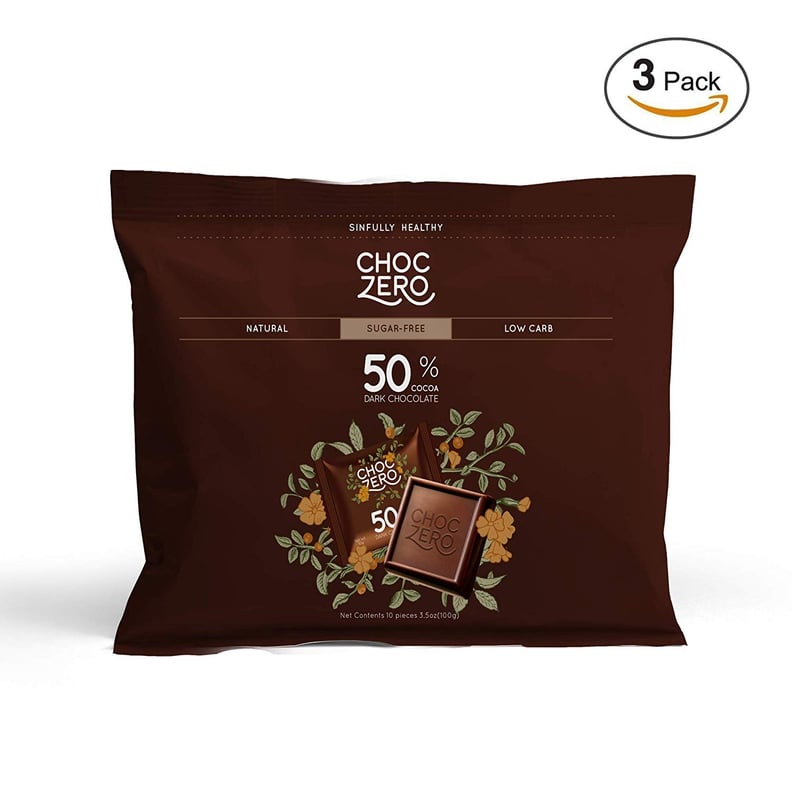 ChocZero 50% Dark Chocolate
When that chocolate craving hits — and you know it will — reach for this ChocZero 50% Dark Chocolate ($15 for three). It's only got one gram of net carbs.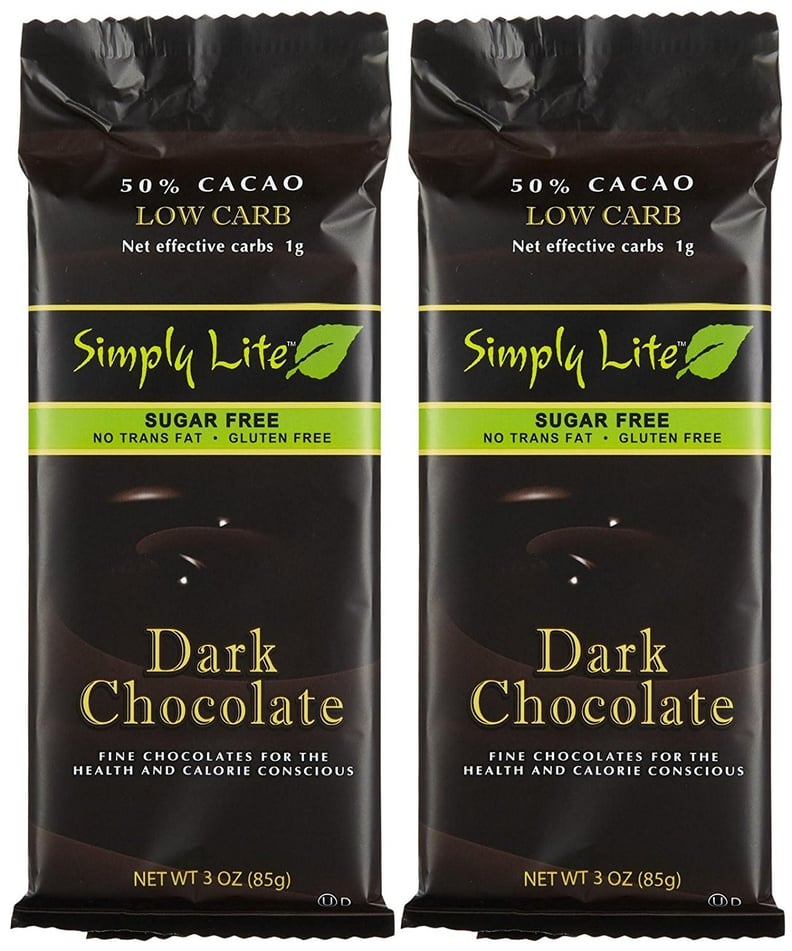 Simply Lite Low-Carb Dark Chocolate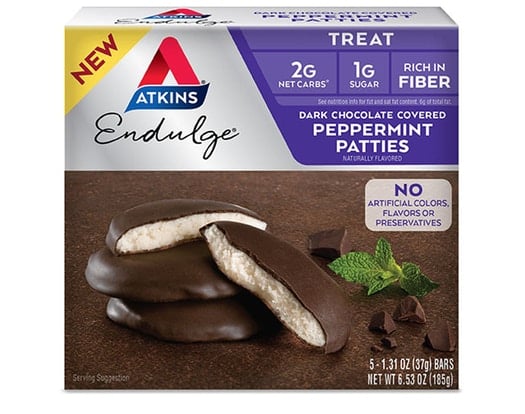 Atkins Endulge Dark Chocolate Peppermint Patties