As POPSUGAR editors, we independently select and write about stuff we love and think you'll like too. If you buy a product we have recommended, we may receive affiliate commission, which in turn supports our work.
If you've been thinking about trying out a new low-carb diet, you've probably already faced the reality that pasta will have to go. Regular pasta, that is. If your top five favorite dishes all contain noodles, and you just can't let them go no matter the diet, we've got your back.

Instead of cutting out pasta entirely, try any of the low-carb pasta alternatives ahead. They all have a fraction of the carbs regular pasta has, and you'll still get to keep all the flavor. Check them out ahead and get ready to stock up!
01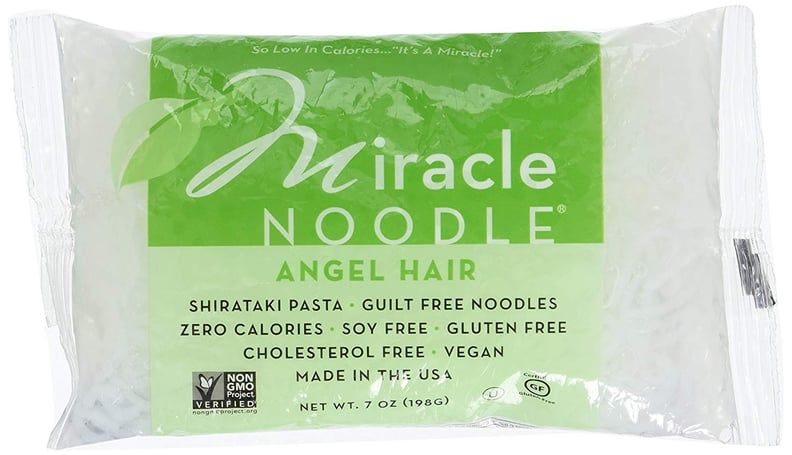 Miracle Noodle Angel Hair Pasta
Start your low-carb diet off on the right foot with Miracle Noodle Angel Hair Pasta ($7). It has zero calories, zero net carbs, and is gluten-free and vegan.
02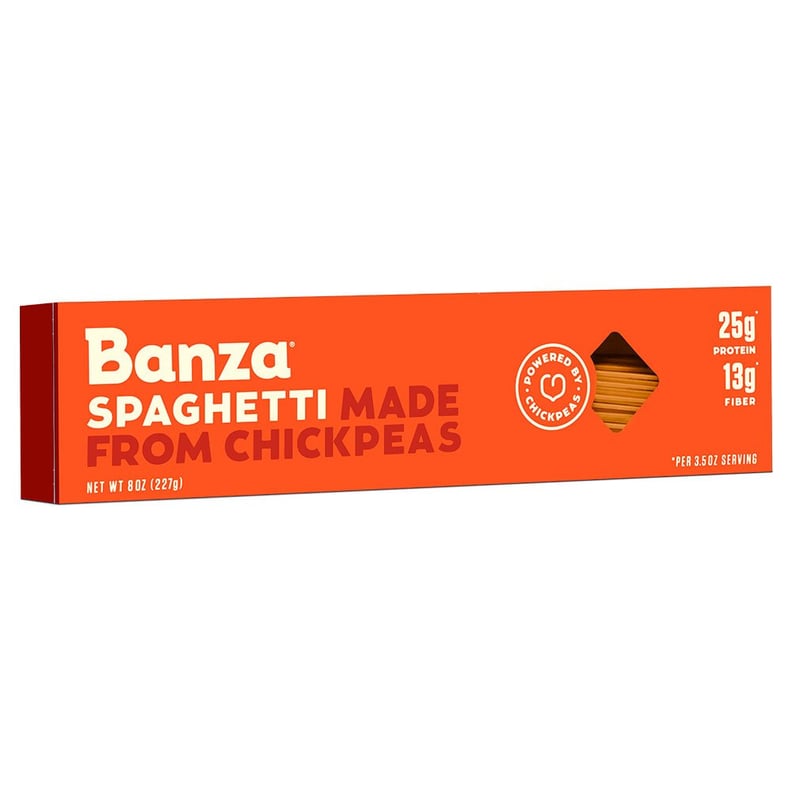 Banza Chickpea Spaghetti
03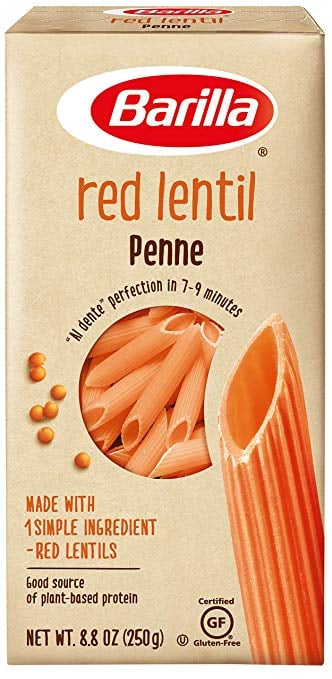 Barilla Red Lentil Penne Pasta
04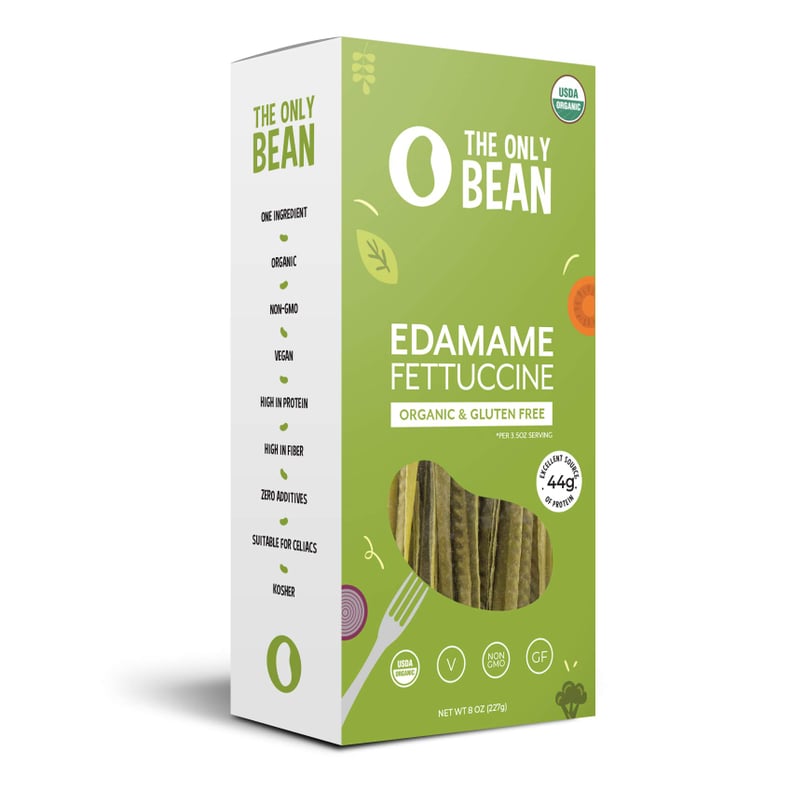 The Only Bean Organic Edamame Fettuccine
05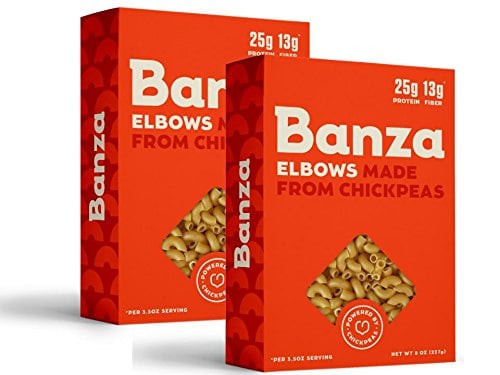 Banza Chickpea Elbow Pasta
Two things you absolutely need to make with the Banza Elbow Chickpea Pasta ($12 for a pack of two): macaroni and cheese and pasta salad.
06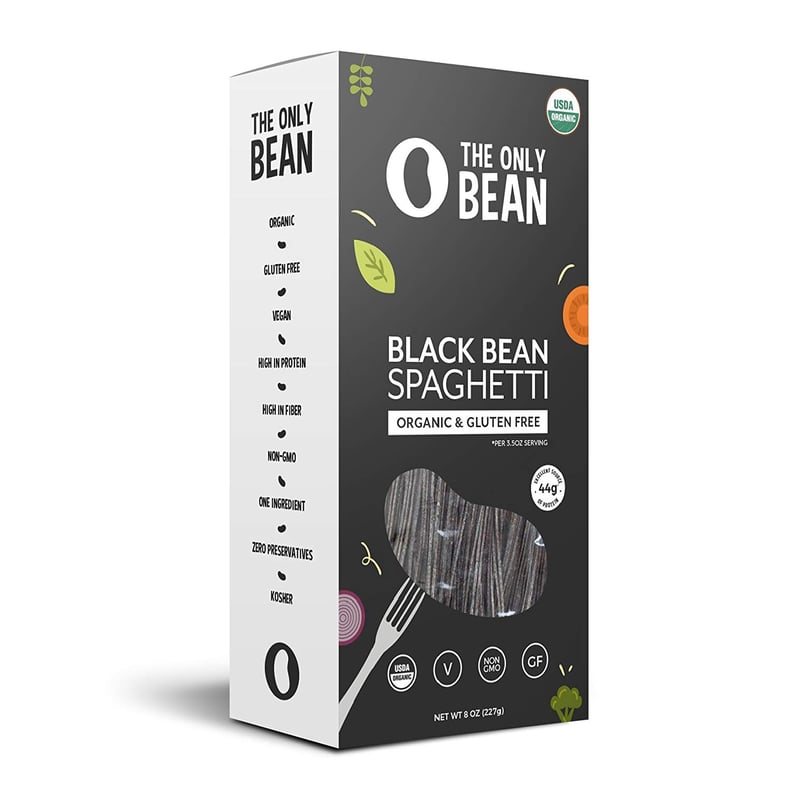 The Only Bean Black Bean Spaghetti
07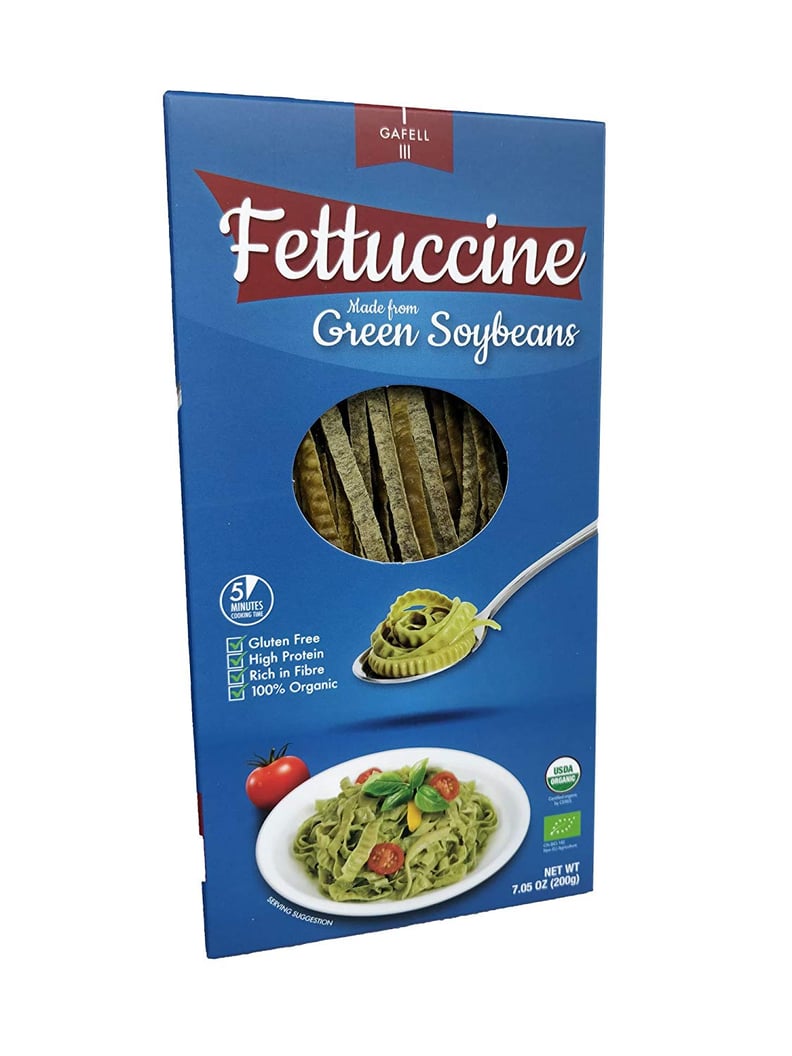 Gafell Fettuccine Made From Green Soybeans