As POPSUGAR editors, we independently select and write about stuff we love and think you'll like too. If you buy a product we have recommended, we may receive affiliate commission, which in turn supports our work.
Here's the thing: we love to eat healthy, and we also love bread. We don't believe those two concepts should be independent of one another, but if you're trying to eat low-carb, bread is usually one of the first things to go. Well, not anymore. These eight tortillas are all under 10 grams of net carbs; they'll give you the most delicious wraps, quesadillas, and so much more. As an added bonus, all of these picks are on Amazon. Happy snacking!
Outer Aisle Gourmet Cauliflower Sandwich Thins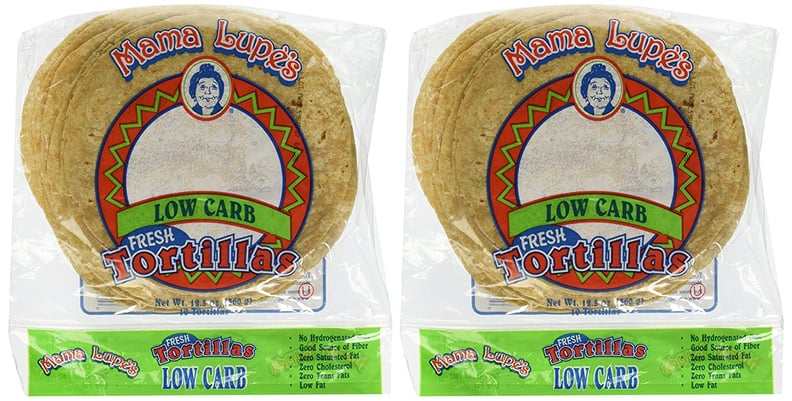 Mama Lupe Low-Carb Tortillas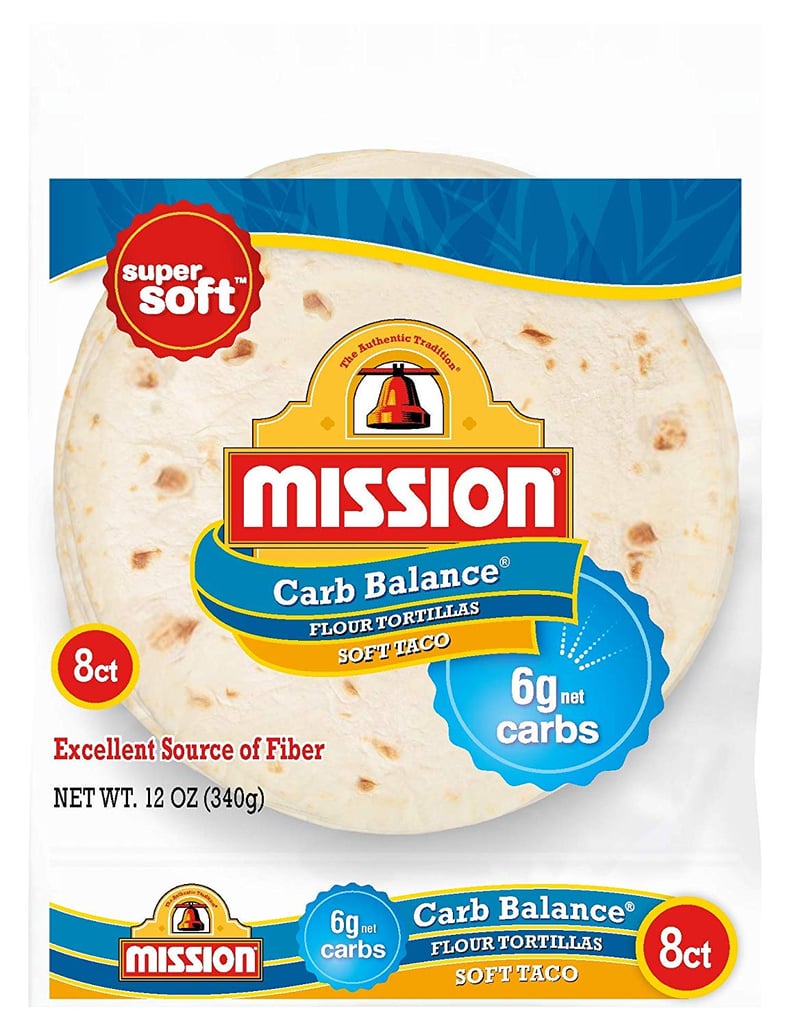 Mission Carb Balance Soft Taco Flour Tortillas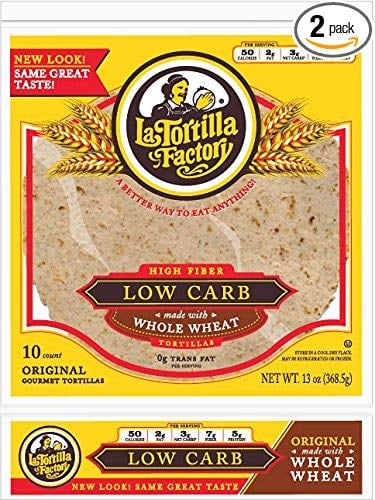 La Tortilla Factory Whole Wheat Low-Carb Tortillas
Ole Mexican High-Fiber Low-Carb Flour Tortillas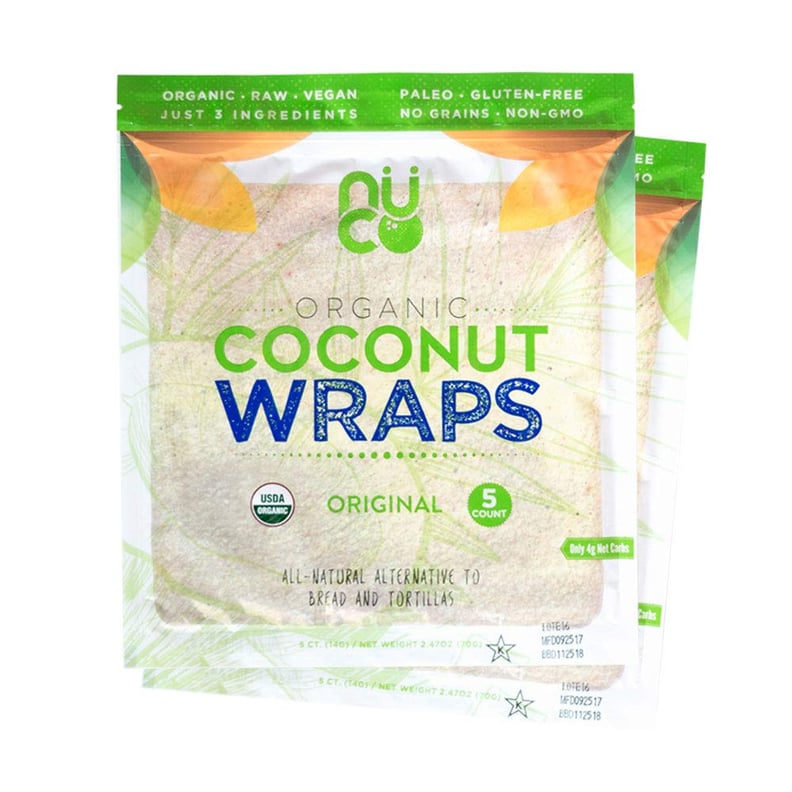 NUCO Coconut Wraps
Vegan, paleo, kosher-friendly, and gluten-free, even the pickiest eaters will love these NUCO Coconut Wraps ($14).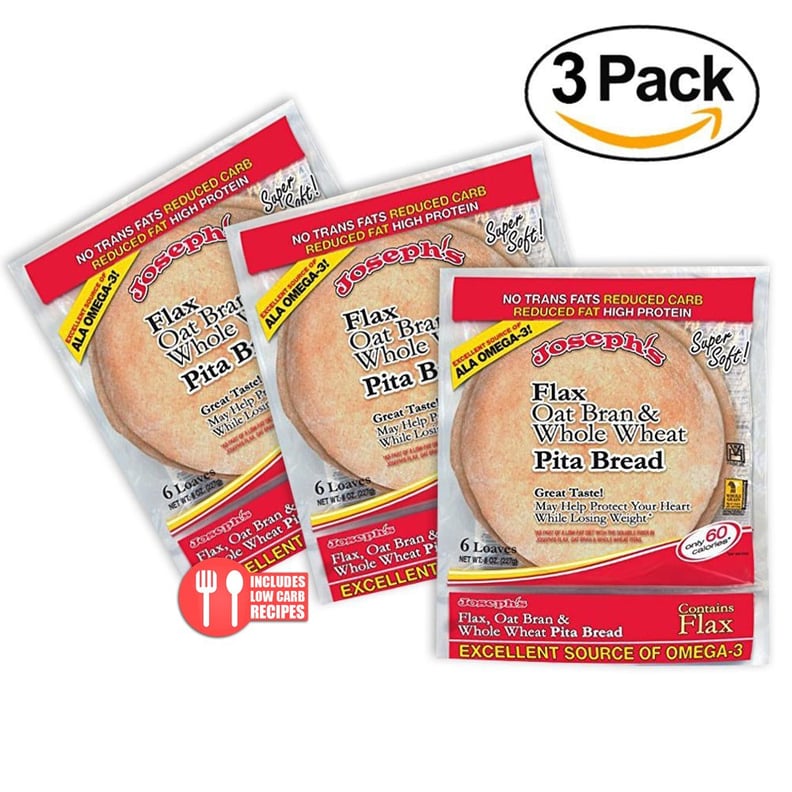 Joseph's Flax Oat Bran and Whole Wheat Pita Bread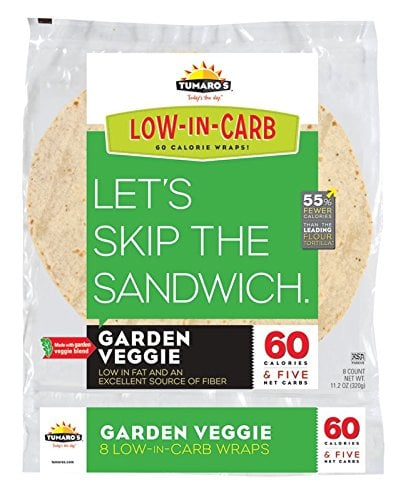 Tumaro's Low-Carb Garden Veggie Tortillas