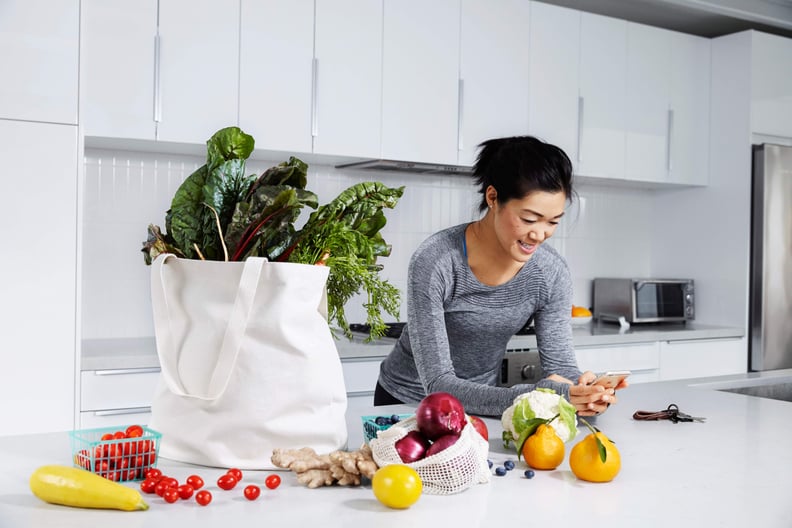 POPSUGAR Photography | Cera Hensley
POPSUGAR Photography | Cera Hensley
As POPSUGAR editors, we independently select and write about stuff we love and think you'll like too. If you buy a product we have recommended, we may receive affiliate commission, which in turn supports our work.
Now that we're all spending a lot more time at home and in our kitchen, meal prepping has become a great way to continue to eat healthy, home cooked meals while still keeping a schedule. The constant cooking, cleaning, and repeating meal after meal can get exhausting, so meal prepping has been our answer. We've been cooking up big batches of things like chicken and vegetables, and found these 11 meal-prep essentials, so even entry level cooks (aka us) can leave excuses in the past.
From reusable tupperware that we can't seem to get enough of right now to mason jars and portioned out platters, these are the products you're going to love, and they're all available on Amazon. Fill your kitchen with these, and thank us later. Just keep reading to shop.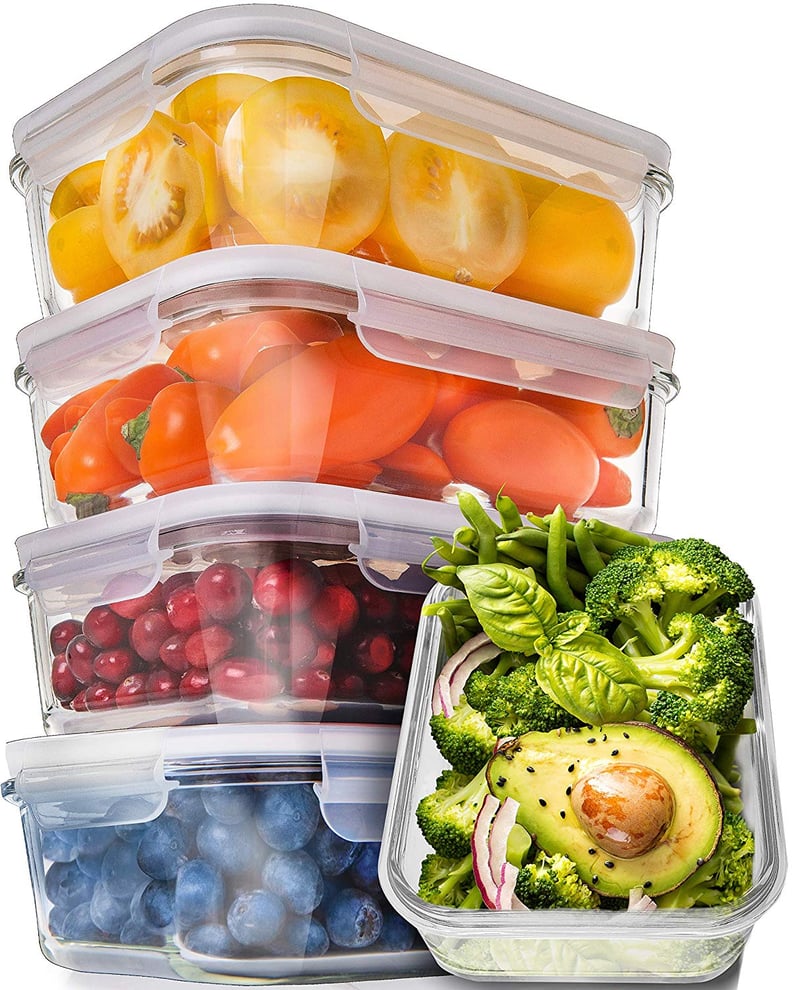 Dishwasher Safe Storage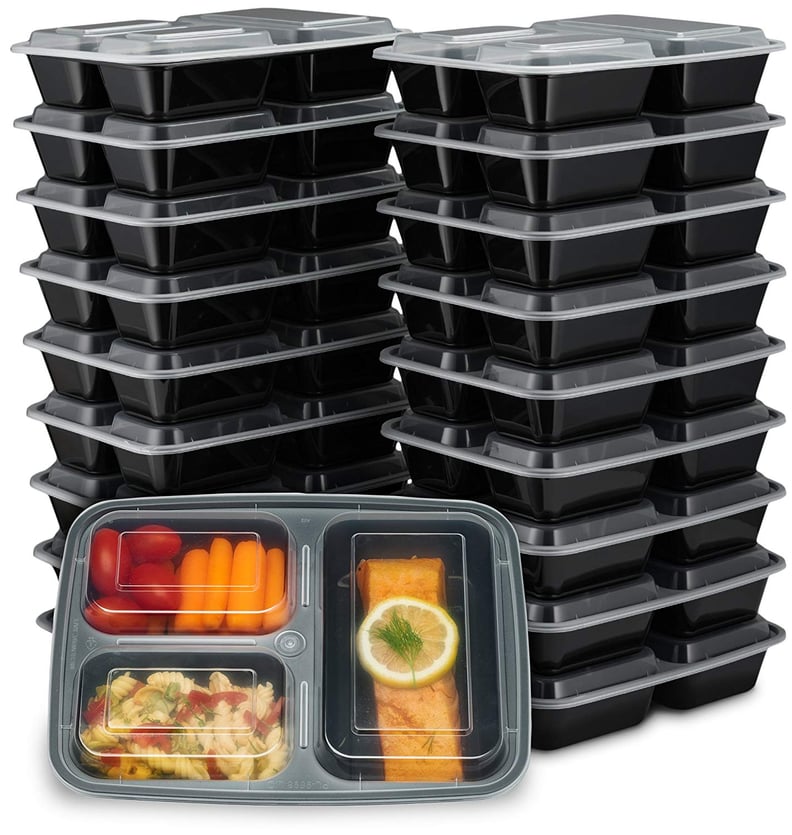 For Heavy-Duty Prep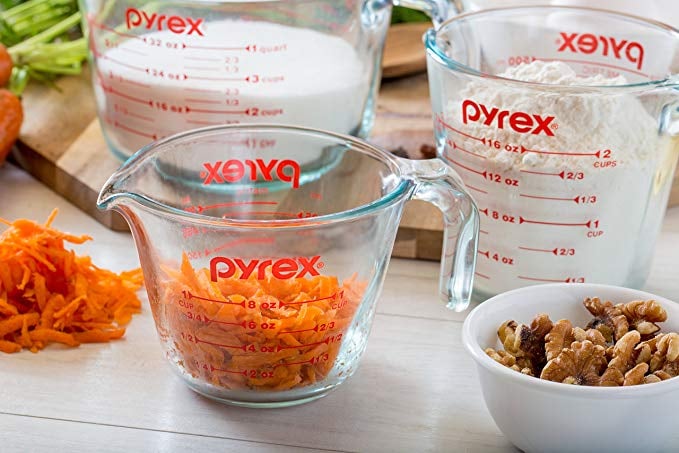 Versatile Measuring Cups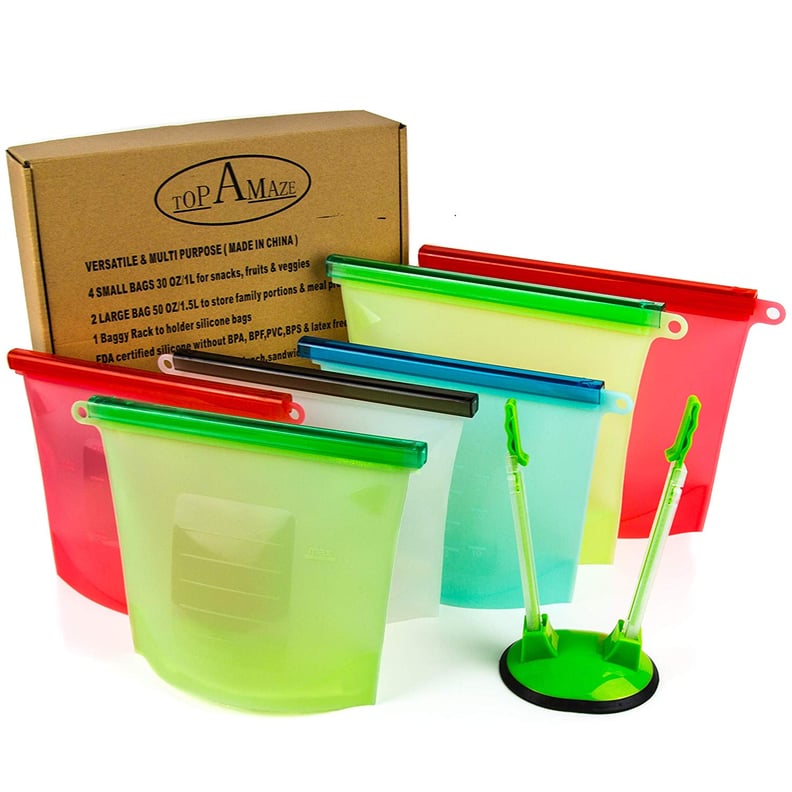 Environmentally-Friendly Storage Bags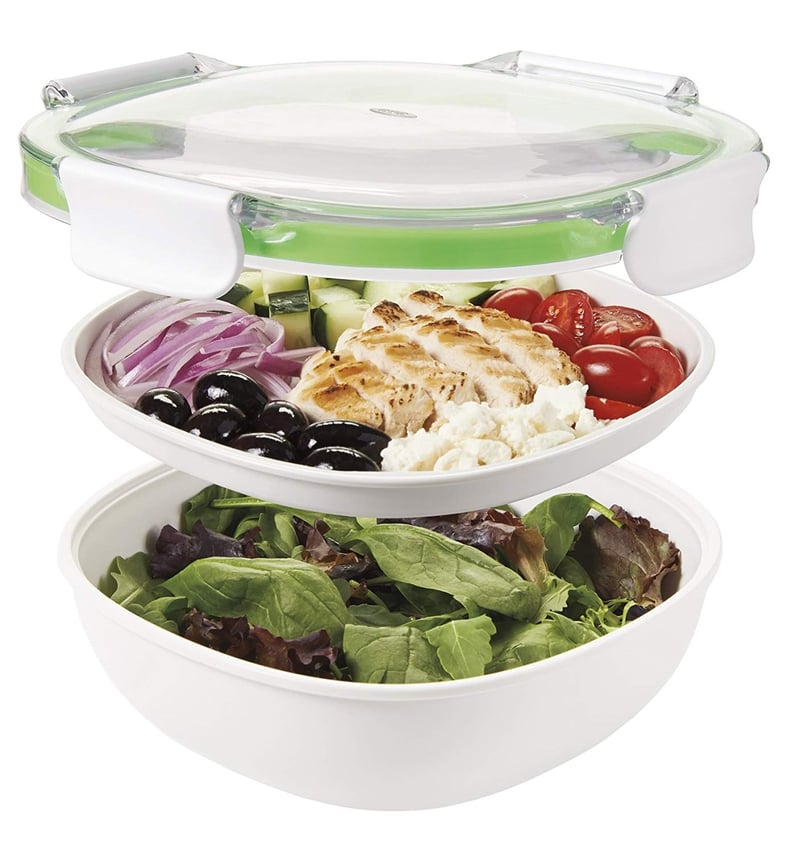 Avoid Soggy Salads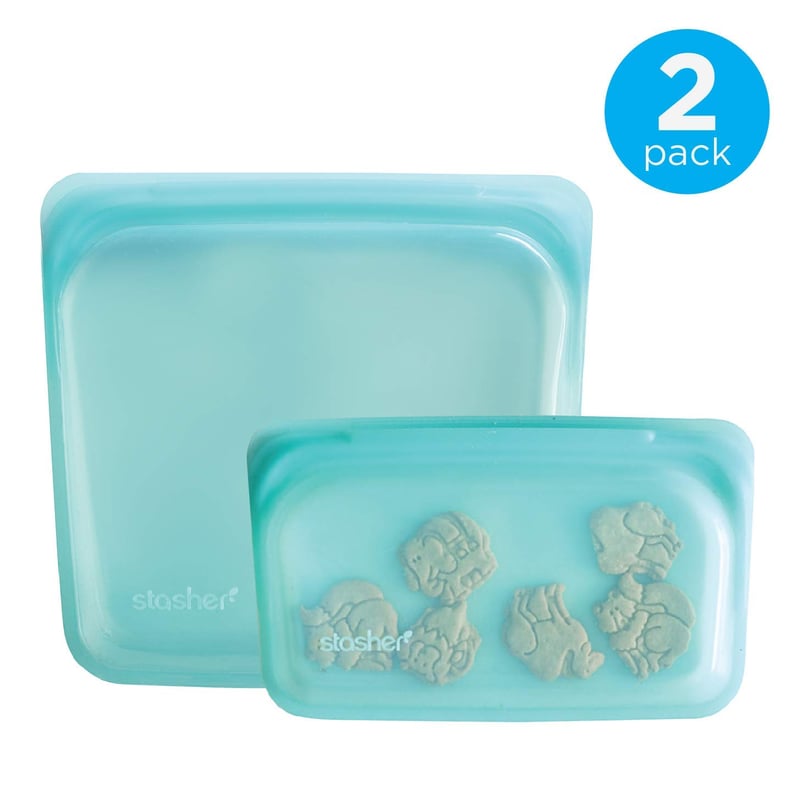 Snack-Friendly Bags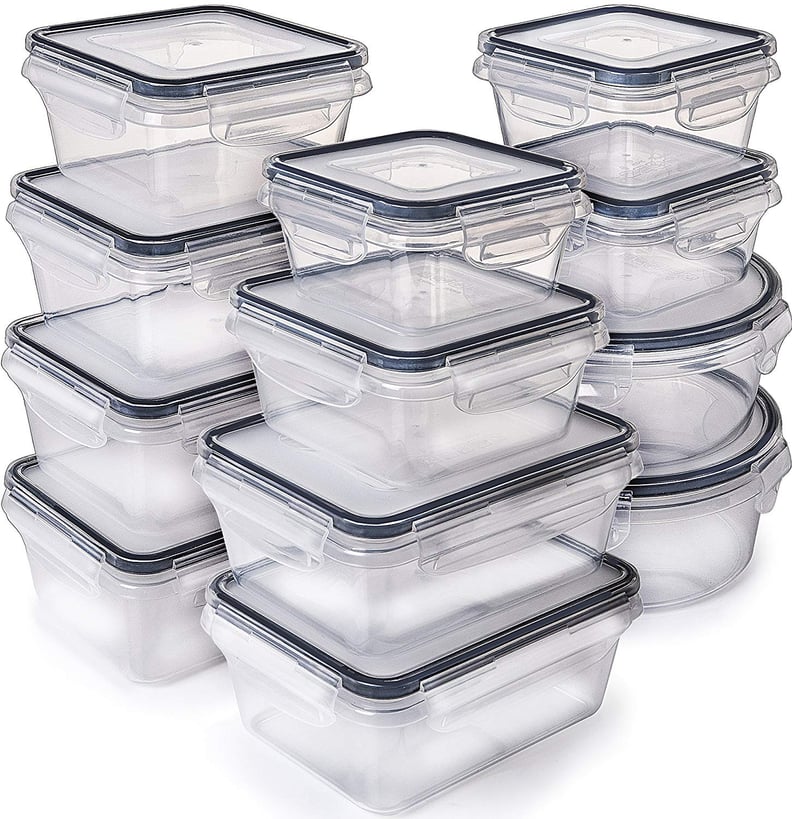 Multitasking Plastic Containers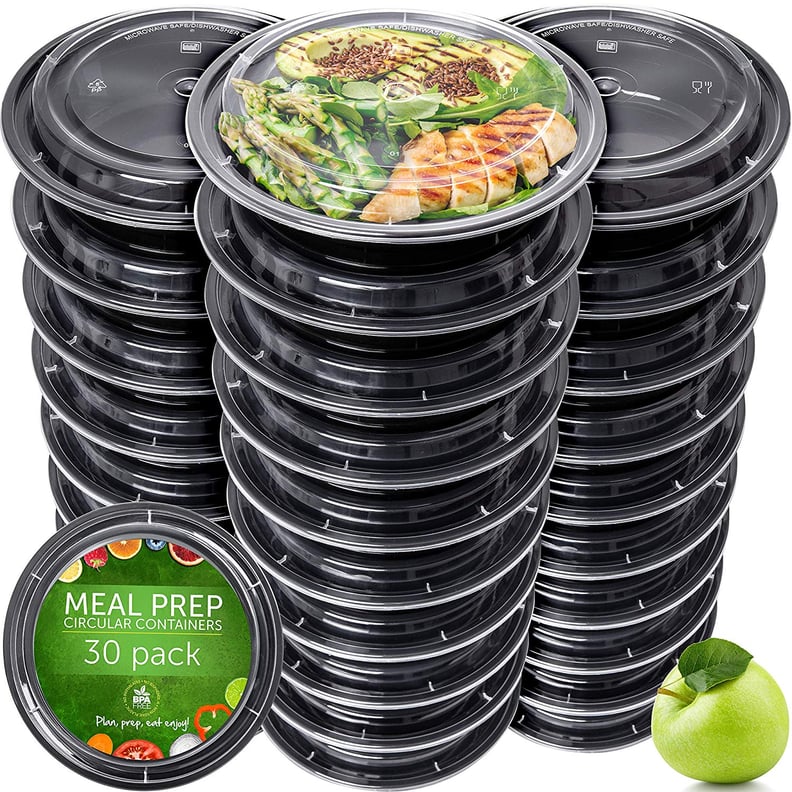 Stackable Bowls
As someone who loves salads, soups, and other things you can eat out of a bowl, I'll definitely be stocking up on these Meal Prep Bowls ($16).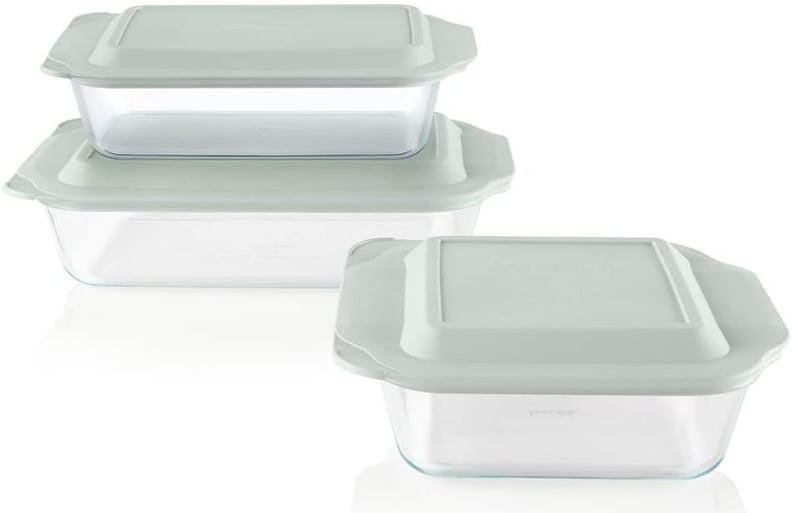 Cut Back on Dishes
If you're cooking up a big batch of food, use this Pyrex Deep Baking Dish Set ($40) because it does double duty; it can move seamlessly from your oven to your fridge. Plus, it's one less dish to clean.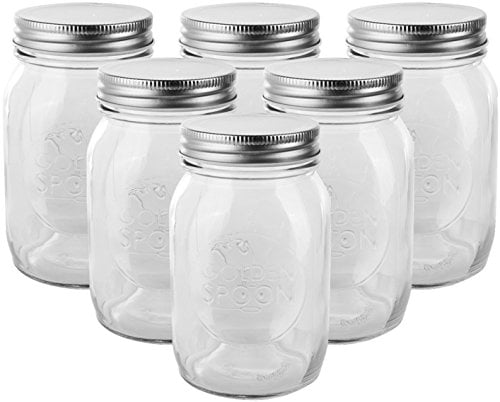 Versatile Mason Jars
Would this be a true meal-prep roundup if we didn't include the classic, versatile Golden Spoon Mason Jars ($17 for set of 6)?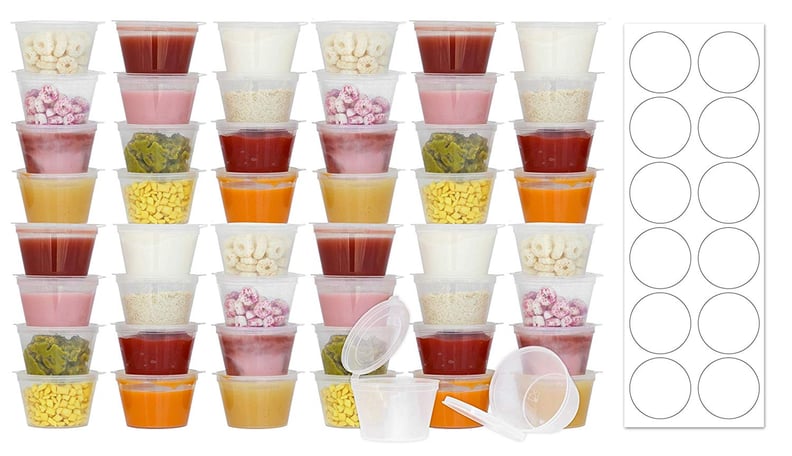 Small Containers For Dressing