10 Paleo-Approved Snacks For When the Afternoon Munchies Attack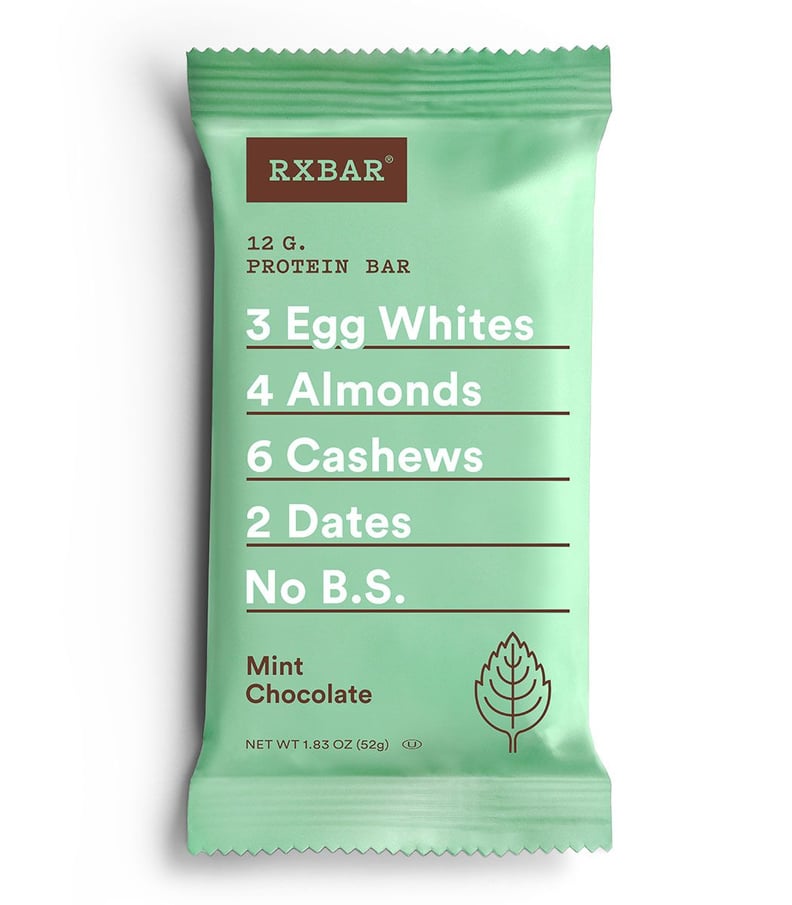 All diets involve serious planning and dedication, and eating Paleo is definitely no exception. If you're worried snack time may be your biggest downfall, having to avoid grains, refined sugars, and legumes, fear not — sweet or savory, there are plenty of Paleo-friendly and ready-to-eat snack options at the supermarket sure to satisfy your afternoon hunger.
01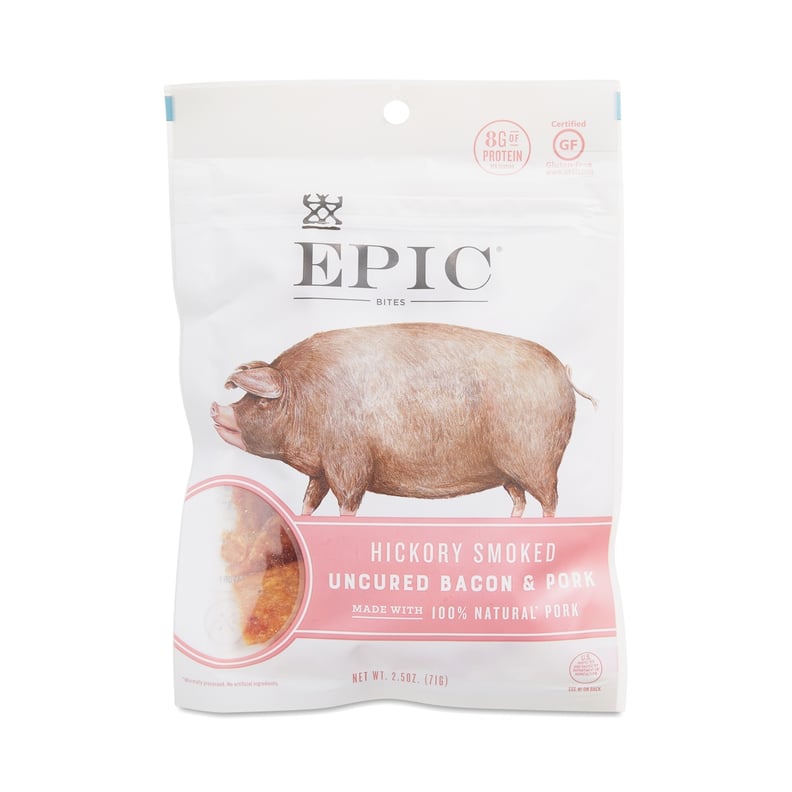 Epic Jerky Bites
Meat lovers who often craves salt at snacktime will go crazy over the flavors of Epic Jerky Bites ($8), including hickory-smoked bacon, sweet and savory bison bacon, and sweet and spicy Sriracha beef.
02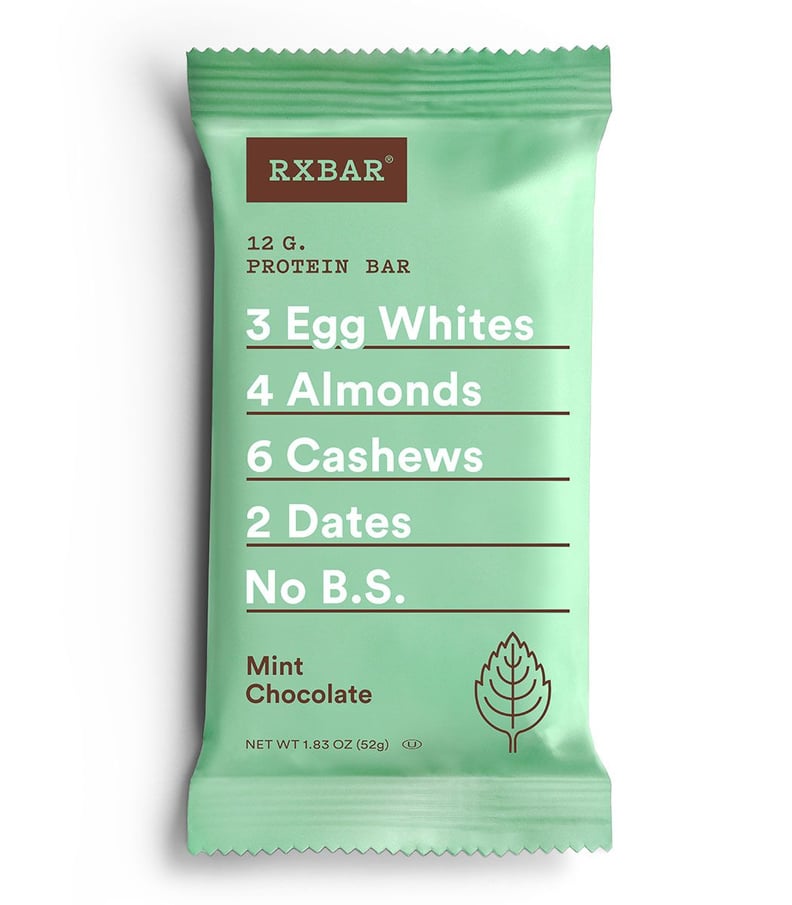 RXBAR
These aren't your regular protein bars. Made with all-natural ingredients printed right on the front label, RXBARs ($26 for a box of 12) give you 12 grams of protein per bar and yummy flavors — like Chocolate Sea Salt, Coconut Chocolate, Peanut Butter, Chocolate Chip, Mixed Berry, and, our current favorite, Mint Chocolate .
03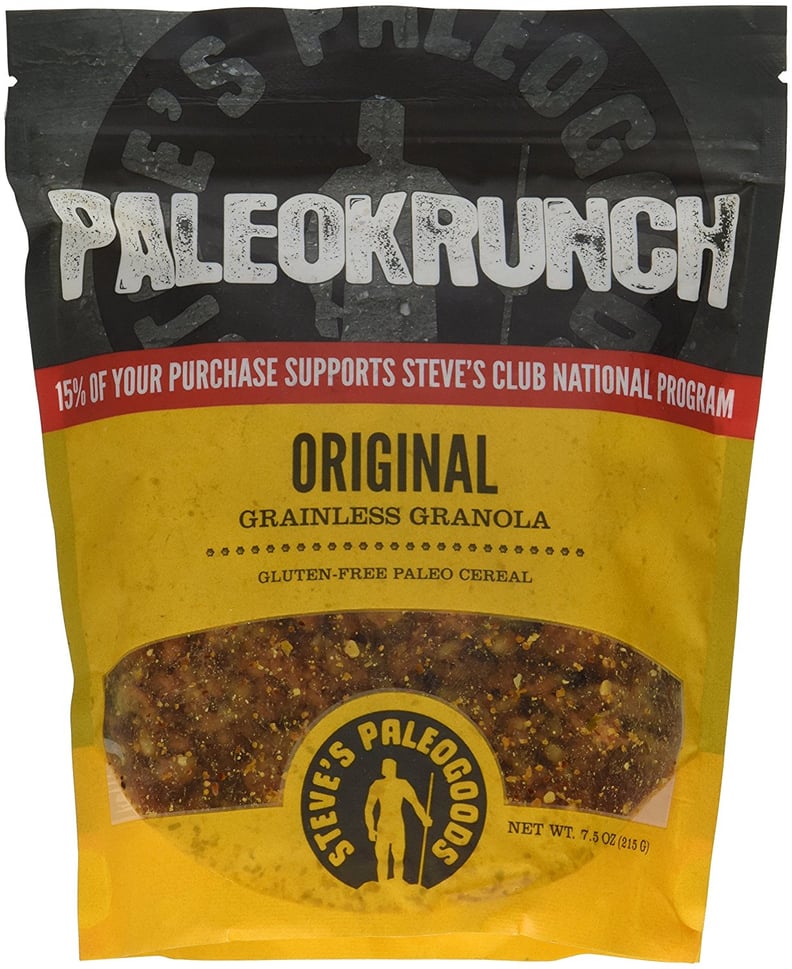 Steve's PaleoGoods PaleoKrunch Granola
Steve's PaleoGoods PaleoKrunch Granola ($8) is free of grains and gluten. It comes in a variety of flavors, from apple to maple bacon, but we're partial to the original kind with almonds, seeds, coconut, and honey.
04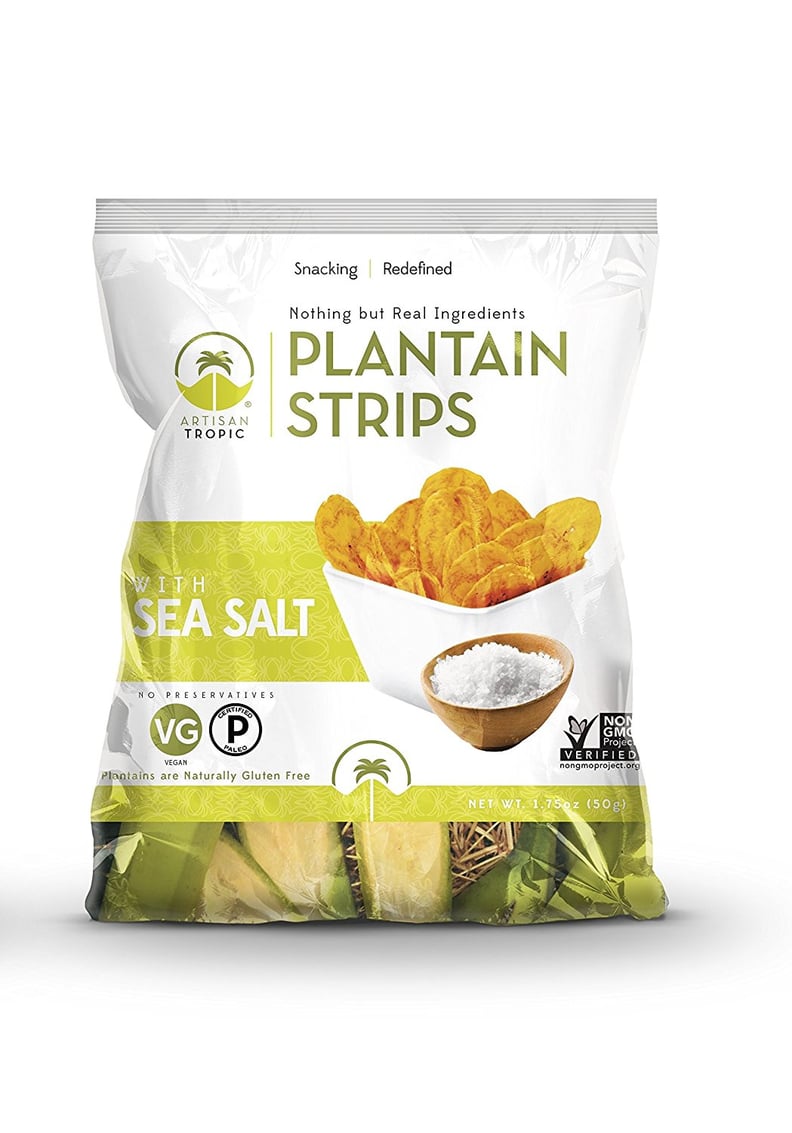 Artisan Tropic Plantain Strips Sea Salt
If you don't already have plantain chips in your Paleo-approved snack rotation, we apologize in advance for making you hopelessly addicted to these Artisan Tropic Plantain Strips Sea Salt ($12). They are the perfect combination of slightly sweet and salty.
05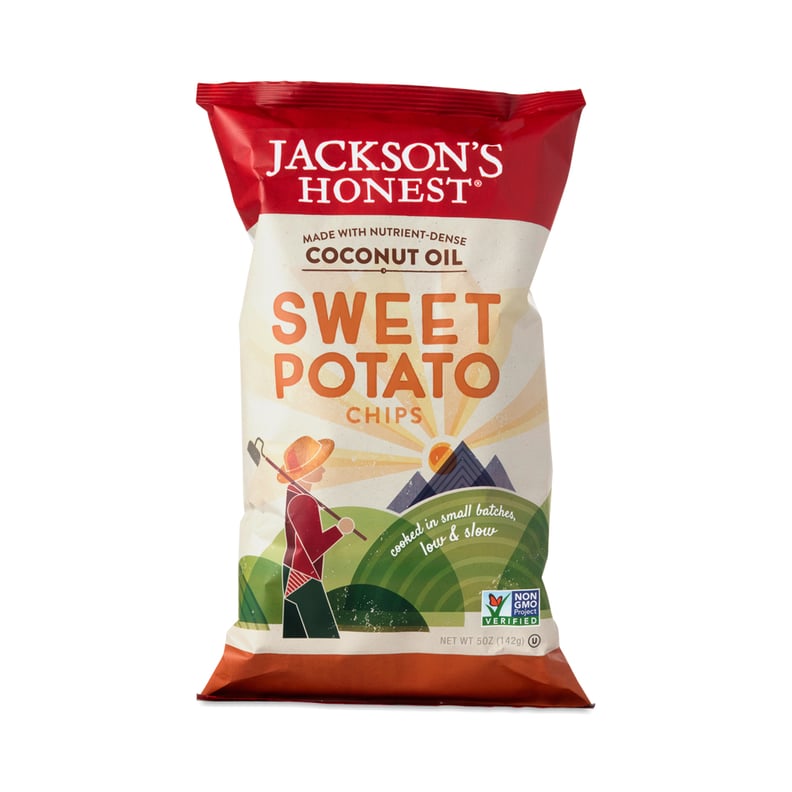 Jackson's Honest Sweet Potato Chips
06

Stretch Island Fruit Leathers
If you loved fruit roll-ups as a child, you'll be all over this adult version. The Stretch Island Fruit Leathers ($4 for 8) are only 50 calories and 100-percent fruit. Choose from strawberry, raspberry, apple, grape, apricot, and cherry.
07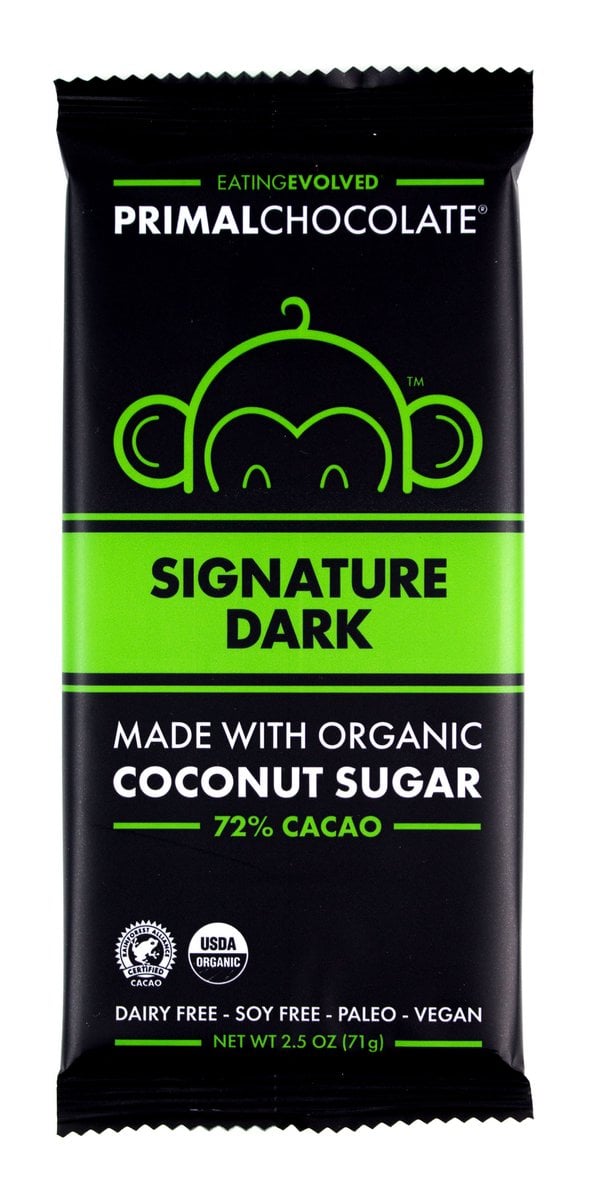 Eating Evolved Signature Dark Chocolate Bar
08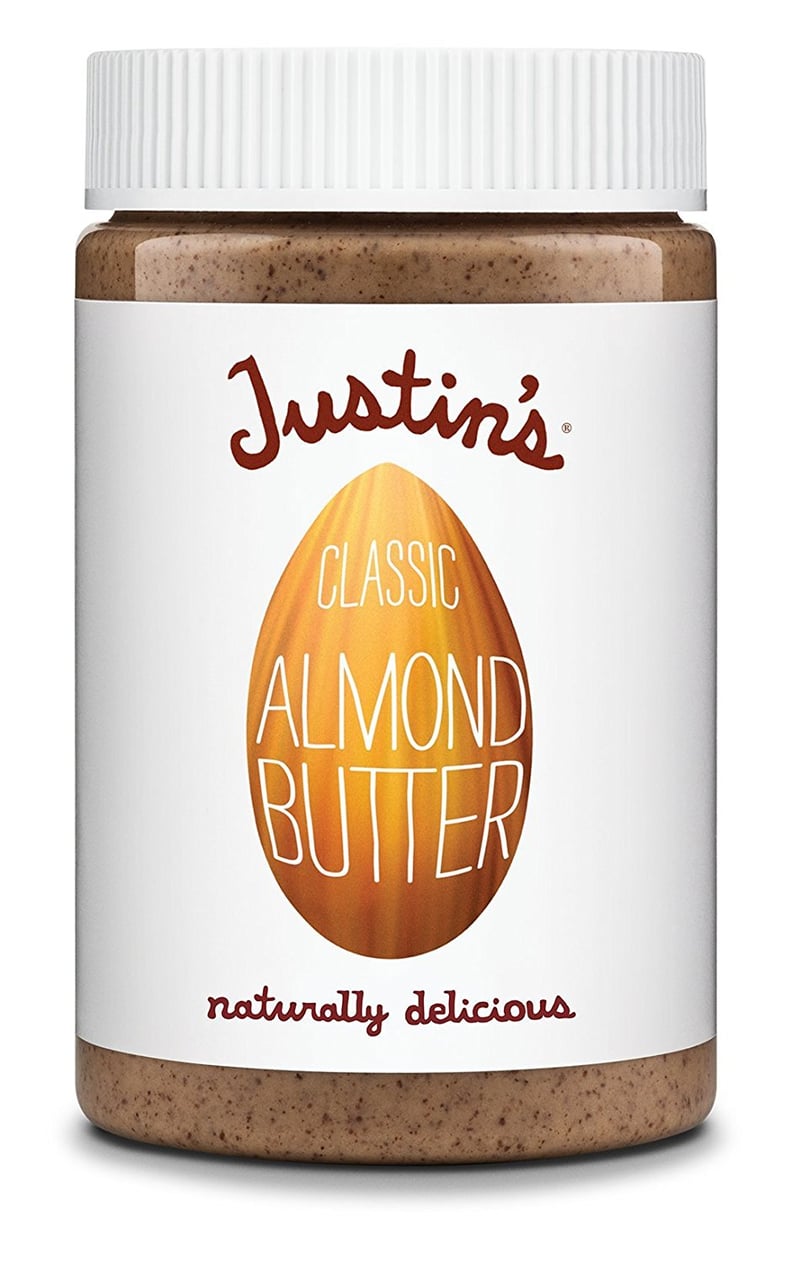 Justin's Classic Almond Butter
09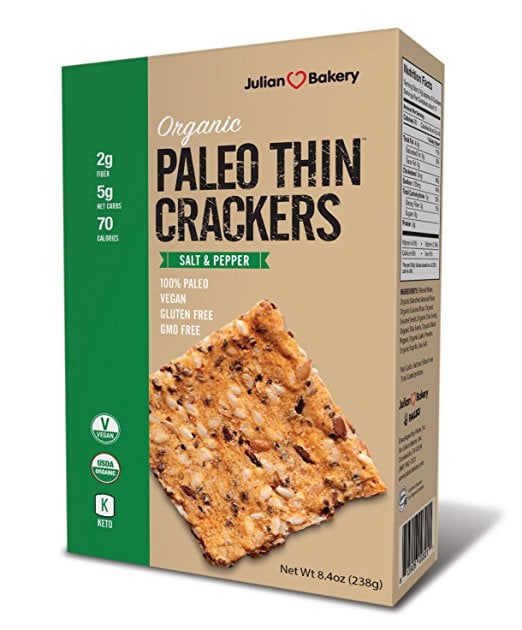 Julian Bakery Paleo Thin Crackers Salt and Pepper
10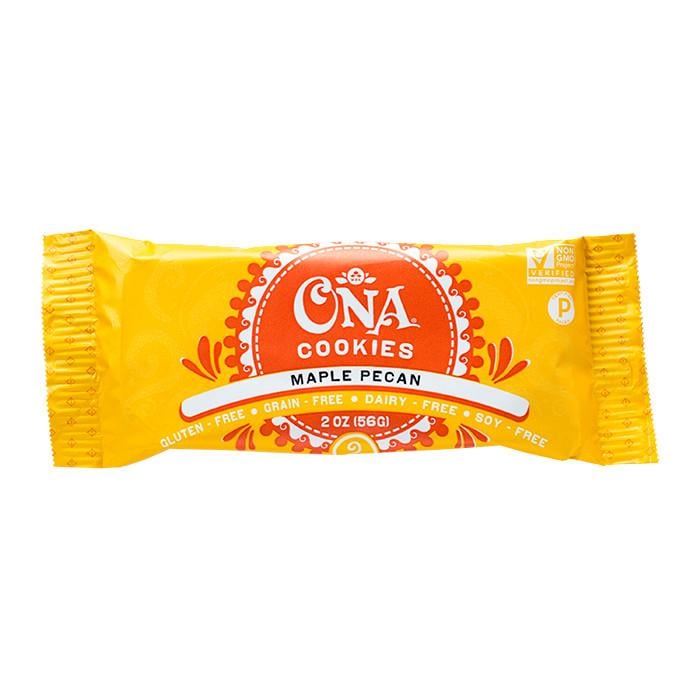 Ona Maple Pecan Cookies
When all you want is a sweet, buttery cookie, reach for a Ona Maple Pecan Cookie ($32 for a pack of 12). They are sweetened with only maple syrup and organic honey and contain no soy, dairy, or grains.