5 Weighted Travel Blankets That Will Calm Even the Most Anxious Flyer
As POPSUGAR editors, we independently select and write about stuff we love and think you'll like too. If you buy a product we have recommended, we may receive affiliate commission, which in turn supports our work.
If you haven't heard, weighted blankets are the newest and coziest way to fall asleep and stay asleep. The blankets are scientifically designed to ease anxiety by regulating levels of the stress hormone cortisol while releasing oxytocin and serotonin, which can make you feel happier and more relaxed. Once you try one, you can't help but wonder how you slept (or coped with your anxiety) without it.
For anxious travelers, doesn't that sound like the perfect thing to pack in your carry-on bag? If so, cuddle up to one of these five weighted travel blankets — they're small enough to tote around but still heavy on benefits.
01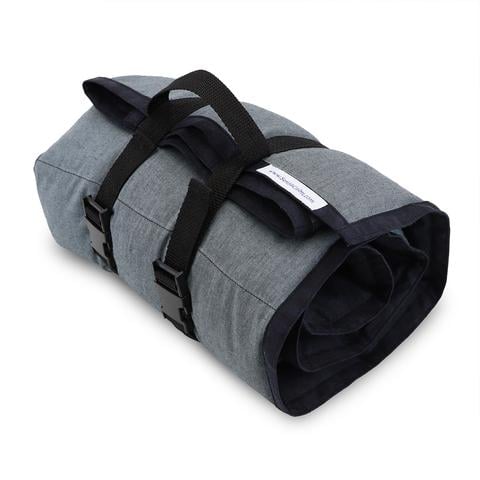 SensaCalm Calm-to-Go Weighted Travel Blanket
02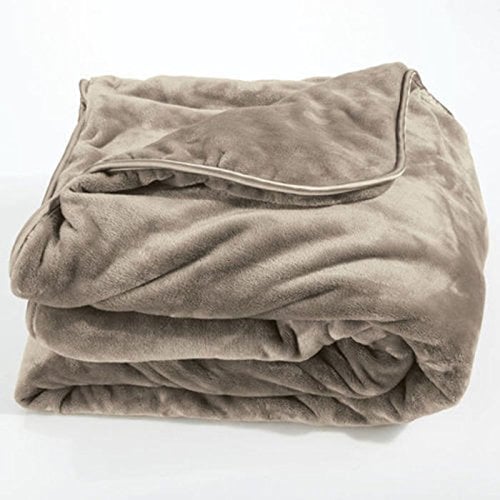 Brookstone Nap Weighted Blanket
While this isn't your typical travel blanket, the Brookstone Nap Weighted Blanket ($77-$85, originally $150) is perfectly sized for one person and only 12 pounds.
03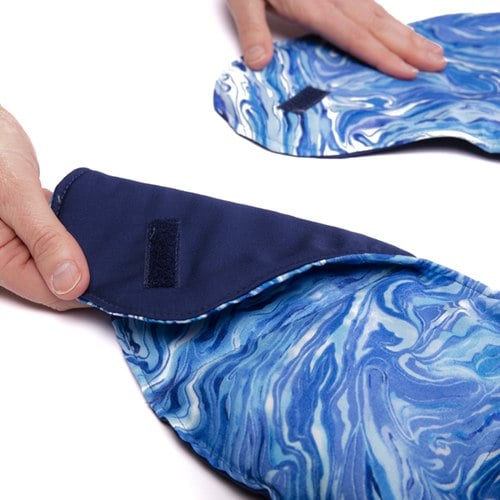 Sommerfly Relaxer Travel-Sized Weighted Blanket
04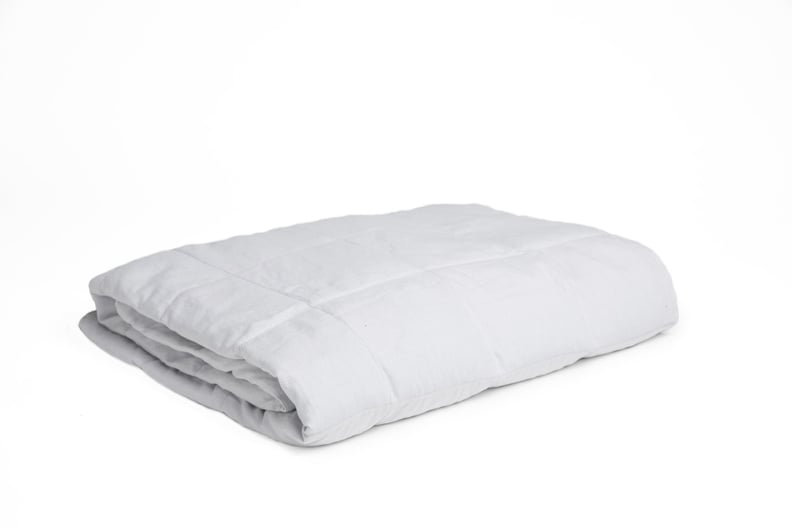 Weighting Comforts CoolMax Weighted Blanket
While the Weighting Comforts CoolMax Weighted Blanket ($269) is not specifically for travel, it's so well-made that you won't mind lugging it around. It's also breathable with sweat-wicking technology, so you can cozy up without heating up.
05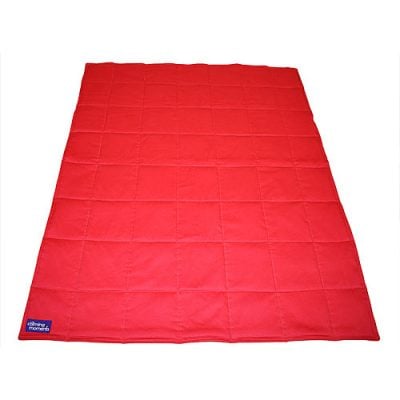 Calming Moments Weighted Travel Blanket