The wellness world can sometimes feel like an intimidating place, especially if you don't know your kale from your Kundalini, so we've compiled a list of eight great podcasts that will take your hand and help guide you on your wellness journey. It doesn't matter if you're a beginner or a full-blown yogi; there is something for everyone here. These podcasts are packed full of information and advice on helping you live your best life. Unroll your yoga mat and plug in your blender, because after you've listened to a few of these episodes, you will be sipping green smoothies and starting your day with Sun Salutations.

That's So Retrograde
Nicknamed the Ab Fab of this new age, this is a wellness podcast with a difference. This weekly show is funny, honest, and really relatable. Hosted by fashion guru Elizabeth Kott (formerly of Rachel Zoe Digital) and comedian Stephanie Simbari, these two friends share all the good and the bad about trying to live a more conscious and awakened life. In each episode, they interview some of the most prominent figures in the wellness world and get the answers to every wellness question you've wanted to ask. A perfect mix of pop culture, well-being, and humor, That's So Retrograde is a must listen.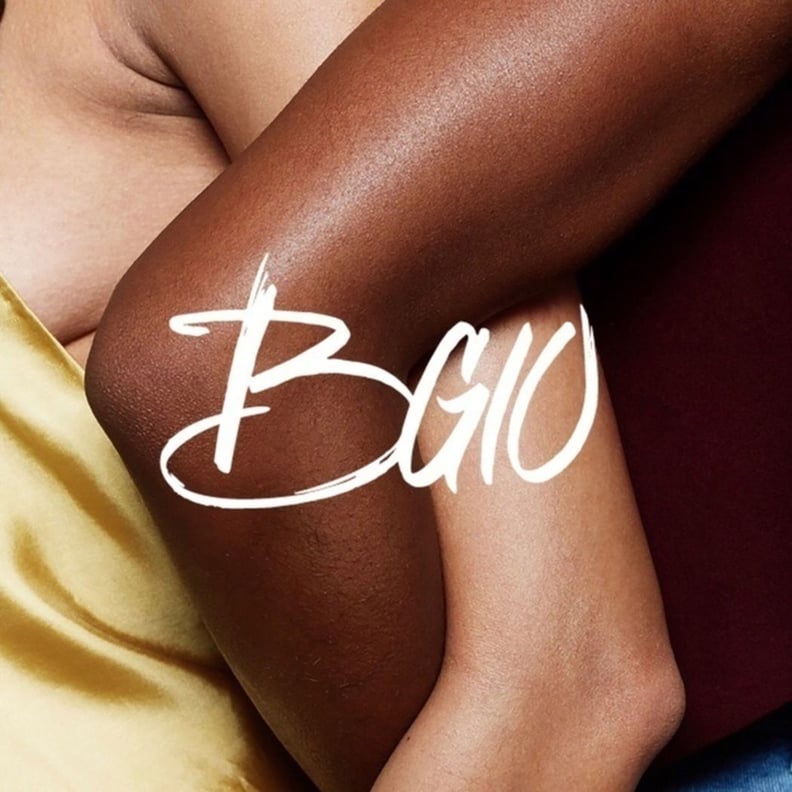 Black Girl in Om
A wellness podcast from women of color for women of color. Hosted by Lauren Ash and Deun Ivory, this informative podcast aims to inspire all women through their conversations with wellness innovators, clean beauty experts, and yogis. Lauren and Duen have endless recommendations and advice for women of color looking to transition to clean beauty, become a vegan, or just expand your knowledge of wellness.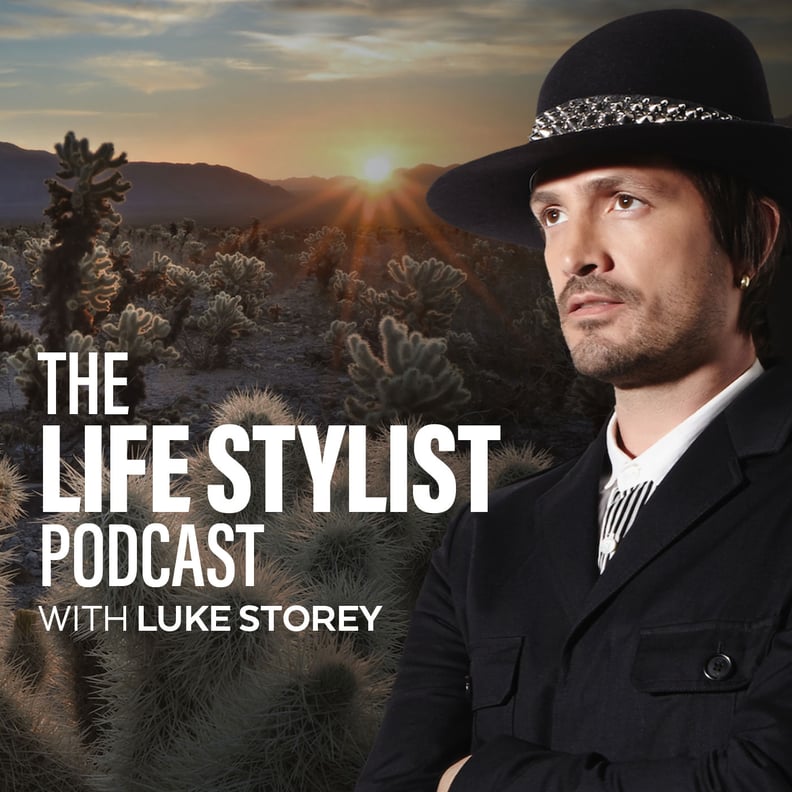 The Life Stylist
Former celebrity fashion stylist Luke Storey hosts this podcast focused on "how to live your life to the highest human potential." For the popular and long-running podcast, Luke interviews some of the biggest names in wellness and manages to get them to open up and share their world and wisdom with him. Having recorded so many episodes already, there is definitely something for everyone here, whether your looking to learn more about meditation, alternative medicine, or bio-hacking tech.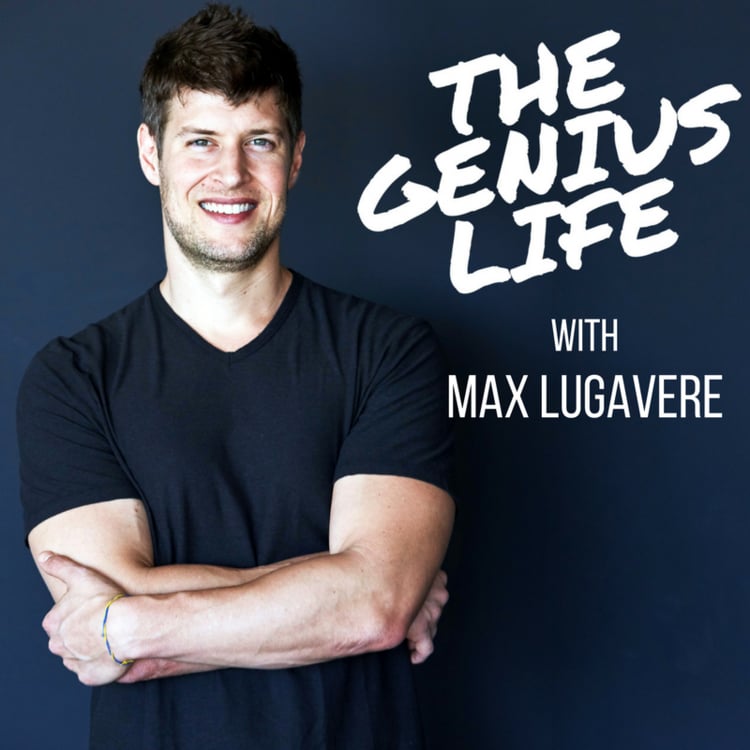 The Genius Life
If you're looking for more information on the science and biology side of wellness, then give The Genius Life podcast a listen. Hosted by health and science journalist Max Lugavere, this podcast breaks down all the food and well-being myths you might have heard about and gives you the facts behind the fiction. Max breaks down hard-to-grasp topics so you actually understand what he's talking about.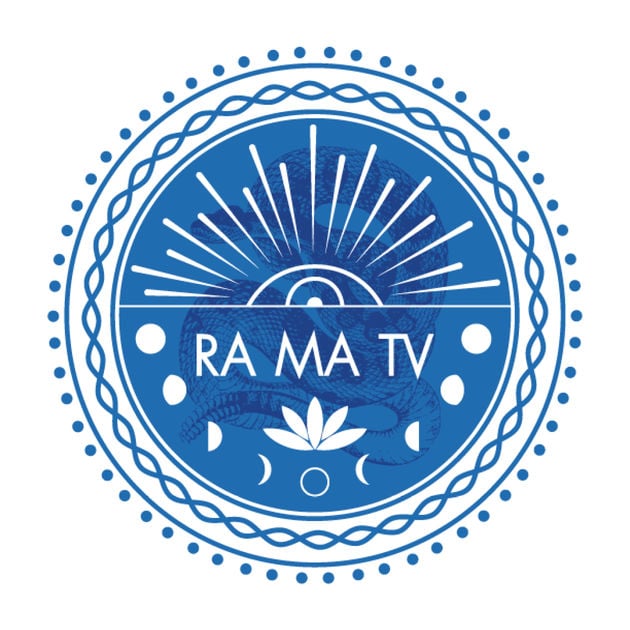 Reality Riffing With Guru Jagat
Best known as the Kundalini yoga teacher to the stars of Hollywood, Guru Jaga riffs on reality in her podcast. She brings together some of the most enlightened people to speak on all things wellness including astrology, numerology, flow living, and of course, yoga. If you can't jump on a LA-bound plane take one of her classes (like most of us), this podcast is the next best way to experience her wisdom in action.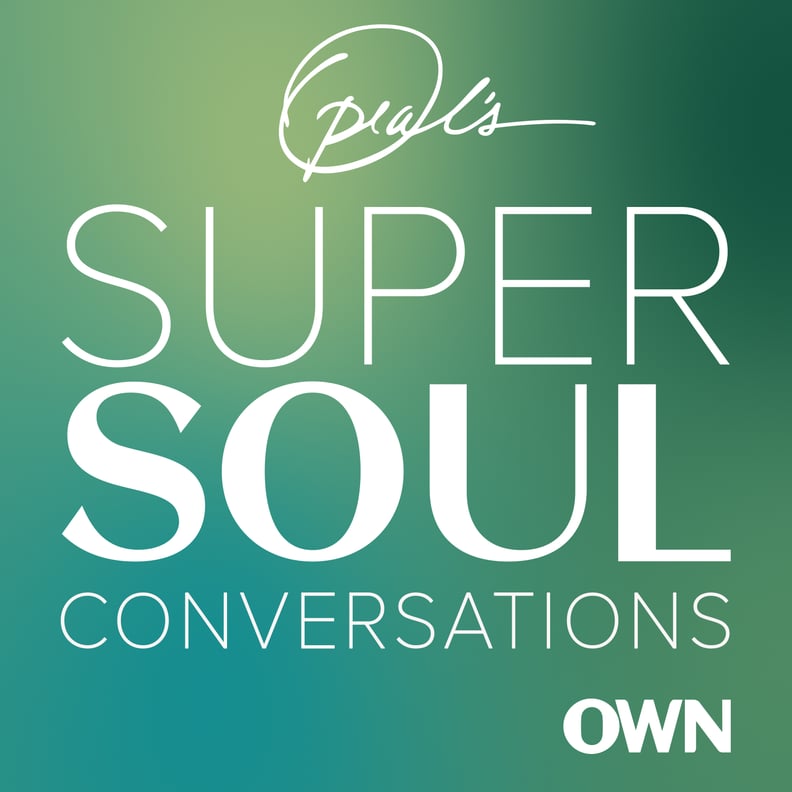 Oprah's SuperSoul Conversations
Oprah brings her trademark interview skills to the podcast world. In SuperSoul Conversations, she handpicks thought leaders, spiritual luminaries, and wellness experts to talk to about life, love, and everything in between. Each episode is packed with so much inspiration and so many amazing guests that you might end up listening to the episodes twice.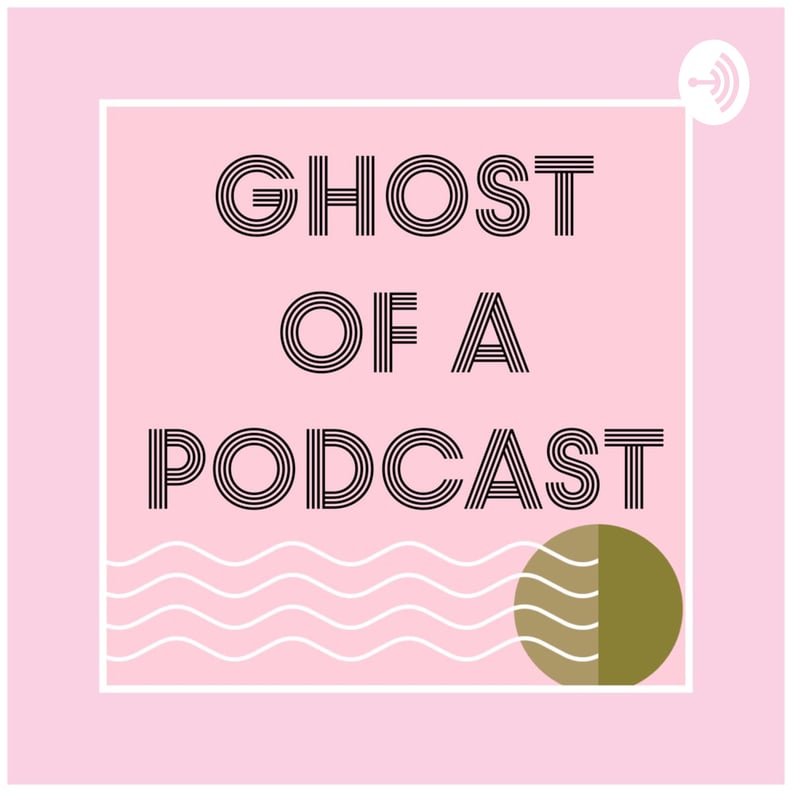 Ghost of a Podcast
The astrologer and psychic medium Jessica Lanyadoo hosts her newly launched podcast weekly. Each episode is broken into two parts: Jessica takes a listener question and answers it, then gives the astrology forecast for the week ahead. The question and answer section is always filled with the best advice. Jessica tackles each problem and dilemma with kindness and gives actionable tips that we can all incorporate into our lives, especially if we are going through a similar situation. The astrology element is always insightful and a great guide for your week ahead.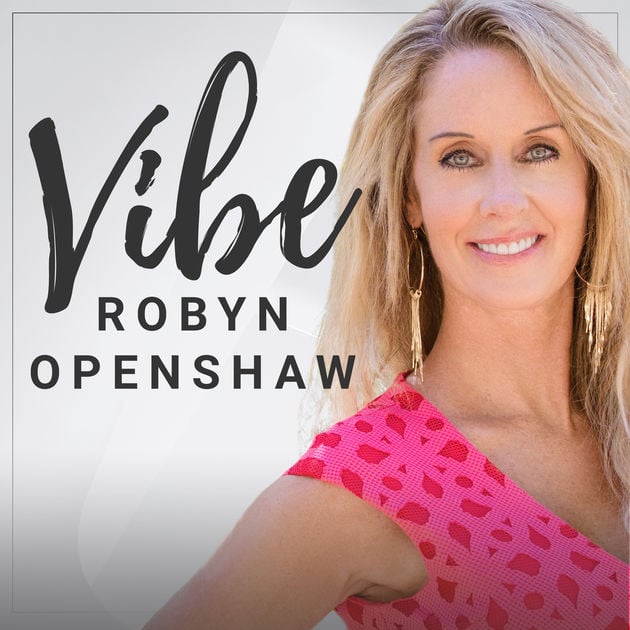 Your High Vibration Life
Robyn Openshaw delves into everything vibrational on her podcast. If you've ever wondered what all the wellness gurus mean when they talk about vibes and energy, then this is the podcast that you need in your life. Robyn shares her own remarkable personal journey on raising her own vibration as well as speaking with guests about the science behind energetic healing and high-vibe living.