9 Candy-Colored Workout Pieces You Need If You Love Wearing Color
If you've recently hit a wall with your fitness routine, we have an idea of what you may be missing: colorful gear. Sure, rolling up to the gym, field, or workout class you love to hate in all black is an easy go-to, but suiting up in vibrant hues can do wonders for your mindset. No matter if you're a speedy runner or spinning superstar, these brightly colored workout pieces are sure to motivate you and win a spot in your closet. Read on to see the nine shades we're loving, inspired by our favorite bold hues.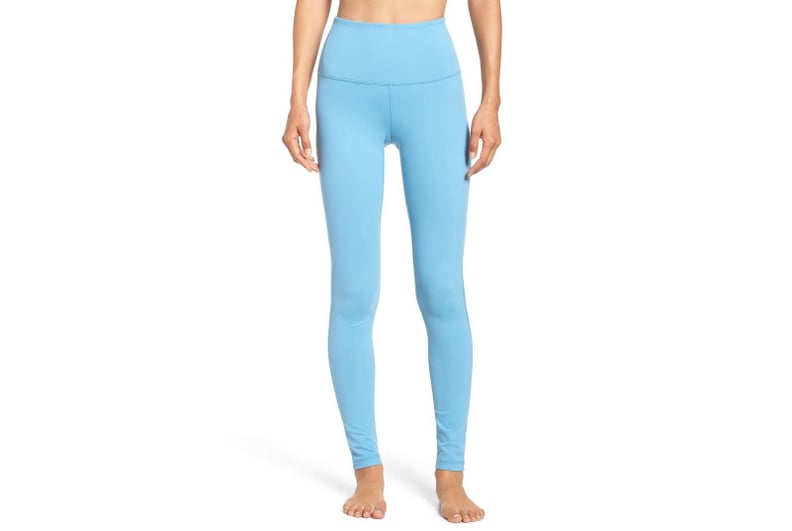 High-Waisted Blue Leggings
Move over, black leggings — it's time to give pastels their time to shine. Not only will these powder-blue leggings get you noticed wherever you go, but their fresh shade will also put you in the right state of mind to kill your workout every time you slip them on.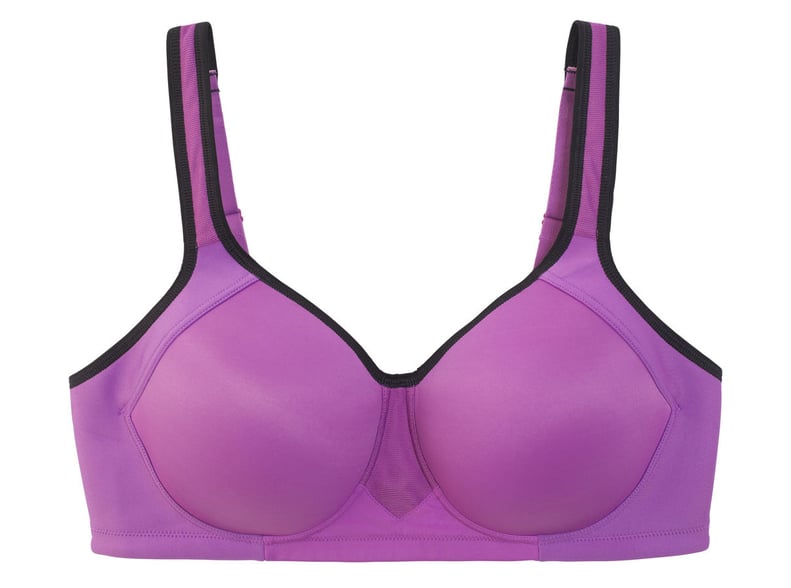 A Bright Sport Bra
If you're a diehard fan of all things purple, you'll definitely want to add this breathable and moisture-wicking purple sport bra to your workout-wear rotation. Available in a wide range of sizes, colors, and wire-free and underwire styles, this candy-colored bra is perfect for fuller-figured ladies looking for a piece they can always rely on.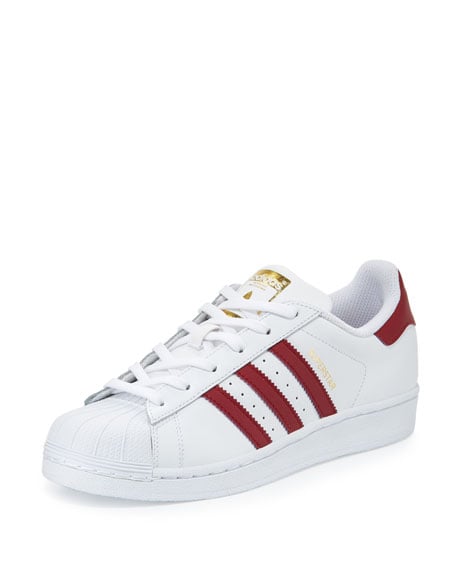 Some Classic Kicks
Though you're most likely to see these iconic sneakers in black and white, adding even the smallest burst of color can make a big difference. With a touch of deep red, these comfy kicks are perfect for pounding the pavement and will look great with any street style or fitness #OOTD alike.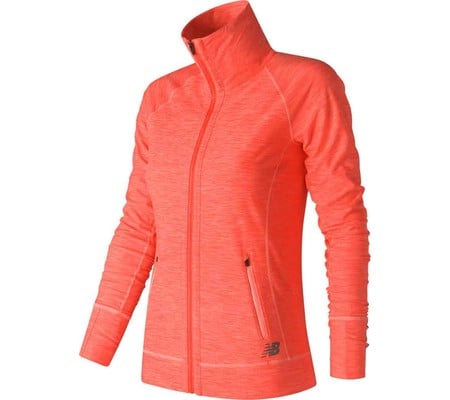 A Must-Have Layering Piece
Never underestimate the power of a layering piece. Lightweight jackets like these are perfect for slipping on pre- or post-workout and provide a breathable barrier of warmth when the temperature drops on your daily outdoor runs. To sweeten the deal even more, pick up one in a peachy-melon shade to add some color to your day.
A Striped Tennis Skirt
If you're the type of girl who can always be found killing it on the tennis court, you'll love this fun skirt lined with stripes in a rainbow of berry colors. Even if tennis isn't quite your forte, this piece will add a girlie touch to any fitness outfit.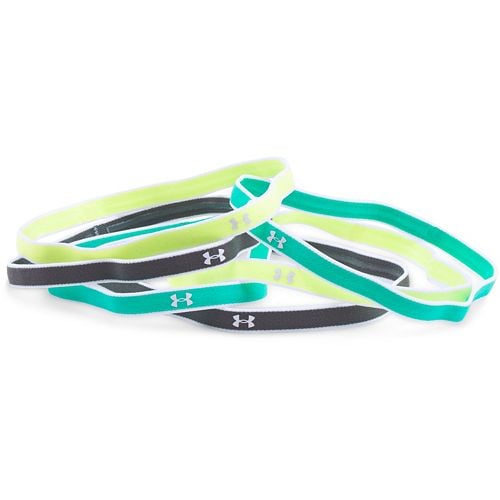 Punchy Headbands
To give your high ponytail or slick topknot its own punch of flair, don't forget to throw some spare headbands in your gym bag. If you're really looking to add color to your look and want hassle-free options that won't budge, choose skinny bands in shades of lime and teal green.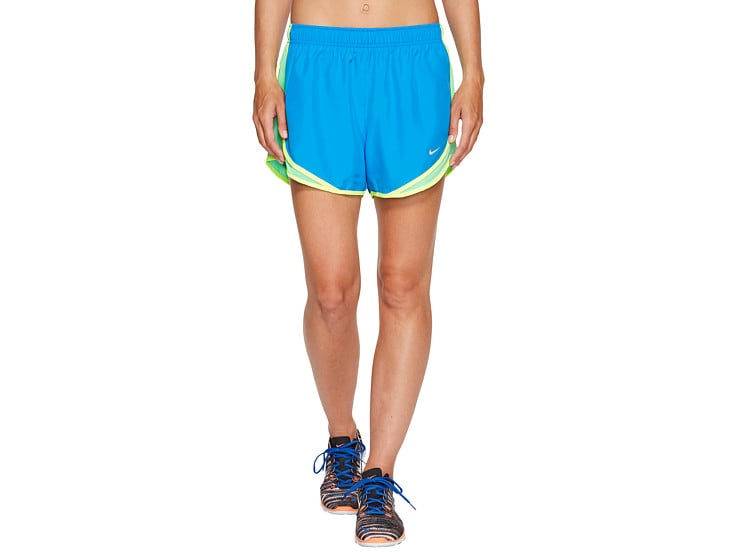 Breezy Running Shorts
Is it just us or does this shade of blue instantly put you in a great mood? In hopes that this tone can lend some of its magic to a drab workout, buy a backup of your favorite running shorts in this fun color with green accents.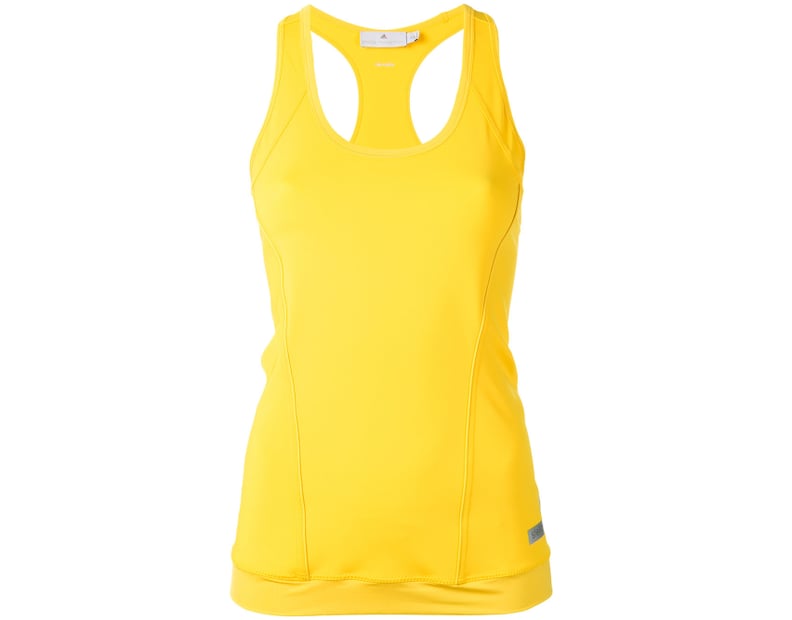 A Padded Tank
To bring a bold sunshine hue into your next workout class, pair a bright-yellow top with a pair of bottoms you love. This padded tank's loud tone will make you nearly impossible to miss as you dominate every move and leave the studio on a high of endorphins.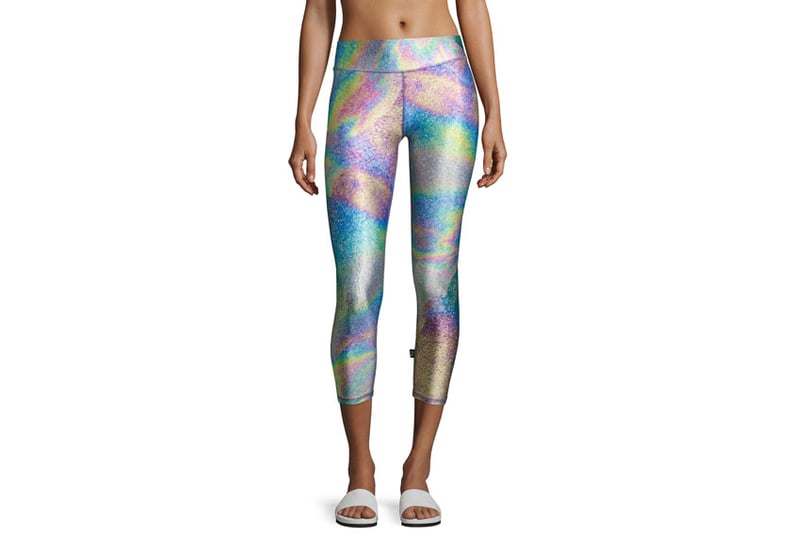 Colorful Cropped Leggings
We don't know about you, but a pair of leggings has never called our names louder than these. Because rainbows bring every fun shade together in one place, we bet anyone would be happy to show off these magical tones at the gym.