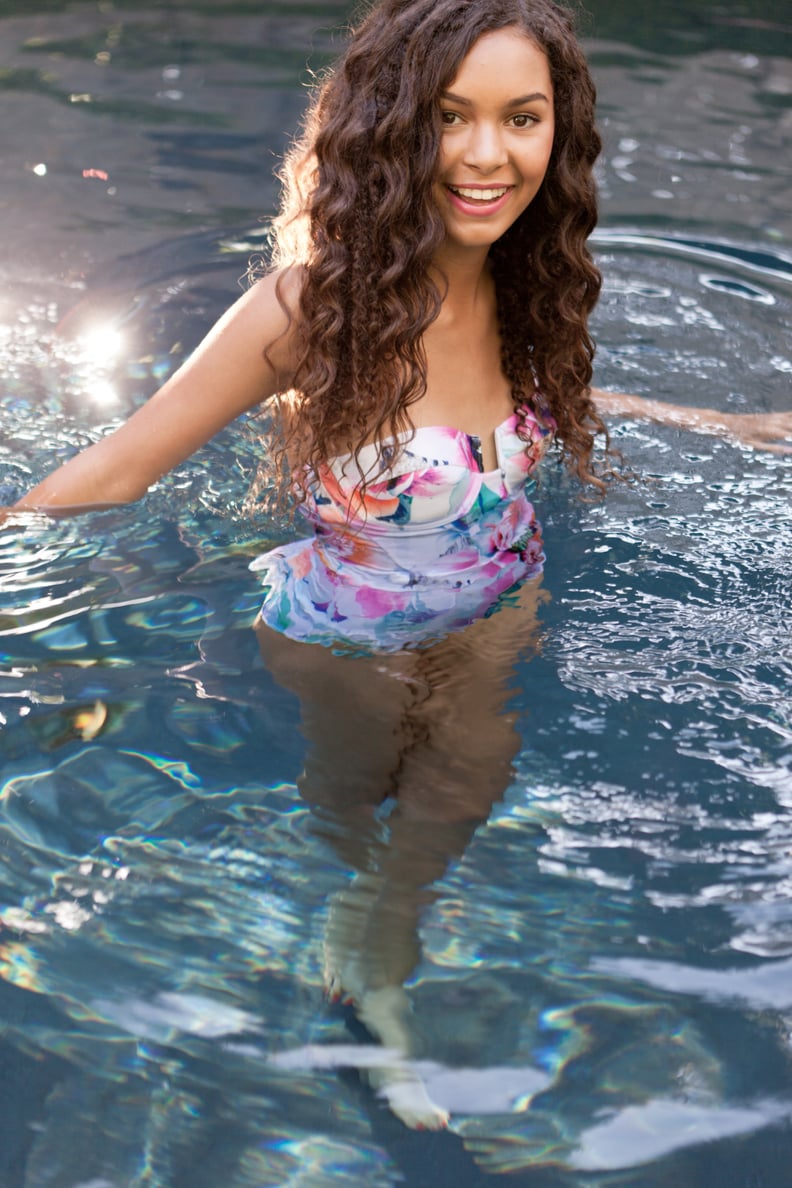 POPSUGAR Photography | Mark Popovich
POPSUGAR Photography | Mark Popovich
One of the biggest things that can ruin your beach vacation or fun day at the pool is getting your period. And, despite a common myth, your period doesn't stop in the water, so it's important to take proper precautions so you can enjoy your day splashing around. First thing's first: you can totally still swim on your period.
"You definitely can go swimming on your period as long as you are using the appropriate feminine hygiene products to collect the blood inside the vagina," OB/GYN Sherry Ross, MD, author of She-ology. The Definitive Guide to Women's Intimate Health. Period, told POPSUGAR. This includes a tampon or a menstrual cup — pads should be avoided since they are messy and could spread bacteria into the water.
Dr. Ross suggests putting in a fresh tampon or a clean menstrual cup before getting into the water and changing it when you get out. You can leave these products in for six to eight hours, so if you're at the beach all day, you're still protected. And if you will be in and out of water for longer than that, be sure you are changing your feminine hygiene products regularly.
To keep the outside of your vagina clean, Dr. Ross suggests bringing a feminine vaginal wipe with you to remove harmful pool chemicals, sand, and beach bacteria. "Vaginal wipes are great for quick summer cleaning when you cannot take a shower to remove unwanted bacteria," she said.
Don't let your period ruin your fun day planned at the beach or pool: be sure to load up your beach bag with tampons (or a menstrual cup) and feminine wipes to keep you clean and protected all day long. And of course, don't forget your SPF!