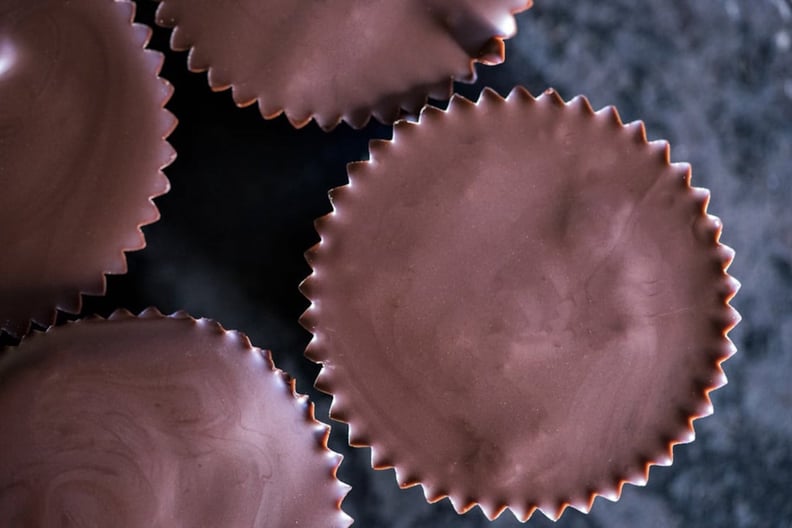 Baceae Confections
As POPSUGAR editors, we independently select and write about stuff we love and think you'll like too. If you buy a product we have recommended, we may receive affiliate commission, which in turn supports our work.
This Halloween fend off those cravings for sugary, calorie-laden candies, and treat yourself to these delicious, CBD-infused sweets. From organic peanut butter cups to gourmet chocolate bars, there's something here for every taste — and unlike traditional Halloween candy, these buys can do so much more than satisfy your sweet tooth.
Cannabidiol (CBD) is derived from cannabis or hemp, and while it's nonpsychoactive (meaning, it won't get you high), it may help ease anxiety and relieve muscle and joint pain, among other benefits. In other words, these candies are a treat in more ways than one. Halloween isn't just for kids.
01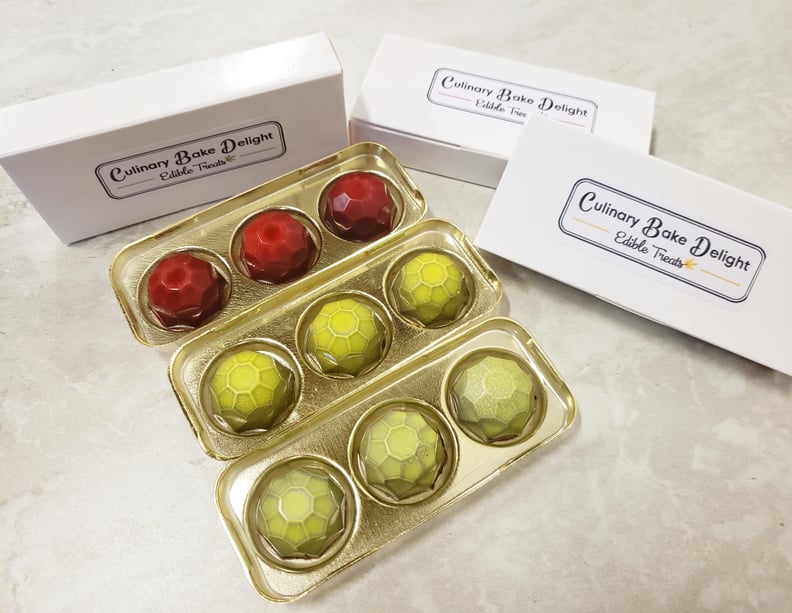 Culinary Bake Delight 3 Gems Box
The jewel-like dark chocolate truffles in the Culinary Bake Delight 3 Gems Box ($14-$20) contain varying doses of CBD. Choose from 25, 37, 50, and 75 milligrams.
02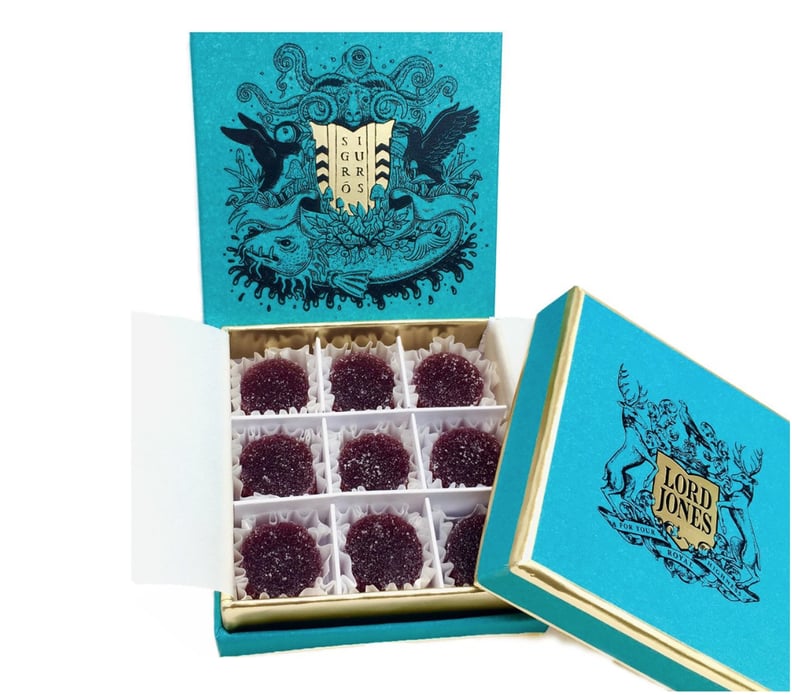 Lord Jones + Sigur Rós High CBD All Natural Sigurberry Gumdrops
03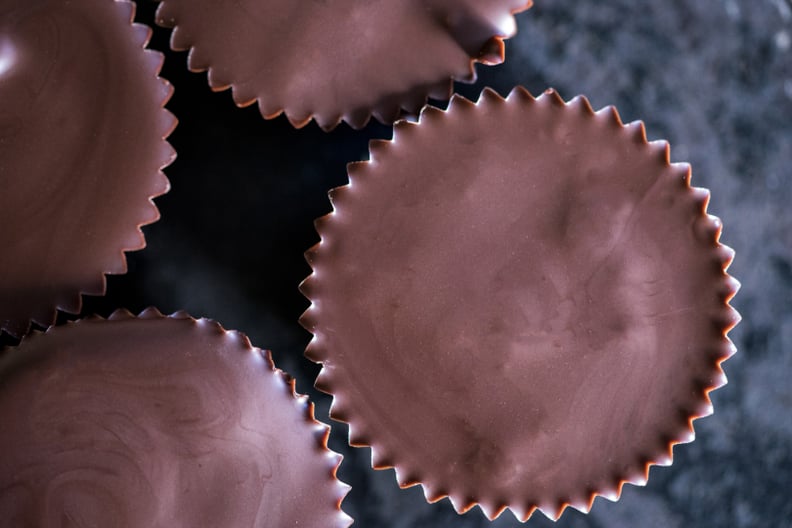 Baceae Confections Peanut Butter Cups
Made with only the finest organic ingredients, Baceae Confections Peanut Butter Cups ($18 for four) are a decidedly grown-up take on everyone's favorite Halloween candy. (You know you've been sneaking them from the bowl.)
04
Wezz CBD Burnt Caramel
It wouldn't be Halloween without caramel-dipped something. Wezz CBD Burnt Caramel ($15) contains 50 milligrams of organic hemp-derived CBD per jar and can be mixed into coffee or used as a topping for apples, pretzels, or ice cream.
05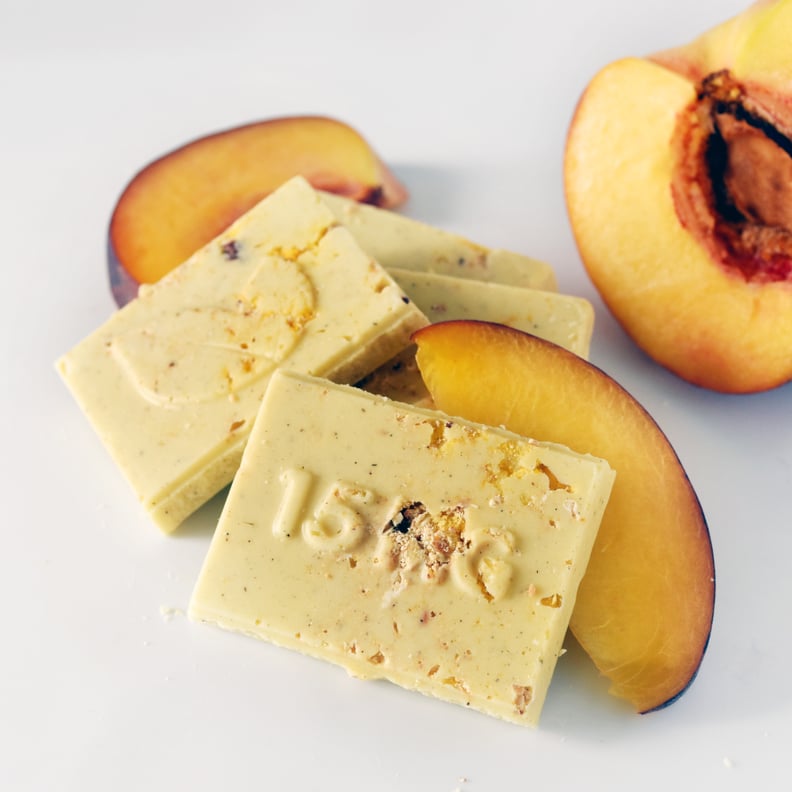 Therapeutic Treats Peach Hazelnut Bar
Any cannabis products referenced above are not intended to diagnose, treat, cure, or prevent any disease. The writer is not a medical doctor, and their experience is based on personal use, the results of which may not be typical or intended. The legality of cannabis products varies by state, and readers are encouraged to check their local laws before purchasing and using cannabis products. Nothing in this article should be construed as advice regarding the legal status of cannabis products. Any views expressed in this article by a third-party sponsor are those of such sponsor, and do not necessarily represent the views of POPSUGAR.