Why Daenerys Targaryen Should Be Your Fitness Inspiration
Game of Thrones badass Daenerys Targaryen has been one of my favorite characters since the very first season. She is mentally strong as an ox and does not back down in the face of pressure — just like actress and Esquire's Sexiest Woman Alive Emilia Clarke who plays Daenerys Targaryen in the series. The next time those final reps or that last mile feels impossible, channel your inner Khaleesi. It's weird, but it works.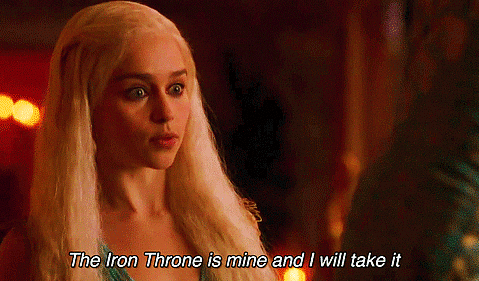 When you've been waiting in line for a piece of equipment and a rude human tries to cut ahead of you.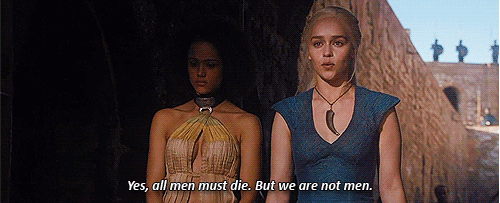 When some gym bro is so impressed that you ran that far, lifted than much, (insert stereotype here) even though you're a woman.