While we're still trying to wrap our heads around the fact that 2019 is done, and it's time to look ahead. Most of us want to kick the year off with a fresh and healthy start, but oftentimes resolutions can be unrealistic or hard to maintain long-term. From waking up a tad earlier to working out at home and drinking plenty of water throughout the day, we've gathered up 10 of our favorite fitness resolutions that are easy for anyone to do all year-long. Keep reading for some healthy ideas that are good for both your body and your soul.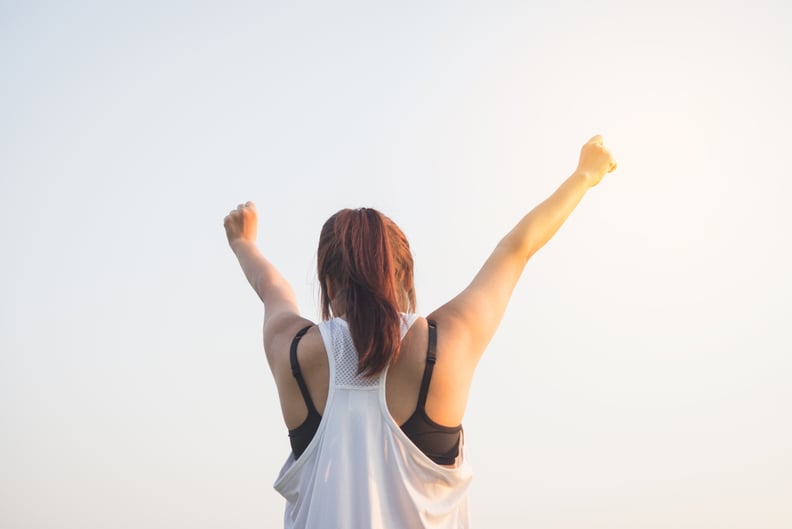 Wake Up Earlier
Set your alarm 20 minutes early (or stop hitting the snooze!), and use the extra time to stretch, get a quick workout in, or set your intentions for the day. The added time will actually give you more energy and make all the difference in your day.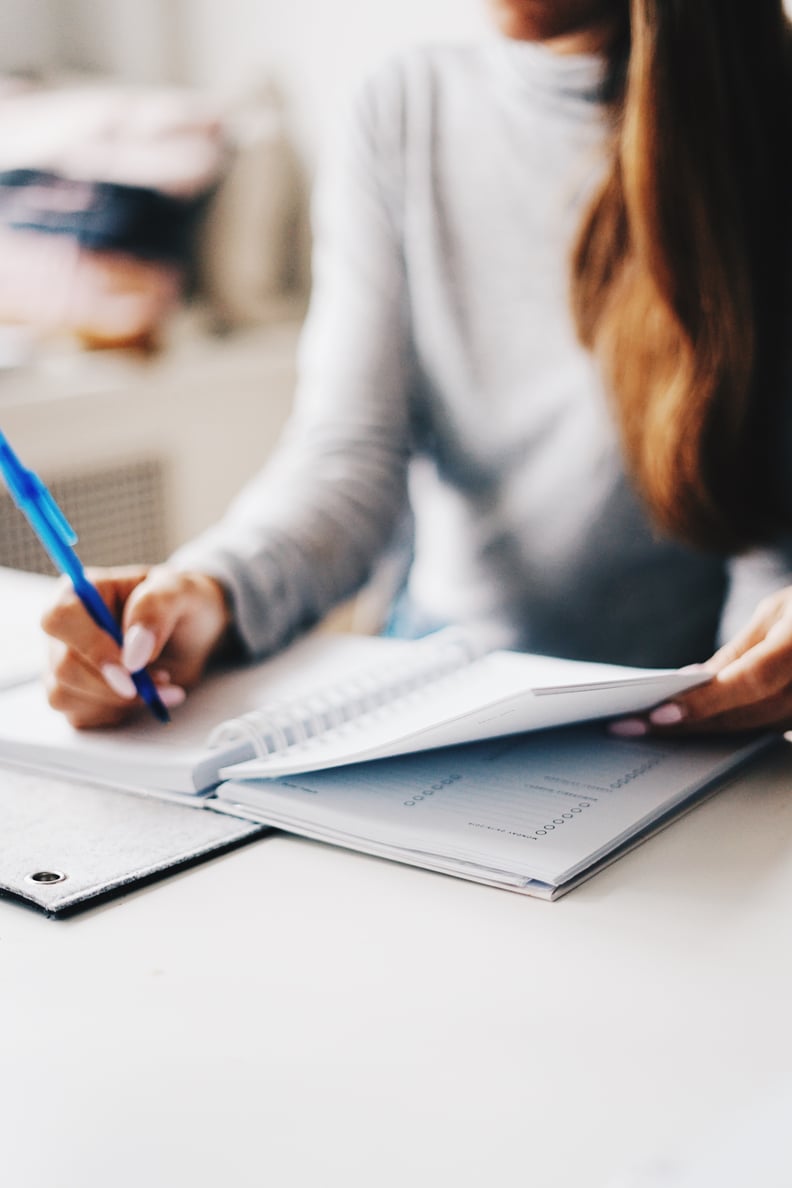 Plan It Out
Sticking to a routine will be much easier if it's planned out. Set your fitness goals at the beginning of the week, and write down what you'll work on each day (don't forget to include rest days). Taking it week by week will be easier to manage and give you more flexibility in your schedule if other things come up. At the end of each month, look back at your calendar, and be proud of all the hard work you've accomplished!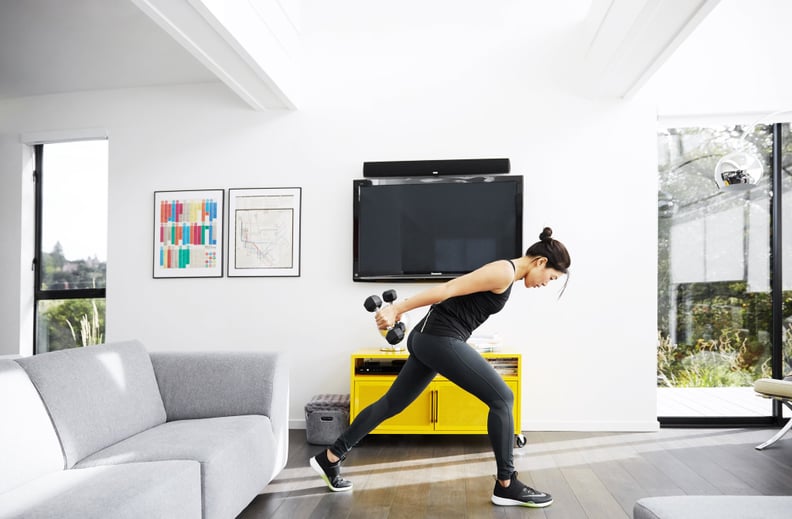 Work Out at Home
If you struggled to use that gym membership past January, try doing your workout at home. You'll have fewer excuses to skip when you can roll out of bed and have a gym day in your living room (not to mention saving money and time). There are plenty of routines available that involve little to no equipment like this full-body circuit workout. Follow these tips for getting started at home.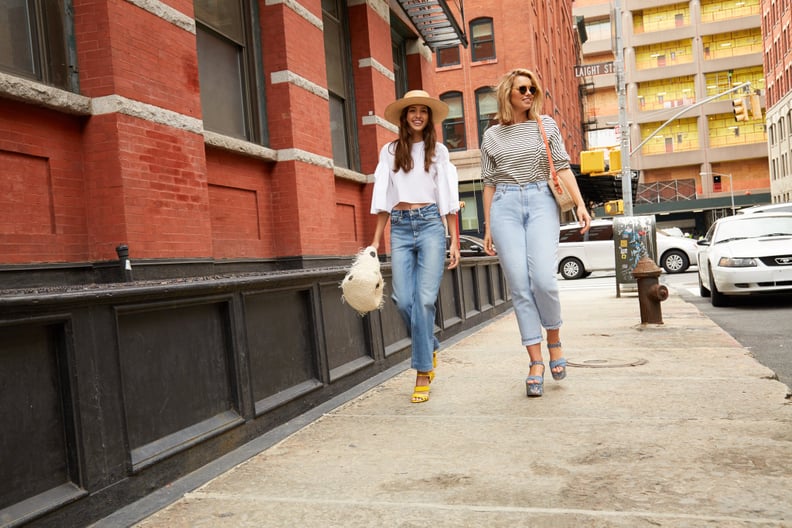 Start Walking
Whether you go first thing in the morning, during lunch, or in the evening, take a stroll around the block one to two times a day. It'll give you time to stretch your legs, clear your head, and take a break from the computer. Walking will help keep you mobile and active, and believe it or not, it is an easy way to lose weight.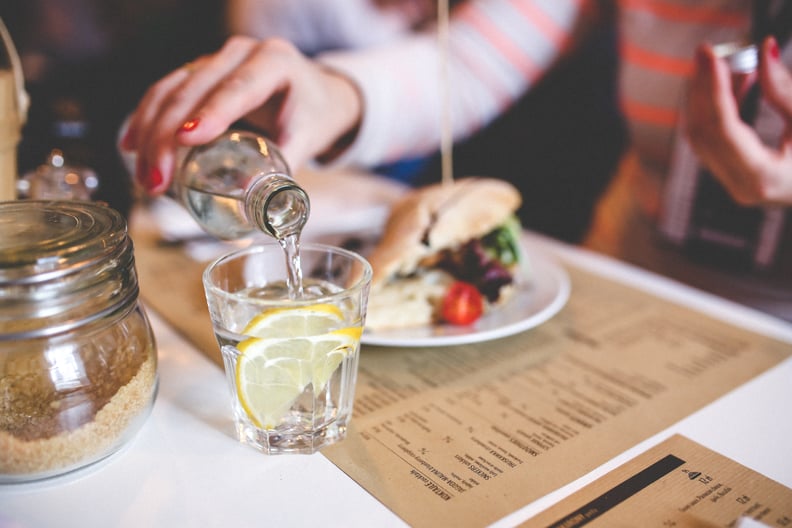 Drink More Water
Drinking plenty of water is hydrating, good for your skin, and can even lead to weight loss. Make a resolution to drink at least half your body weight in water every day. Grab your favorite bottle, fill it up, and check out these helpful tips on how to drink more water.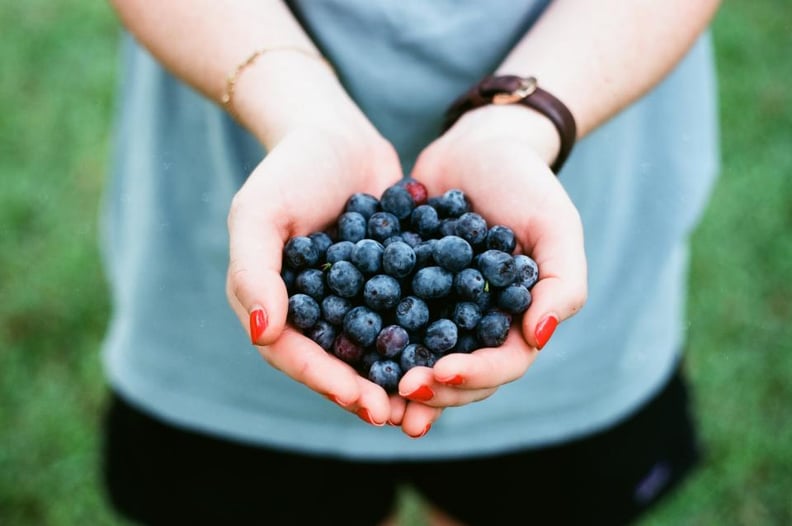 Eat More Fruit
Fitness experts say "abs are made in the kitchen" so start by cutting down on refined sugar and replacing it with fresh fruit. Try trading a cookie for a handful of blueberries or soda for sparkling water with lemon slices. Stock your fridge with peeled and sliced fruit so healthy options are always ready to grab and go.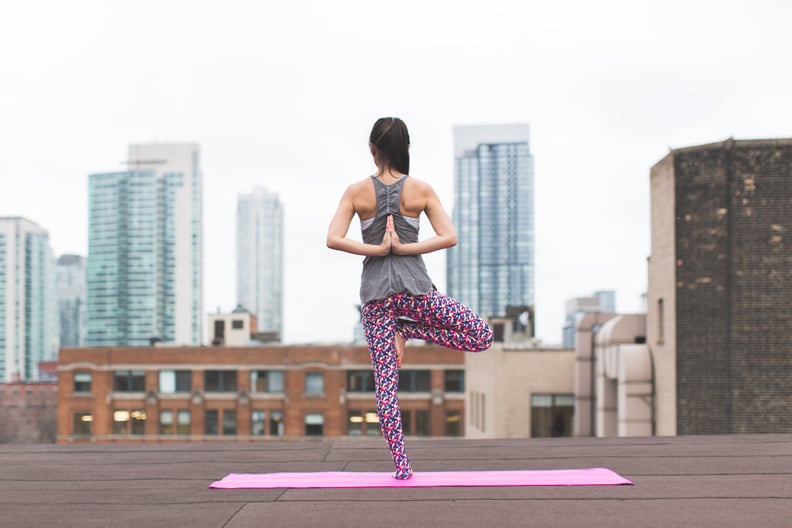 Opt For Outside
If the weather is nice, opt to take your workout outside at least once a week. Use your backyard, rooftop, or a park for a change of scenery and some fresh air. Switching it up will be great motivation, and better yet, invite a friend to join you.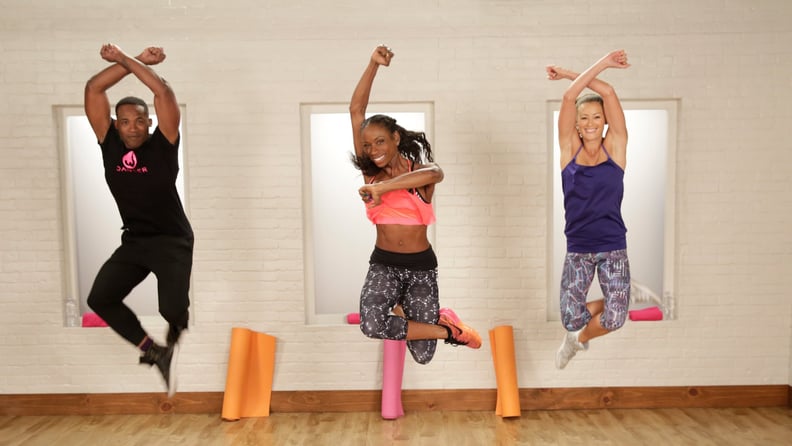 Try Something New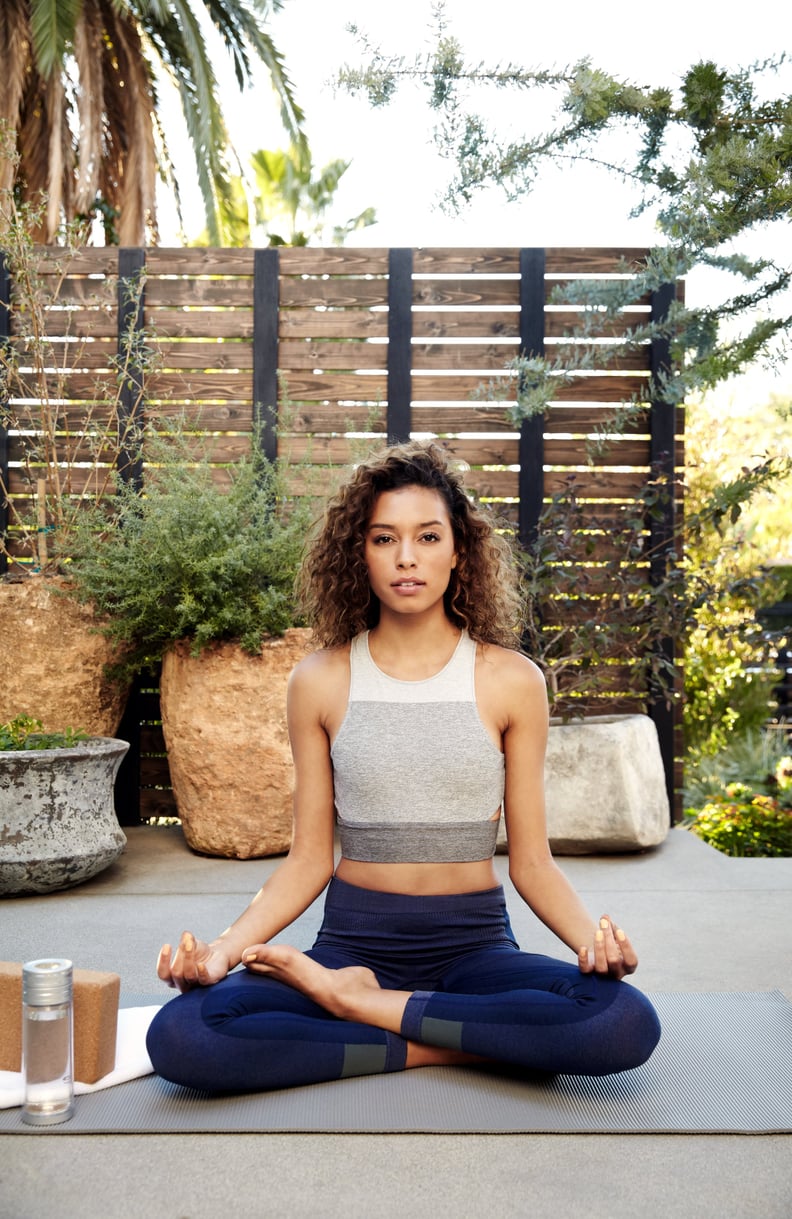 Start Meditating
Meditation is a great way to practice mental wellness and connect with your body. Take a few minutes out of your day (like before work) to sit quietly and check in with yourself. Take this time to practice slowing your breath, and tune in to your body.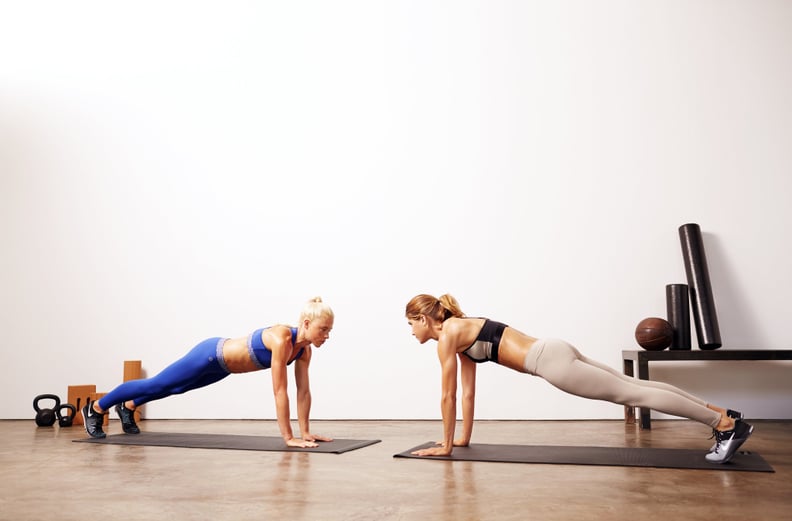 Start a Fitness Challenge
Enlist a friend to do a POPSUGAR fitness challenge with you. Challenges vary in type, length, and difficulty, but are achievable no matter your fitness level. The benefit is they start slow and intensify gradually, so you can monitor and feel the results as each day passes. Once you're done with your first challenge, you can try out a new one, targeting an entirely different part of your body. Start with this 4-week beginner body weight challenge or try this 21-day flat-belly one.