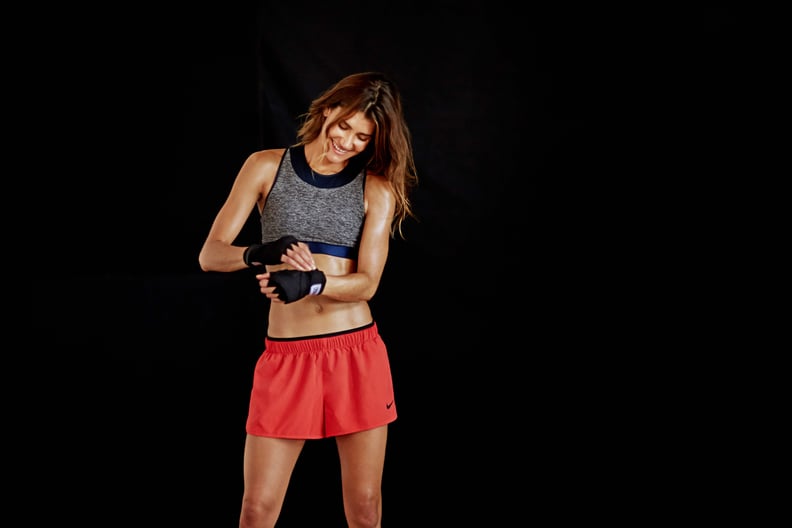 POPSUGAR Photography / Kathryna Hancock
POPSUGAR Photography | Kathryna Hancock
I don't like to work out in the morning. I'm not a morning person. The aroma of coffee isn't something that wakes me with a smile. The light shining through the blinds at the crack of dawn is something I avoid as much as possible. The heaviest thing I want to be lifting in the morning before work is my pillow. As I said, I'm not a morning person. But wait, we're supposed to work out in the morning, right? Actually, no. You don't have to. In fact, there are a bunch of reasons you should train at night
. I do and it changed my life from the first time I tried it.
First things first: Let's put the elephant in the room to bed. You won't be kept awake by training in the evening. That's an old lie that morning people cooked up with their elaborate breakfasts while we were hitting the snooze button and getting a well-deserved rest. In fact, a National Sleep Foundation study found that there was no difference in the quality of sleep for those who exercised vigorously in the evening.
01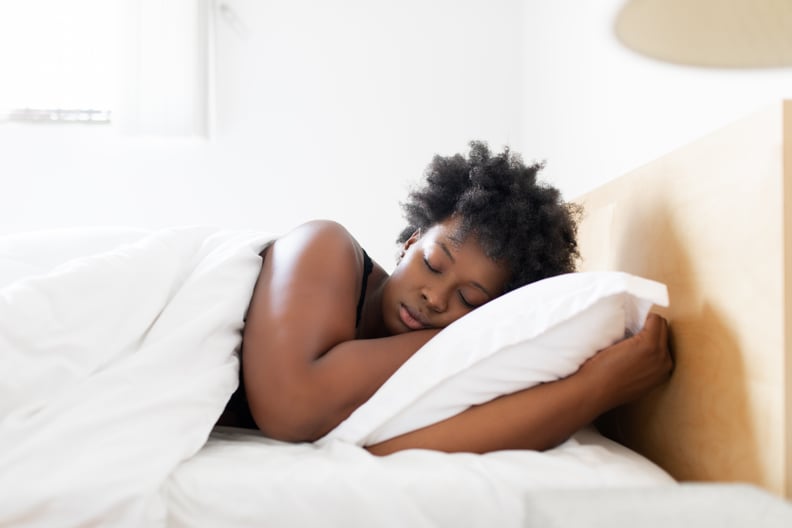 You'll sleep better!
The Sleep Foundation conducted a study stating that as long as moderate exercise is done 90-minutes before bed, it can help for a restful night of sleep.
02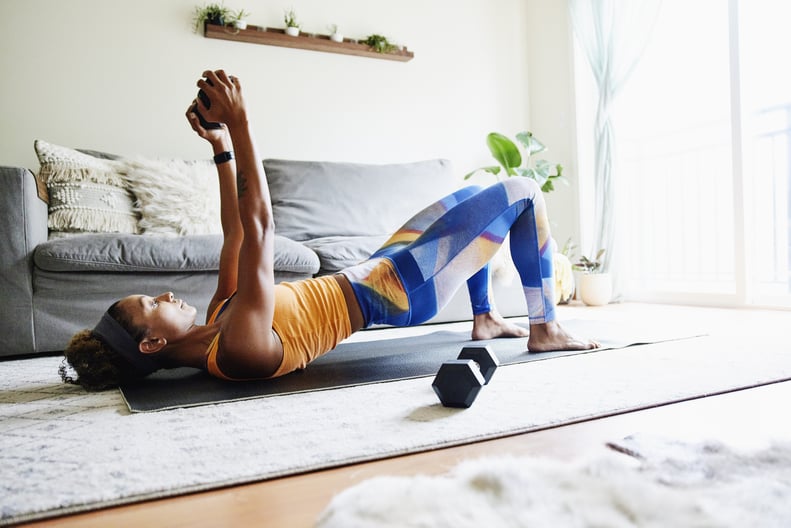 You'll have better workouts!
03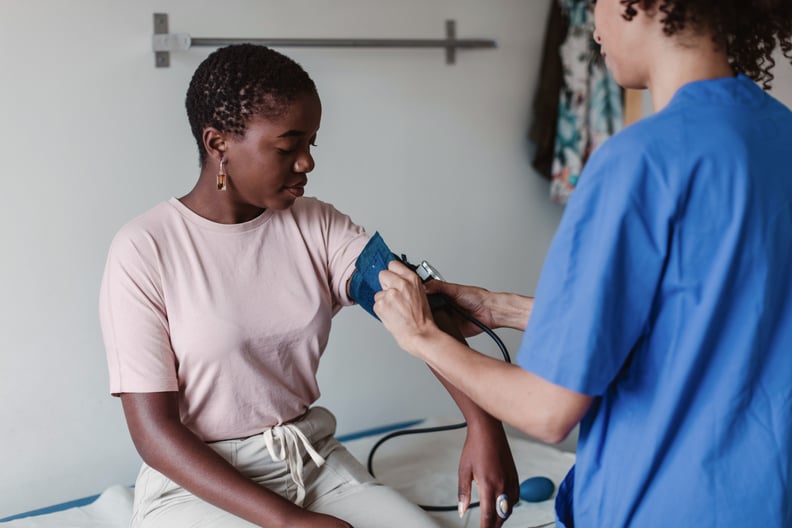 You'll have lower blood pressure!
04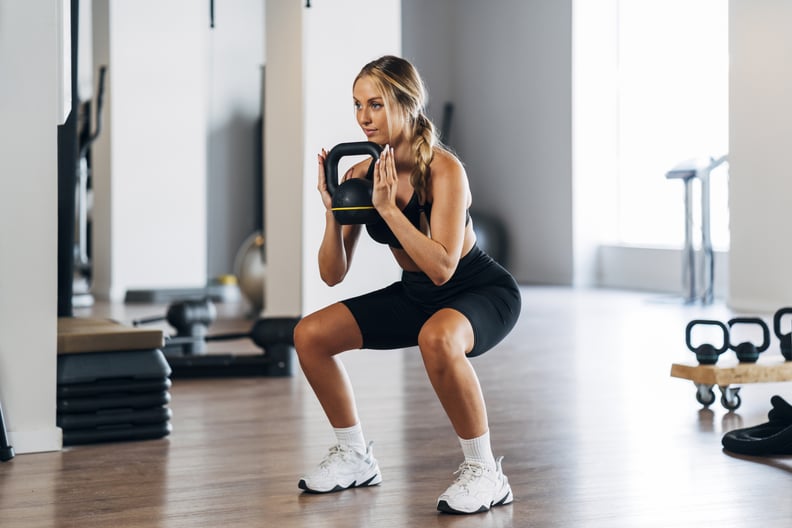 You'll have better results, sooner!
A study from The New England University of Birmingham found that those who work out in the evening can go 20 percent longer and at a higher intensity. That means even more burned calories at night and the residual benefits of better workouts: tighter arms, stronger legs, leaner abs, and an overall healthier life!
05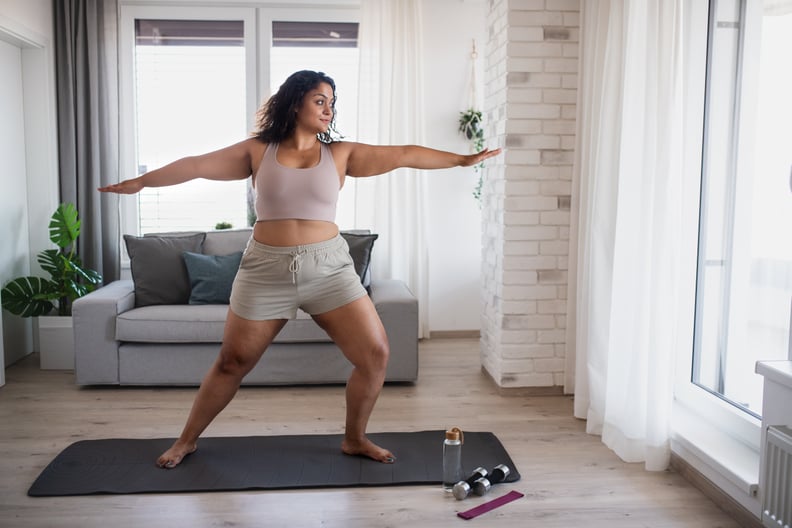 Your body will be primed to work out!
Not just because you will be getting more recovery sleep and burning more calories either. According to research, our cortisol levels are higher in the mornings, which can inhibit muscle growth. But, testosterone levels are higher in the evening, which will boost muscle growth. So this is a great way to get those results even quicker.
With all these amazing benefits of working out at night, are you ready to give it a try? Go ahead, mix up your routine and see how much better you sleep, feel, and advance in your fitness goals. It just might change your life!