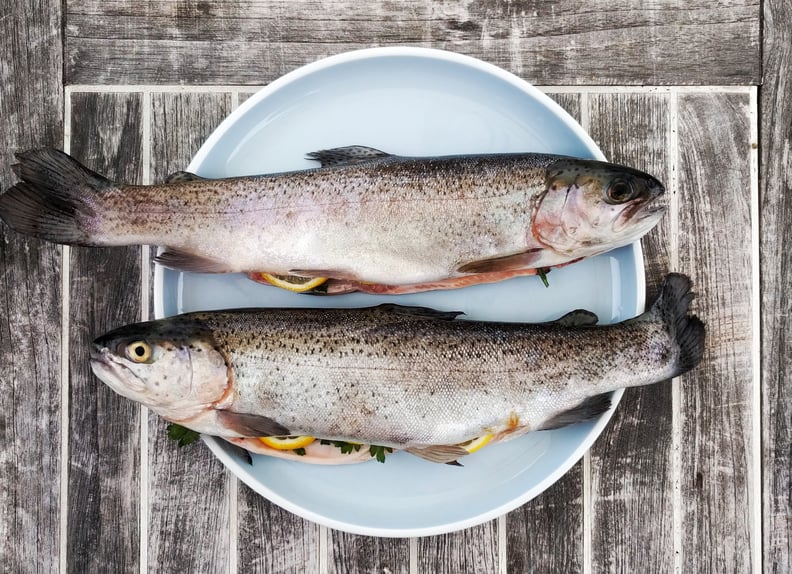 Unsplash | Gregor Moser
You may already be familiar with the Mediterranean diet — which was voted the best overall diet by US News & World Report — but the Nordic diet (or the New Nordic Diet) could also be worthy of putting on your radar. Similar to the Mediterranean diet, the Nordic emphasizes regional and seasonal nutrition. It's all about fresh, whole foods rooted in Nordic countries such as Denmark, Finland, Norway, and Sweden. The Nordic diet has also shown to share similar benefits as its cousin, which include better heart health, improved cholesterol levels, and weight loss.
While both the Mediterranean and Nordic diets focus on fruits and vegetables, fish, and whole grains, the main difference is that the Nordic diet relies on canola oil over olive oil. Although the Nordic diet has always been around, the New Nordic Diet was developed in 2004, according to University of California, Berkeley, to improve the existing eating habits of those living in the region. It emphasizes seasonality, minimization of waste, and locally sourced ingredients.
If you can get on board with that, look ahead to see a list of approved foods.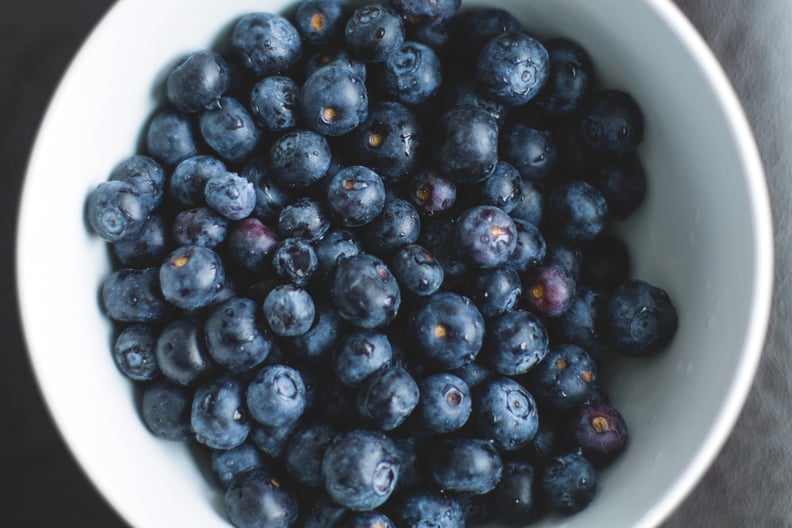 Fruits (With an Emphasis on Berries)
Blueberries
Lingonberries
Bilberries
Apples
Plums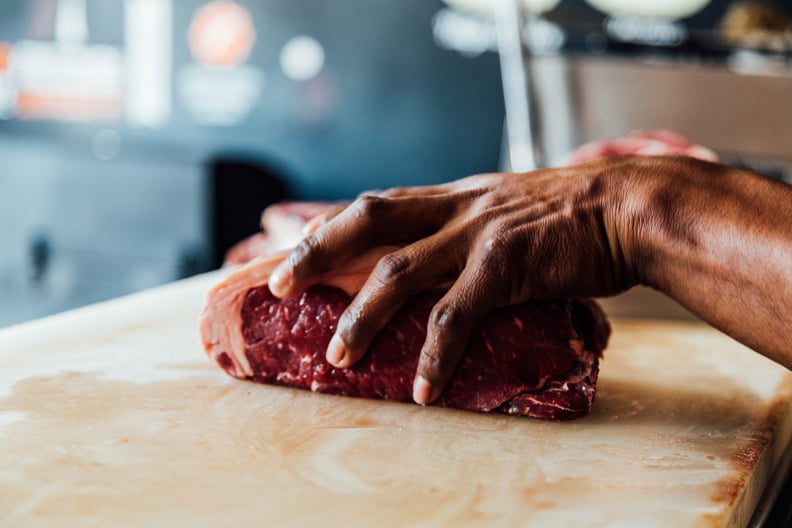 Foods to Eat Rarely or in Moderation
Red meats
Game meats
Animal fats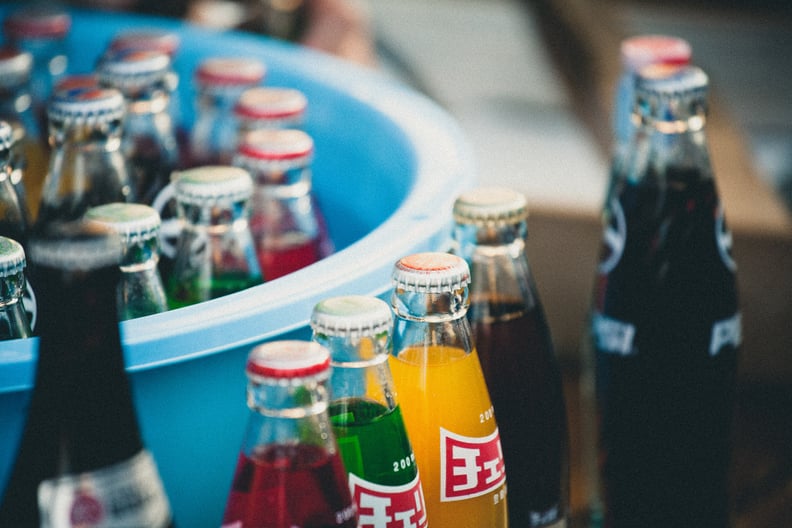 Foods to Avoid
Added sugar or sweetened drinks
Processed meats
Fast food
Food additives